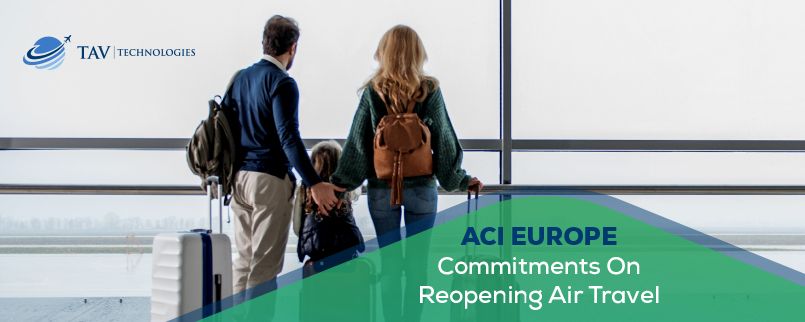 The industry association representing Europe's airports, ACI Europe, has published commitments to the public and made recommendations to policy makers as travel restrictions are eased in the European Union.

The commitments document underlines the priority placed by airports on delivering a safe, reliable and sustainable passenger experience.

These include a pledge to fully implement national health safety guidelines, to enhance standards of cleaning and disinfection throughout airport premises; to encourage the use of touchless technology, biometrics and innovative solutions to reduce queues.

You may find detailed information in the link.