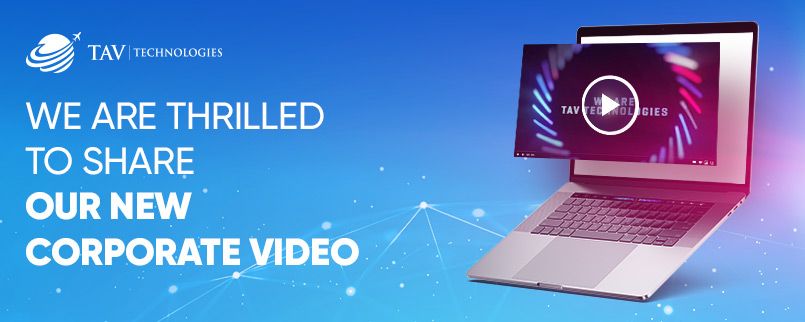 As TAV Technologies, we offer products and services for the aviation industry intending to increase their operational efficiency, revenues, and passenger satisfaction as a technology solution partner.
Solutions of TAV Technologies
We are a key player in providing end-to-end technology solutions and services in sophisticated and complex environments using our unique airport management experience. As TAV Technologies we provide support with the use of next-generation technologies developed directly in our Research-Development Center and Innovation Hub. Offering a wide range of services from analysis to design, from consultancy to support and maintenance, we always aim to achieve a high-quality service for our customers both in operation and software projects. We make sure all systems communicate properly by taking a role in various project phases such as planning, coordination, scheduling, and implementation as a master system integrator.
Please visit the link to see our new video.