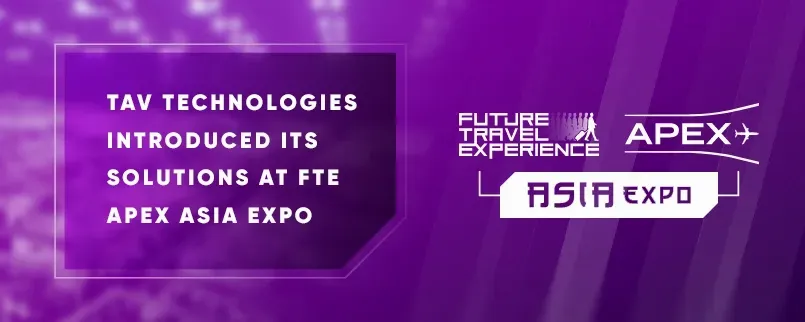 Important research by IATA and ACI shows that Asia has significant potential in terms of passenger growth and airline transportation soon. Aviation will undoubtedly enjoy this dramatic increase across Asia in the coming decades. As a result, there is enormous demand from the airport industry to connect in person to discuss the use of technology, design, and new approaches to level up airport efficiency, operations, customer experience, sustainability, and revenue.


The FTE Apex Asia Expo event provided a remarkable platform for industry professionals who wanted to meet with technology providers and their innovative solutions to help airlines and airports improve the entire cycle of airport operations and passenger journeys. IT managers and airport representatives came together in Singapore under the theme of "Transforming Tomorrow's Journey".


Reaching Efficiency and Smoother Passenger Experience
TAV Technologies introduced its product portfolio, from airport operation technologies to IT services, at the FTE Apex Asia Expo. Our company representatives explained our short- and long-term strategies to effectively utilize technology at airports during the event.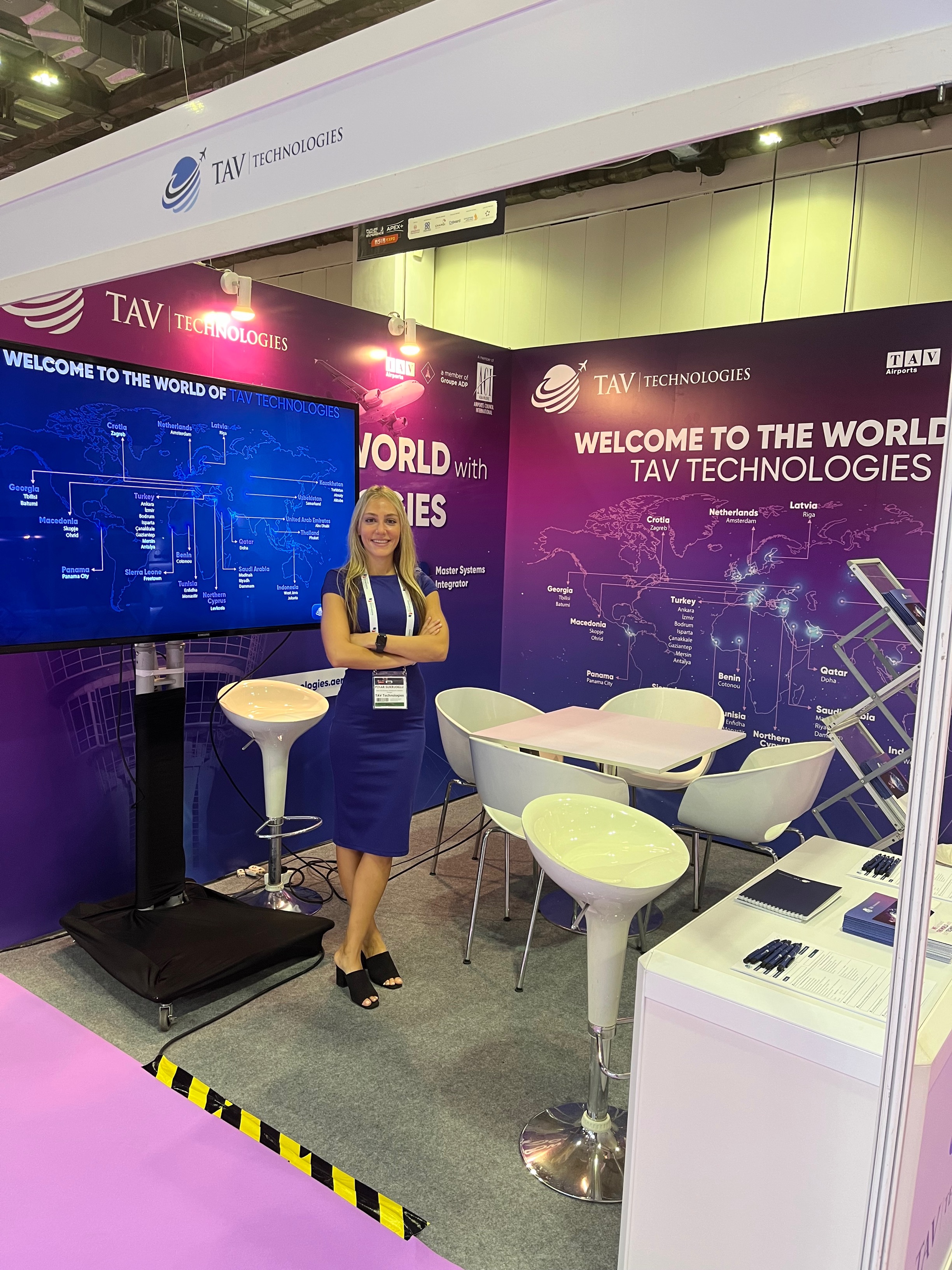 As we increase the number of our footprints worldwide, the Asia region also attracts attention to spread our advanced technologies. This event demonstrated how we could use high-tech solutions like artificial intelligence, robotic process automation, and big data analysis in airport management. Booth visitors had a chance to meet with our technology leaders and learn about our product portfolio first-hand.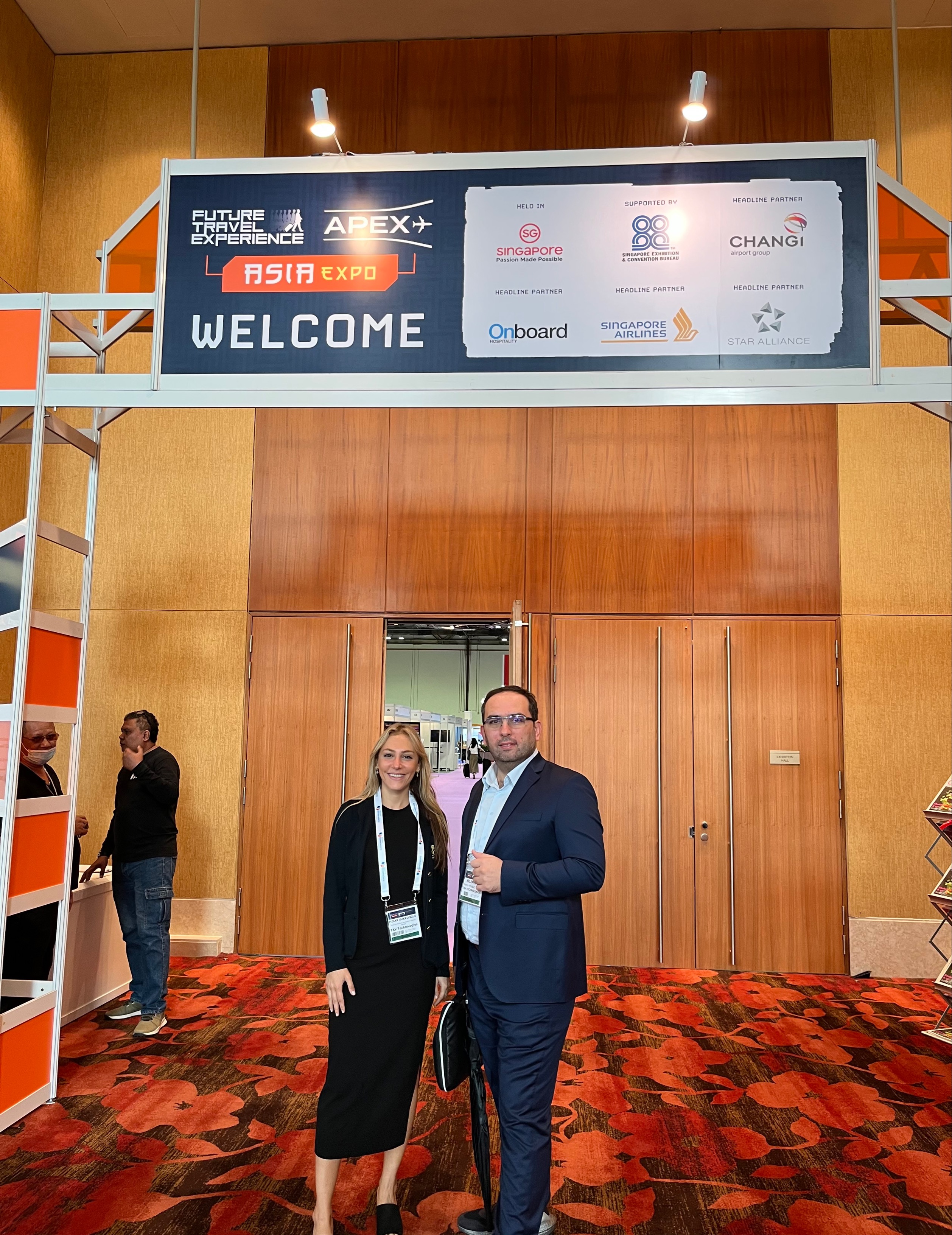 TAV Technologies Marketing Manager Sevil Çalışkan Özcan said, "We are happy to take place in regional events to show our capabilities that have the potential to transform airports from scratch. Both our airport operation applications and baggage & passenger processing solutions offer a digital transformation for our customers."