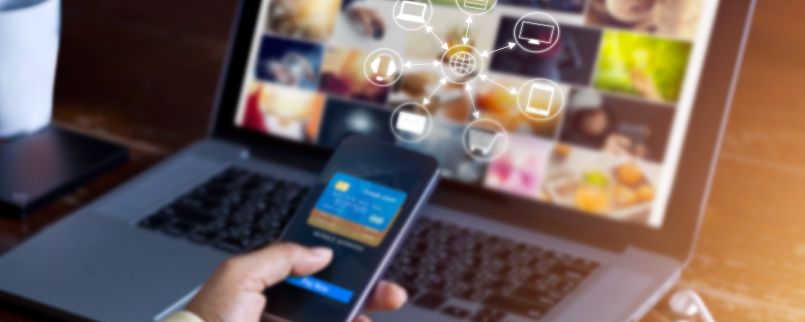 360° Digital Airport Platform drives door-to-gate passenger journeys at and around the airport, which helps the airport operators to offer value-added digital services for the passengers, and boost non-aeronautical revenues. The platform is designed with a modular approach and it offers various digital customer touchpoints such as Web, Mobile App, InfoKiosk, Social Media in a holistic and centrally managed approach packed with full of innovative functionalities.

TAV Technologies 360° Digital Airport Platform (DAP) solution reduces contact between passengers, airport and airline personnel and eliminates the physical act of touching surfaces. The solution profiles passengers and their behavior to deliver great and inspiring content at the right moment and in the right context through real-time messaging capabilities to provide passengers with journey updates such as flight delays, gate changes, risk alerts and reminders. It is an easy-to-integrate platform, designed with a modular and scalable approach.

360° DAP solution has been designed to be scalable and flexible. Scalability supports the accelerated growth of your platform and flexibility enables you to capitalize on market and industry insights.

Key Features
Omnichannel Passenger Touchpoints (Mobile / Web / Infokiosk )
Flight and Airport Information for Passengers Multichannel Navigation & Wayfinding
Beacon Management / Location Based Services
Centralized Content Management Portal
Advertisement and Marketing tools
Additional Modules and Innovative Tools
Benefits
Offer best streamlined omnichannel digital airport journey for your passengers
Increase spent per passenger through multiple customer touchpoints
Deliver smooth, stress-free, personalized and memorable airport journeys
Digitally transform your organization and airport, be ready for the challenge
Avoid maintaining multiple digital channels, manage the whole journey centrally
Deploy modules and functionality iteratively thanks to best-in-class modular architecture