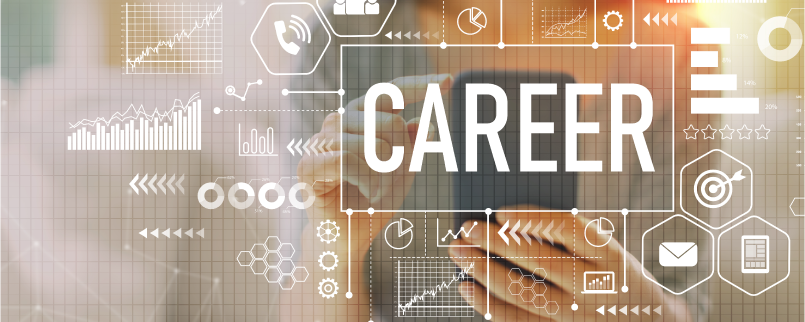 Welcome to our career pages. TAV Technologies is always seeking dynamic professionals who want to become a part of this amazing industry with a bright future. TAV Technologies is an equal opportunity employer.

Our recent growth has created various career opportunities in many projects of ours, sites and our corporate headquarters. We offer our employees exciting work opportunities in a dynamic environment that encourages learning Airport Information Technologies.

If you feel like being a part of TAV Technologies use our contact numbers and web pages to introduce yourself or contact us.

Come to Exchange Knowledge & Experience

At TAV Technologies, we take great pride in the diverse talents of our workforce. A career at TAV Technologies means developing technologies that simplify and expedite workload for our customers and our communities while working with and learning from. Discover the options that TAV Technologies can offer.

What do we do?

TAV Technologies makes its IT systems an indispensable instrument for both airport operators and other business partners in airport management with integrated turnkey solutions. At the airports whose systems are managed by TAV Technologies, all partners are free from all functional and system deficiencies and have the opportunity to focus on their own operations. With its expert team in the aviation industry and technological solutions, TAV Technologies streamlines airport management with sophisticated products created through the know-how of TAV Technologies' team expertise in aviation industry and technological solutions. The activities of TAV Technologies cover the Istanbul Atatürk, Ankara Esenboga, Izmir Adnan Menderes Airports in Turkey as well as the Tbilisi and Batumi Airports in Georgia and Monastir Habib Bourguiba and Enfidha-Hammamet Airports in Tunisia.

Experienced Professionals

TAV employees perform their jobs with the utmost diligence and at the highest standards, following global developments related to their jobs. In all their interactions, their jobs and job-related priorities are taken into consideration.

You can see our current job openings through the link. Please click here.