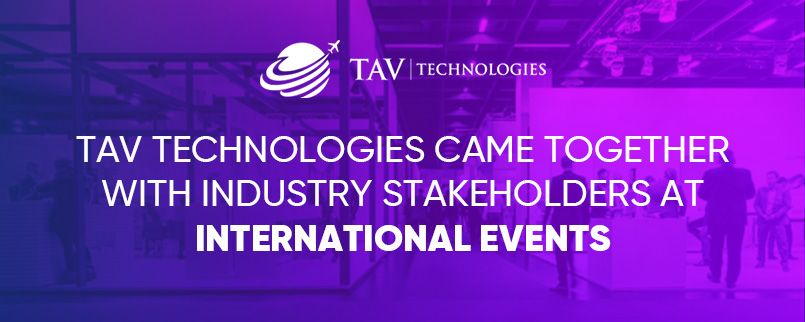 TAV Technologies became the sponsor of significant summits and events in the first quarter of the year to get together with sector professionals, airport operators, and leading technology providers
Read More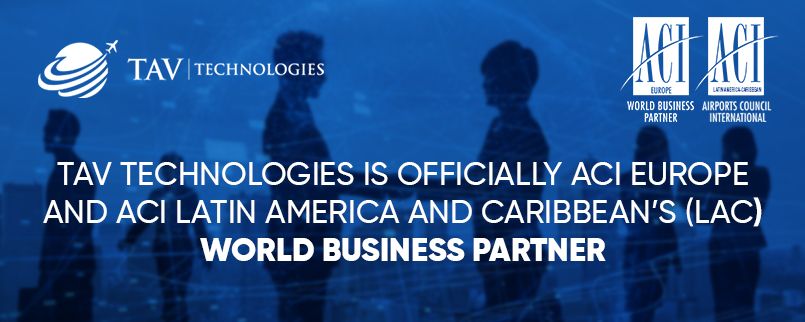 As a world business partner, TAV Technologies will take part in important association gatherings, airport meetings, and committees to maximize its business opportunities and promote its services within the airport community.
Read More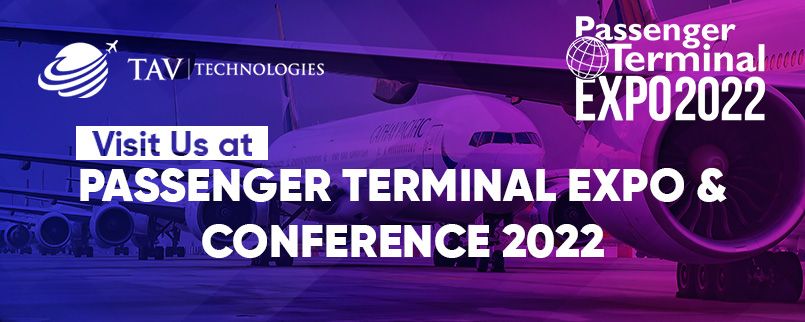 TAV Technologies will be exhibiting at the aviation industry's highly regarded show, Passenger Terminal Expo & Conference. It will take place at Paris Expo Porte de Versailles, Paris, France, between 15-17 June 2022.
Read More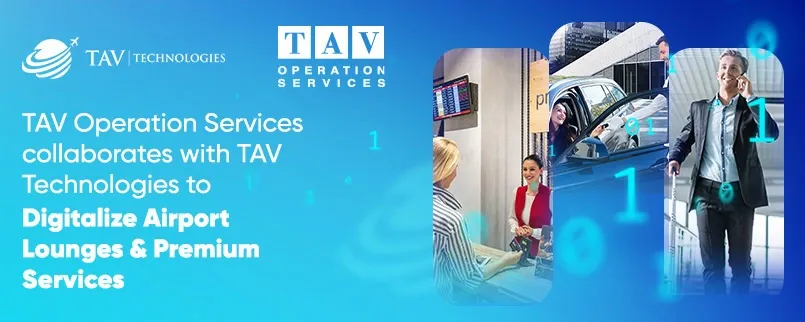 TAV Technologies is developing digital services platforms for TAV Operation Services, one of the significant players in the airport hospitality services industry, as their "Technology Solution Partner".
Read More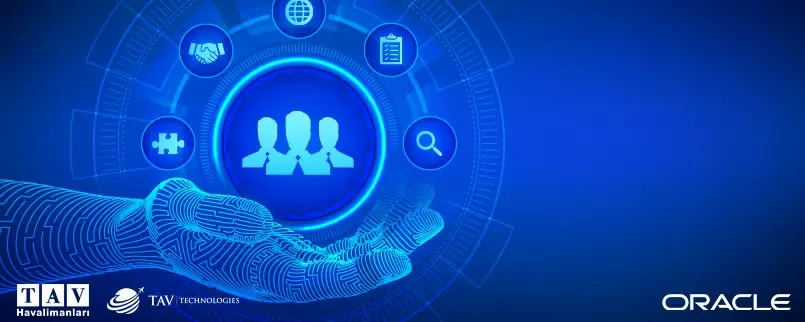 TAV Technologies has successfully led the HR digitalization project of TAV Airport Holding, a leading airport operation brand.
Read More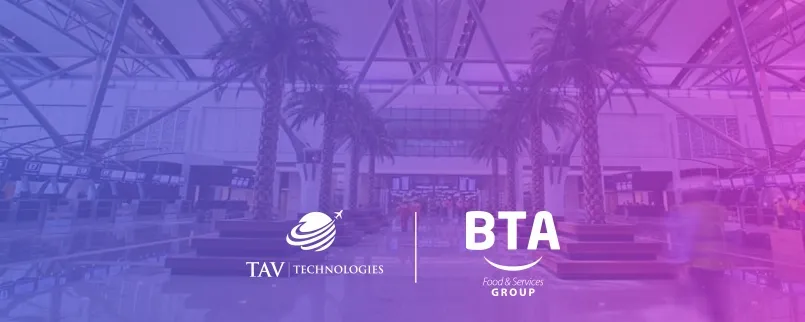 TAV Technologies is now offering its Preorder Management System at Muscat International Airport in Oman for BTA restaurants. .
Read More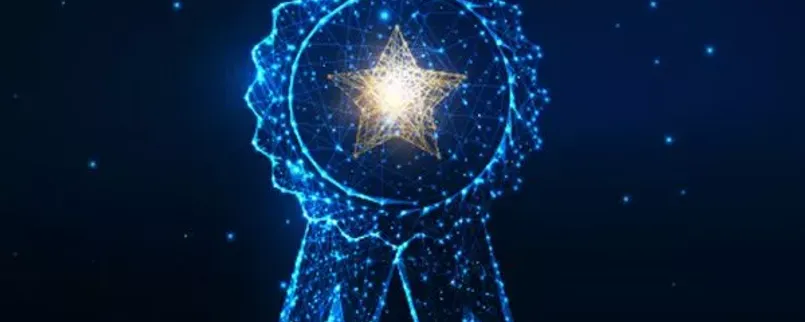 The results show that TAV Technologies was ranked 102nd among the top 500 IT companies based on its 2020 sales revenue and ranked 12th based on its IT service export revenue. TAV Technologies also excelled in different categories directly related to IT management and software development. You can see the full list of the ranking below.
Read More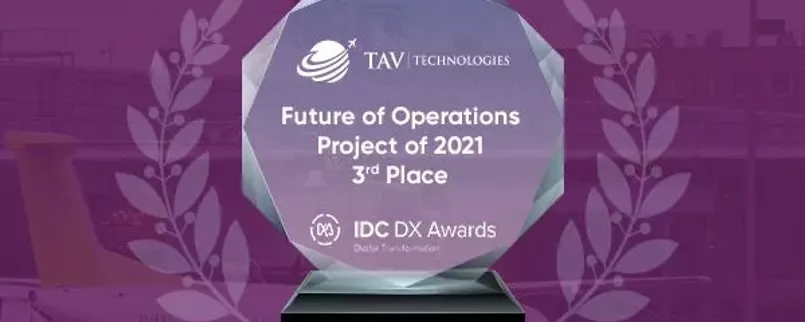 Considering key priorities for the companies, IDC announced 12 different award categories that cover critical areas for digitalization. After the evaluation of more than 150 applications under these categories, TAV Technologies has been selected as one of the pioneers within "Future of Operations" category with its "Digitalization at Riga Airport" project.
Read More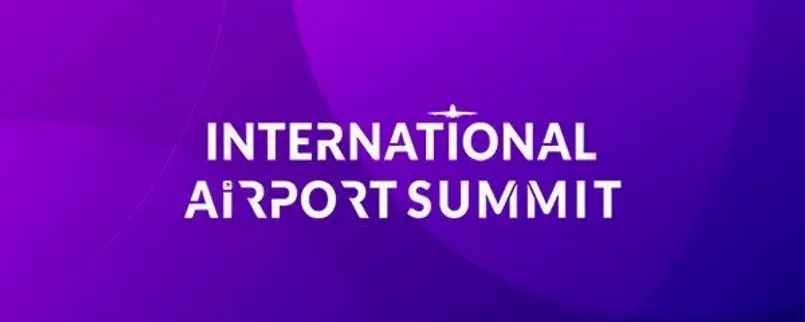 TAV Technologies attended International Airport Review's flagship annual five-day online summit, "International Airport Summit" as one of the event sponsors. Stakeholders of the aviation sector came together to discuss today's challenges and examined the latest innovations to drive operational excellence.
Read More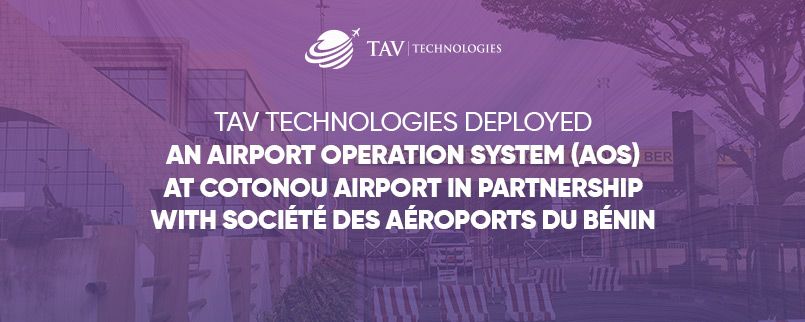 TAV Technologies provided its high-end technology solutions to enhance the passenger experience and ensure operational excellence for the digital transformation of Cotonou International Airport. The scope of this digital transformation project covered designing, procuring, implementing, and integrating all Airport Operation Systems (AOS) successfully. TAV Technologies managed the integration and implementation of AOS & Passenger Processing Systems and provided harmony between new products and currently used operational management systems.
Read More