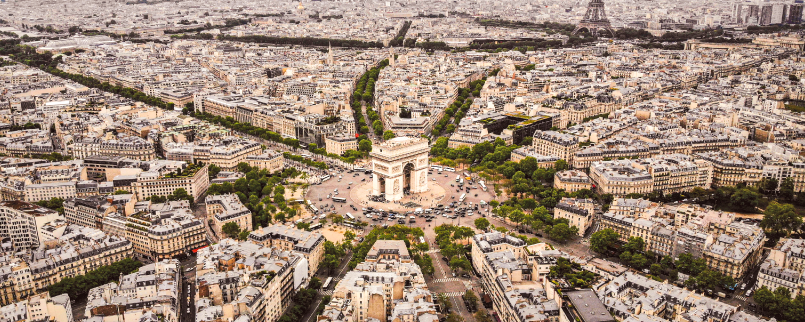 Today, the integration and coordination of airports' business models, technological infrastructure, and countless different subsystems is more important than ever.

TAV Technologies IB (Information Broker) is delivered to remedy these integration problems with its sophisticated capabilities, by implementing the functions of industry-wide accepted Enterprise Service Bus technologies.

The queuing of messages and creating an information integration web between different systems using an open platform with different protocols is an example of this information exchange.

TAV Technologies IB captures operation and management information from each of the systems running in the airport and provides real-time information for the overall management of the airport. TAV Technologies IB provides a common platform for all distinct systems to run in synchronization and exchange real time data.

IB is a unified information distribution and transformation system with almost no limitations. The IB system is an XML-based protocol interface that utilizes the information to be transferred either in batch or in real time mode.

IB Key Features and Benefits
Modular and loosely-coupled, providing greater flexibility to the airport for future expansion.
Provides a grid-style processing model, allowing a cluster of worker processes to asynchronously process messages in a scalable and efficient SEDA-style manner.
Uses industry-wide accepted XML schemas for messaging.
Reduces additional development costs.
Simultaneously disseminates relevant data to systems that need it.
Provides correct, timely and efficient data processing.
Provides massive scalability, high availability and fault tolerance.
Offers easy and dynamic system configuration via a web-based management tool.
Supports a large set of transport protocols; e.g. DB (JDBC), SOAP, TCP, SNMP, SMTP, UDP, HTTP…
Platform and database independent.
Suitable for all airport sizes by utilizing different network topologies.
Supports multi-airport and multi-terminal integration models.
Includes a built-in Life Check Monitor which can also be integrated to 3rd party Management Software tools.
Systems Integrated:
Active Flight Management System - AFMS
Seasonal Flight Management System - SFMS
Knowledge Base Management System - KBMS
Commercial Management System - CMS
Financial Management System - FMS (ERP)
Flight Information Display System - FIDS
Point of Sales - POS
Car Park System - CPS
Automated Check-in Stand Allocation - CSA
Explosion Detection System - EDS
Local Departure Control System - LDCS
Docking Guidance System - DGS
Master Clock - MC
Personnel Management Systems - PMS
Resource Management System - RMS
Air Traffic Control Systems
Airline Host Systems
Crisis Control Center Applications
Gate Operating System - GOS
Baggage Handling System - BHS
Common User Terminal Equipment - CUTE
Baggage Reconciliation System - BRS
Energy Management System - EMS
Building Management System - BMS
Aeronautical Fixed Telecommunication Network - AFTN
SITATEX and more...