TAV Technologies has been investing in Research & Development (R&D) initiatives and Innovation programs for long years to enhance digitalization within the airport environment.
Read More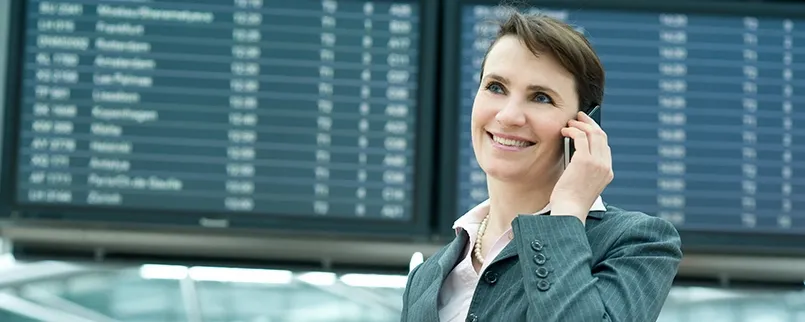 Passengers focus on different images when it comes to traveling through an airport. Some of them picture themselves lifting off into wide-open blue skies and the endless possibilities that are waiting for them in their destination. For some, they see crowds, long lines with exceptional wait times, checkpoints, and creeping anxiety.
Read More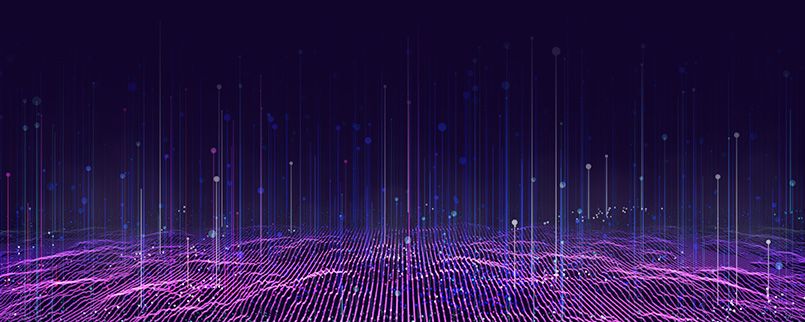 Nearly all industries try to exploit the advantages of AI when it comes to boosting productivity and increasing efficiency. Airports around the globe implement various algorithms to offer personalized services while enhancing passenger journeys. There are different AI-based methodologies employed at airports to use insights from previous periods to make meaningful predictions about airport operations.
Read More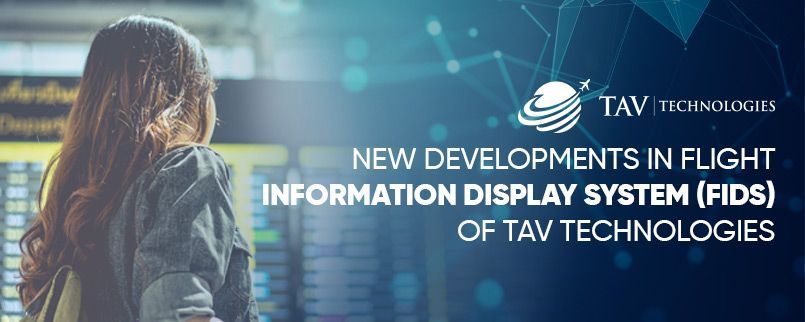 TAV Technologies FIDS is a smart digital signage solution that distributes and displays real-time flight information to both passengers and airport staff in more than 25 airports all over the world. FIDS consists of monitors, software, and infrastructure which allow extensive passenger interaction during their journey at the airport. Along with passengers, airport staff also benefits from the system to keep track of flight status.
Read More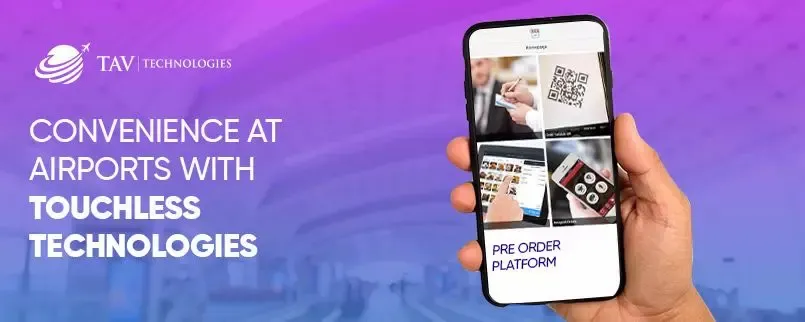 Contactless solutions and convenience provider technologies play a vital role in the race of digitalization to strengthen the safety and security of airports. Luckily, aviation has been investing in touchless technology solutions for several years and the pandemic became an accelerator for building new ones in the same field.
Read More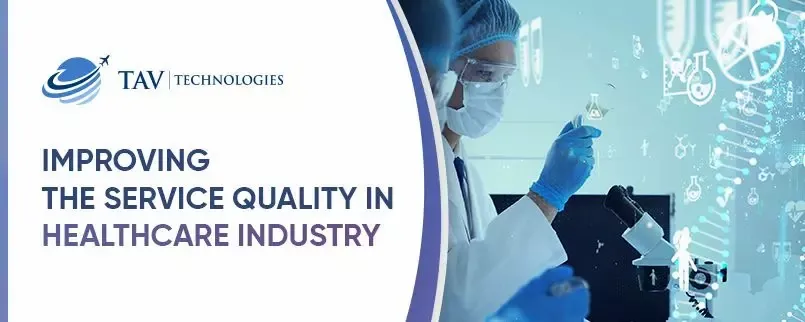 TAV Technologies provides services regarding Healthcare Information and Management System Society (HIMSS) and customized Service Management solutions for the healthcare industry. TAV Technologies' deep experience and know-how in ICT operations allow the company to provide world-class services.
Read More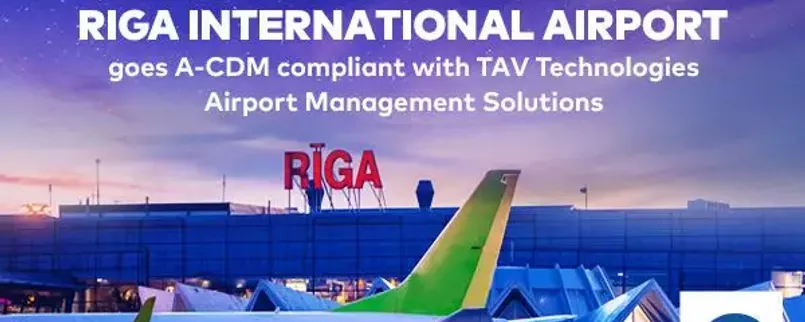 TAV Technologies took the full responsibility of the A-CDM implementation project of the Riga International Airport, Latvia (EU). The project was partially funded by the European Union and completed in collaboration with Euro Control. Within the scope of delivery, TAV Technologies provided the airport management system suite fully compatible with the CDM milestone approach, which comprises: Airport Collaborative Decision-Making portal (desktop & mobile version), AODB - Airport Operational Database, RMS - Resource Management System and IB - Information Broker systems.
Read More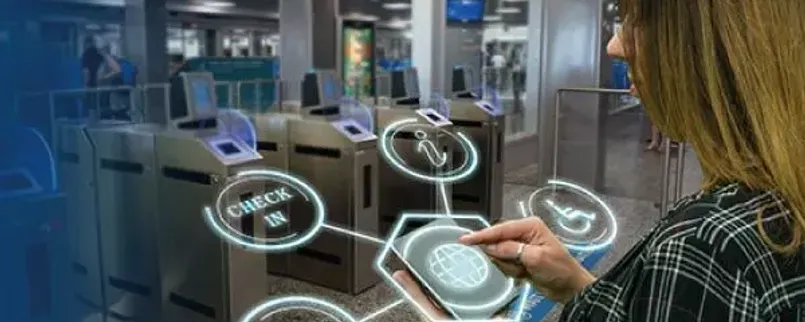 The sector has faced many crises during its life but when the COVID-19 crisis hit resulting in countries closing their borders, the whole aviation industry was affected. Travel restrictions, changes in passenger behaviors, and the economic recession meant a dramatic drop in demand for air travel. Minimizing the possibility of transmission within the airports and rebuilding the passengers' confidence will be a collaborative effort of all aviation stakeholders.
Read More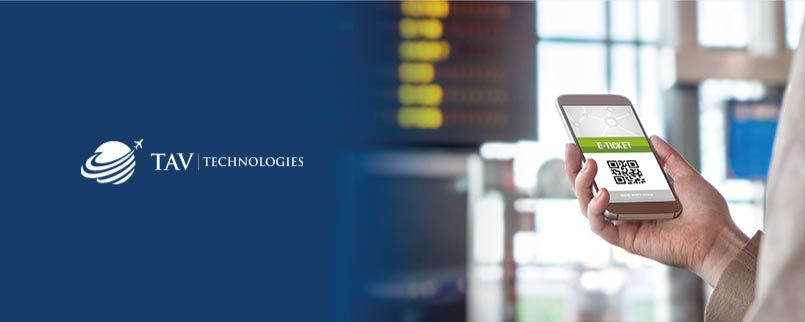 The developments about the COVID-19 vaccine raised hopes that life may return to normal soon and people will be able to travel again. However, it is clear that in the post-COVID-19 world, the traditional travel experience no longer exists and flying habits are set to change drastically for the long-term.
Read More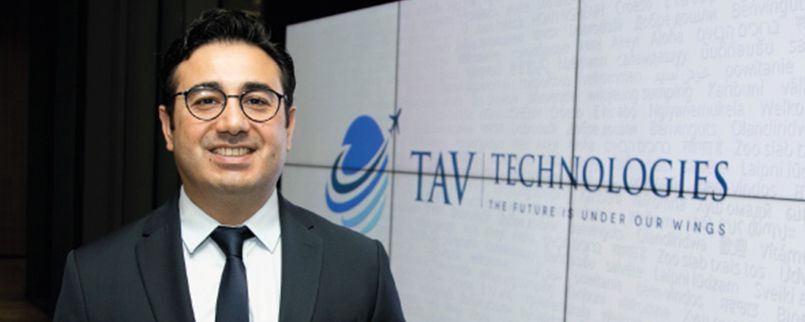 We have been going through a humanitarian crisis globally, therefore local and international authorities are taking drastic measures to minimize the spread of the COVID 19 virus. The aviation industry is brought almost to a halt which leads to the loss of traffic and revenues.
Read More