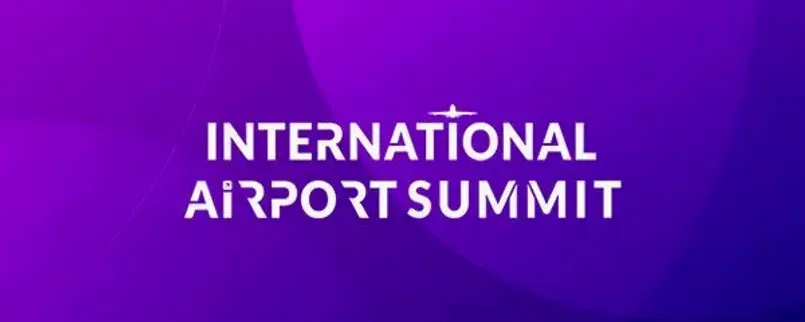 TAV Technologies attended International Airport Review's flagship annual five-day online summit, "International Airport Summit" as one of the event sponsors. Stakeholders of the aviation sector came together to discuss today's challenges and examined the latest innovations to drive operational excellence.

Leading professionals from around the world shared their future strategies and methodologies used to leverage efficiency throughout the event. More than 1000 sector professionals had a chance to follow virtual events, webinars, and panels sponsored by aviation companies. Moreover, attendees of the summit visited sponsors' pages to be informed about their portfolio and participated in the interactive roundtable sessions to learn about their solutions.

As the co-sponsor of "International Airport Summit", TAV Technologies had a chance to lead "E-commerce and the Digital Passenger Experience" webinar. Talha Koç, Product and Solution Manager of TAV Technologies was one of the panelists of this intriguing event together with representatives of Milan Airport, AGS Airport, and Bangalore International Airport. Talha Koç shared the company's vision on contactless technologies and the latest developments about our e-commerce platform Pre Order Platform in the light of digital passenger experience strategy.

Furthermore, TAV Technologies' TAMS (Total Airport Management Suite) demo was also available to the event visitors. Viewers of this demo had a chance to learn innovative features of TAMS including flight management resource management, commercial management, and ground handling services that fully cover the operational needs of the airports. TAMS demo showed the advanced capabilities and centralized structure of the platform designed to manage all landside and airside processes.