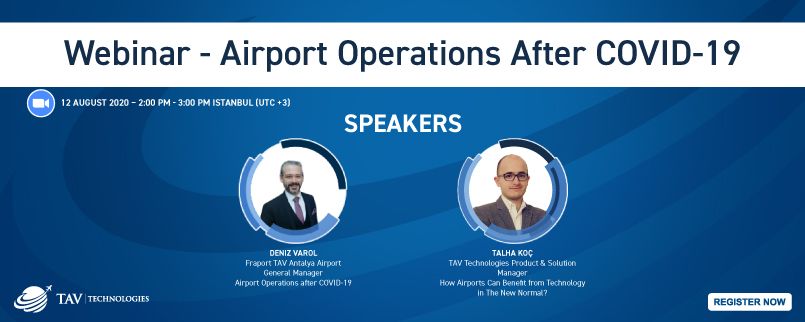 12 August 2020 – 2:00 PM - 3:00 PM Istanbul (UTC +3)

Aviation sector is getting ready to restart their operations. The industry is going through some big changes to enter post-pandemic world. This undertaking will introduce some new technologies and adaptions to airport operations.
In this webinar event hosted by TAV Technologies, we will discuss with aviation experts about how airport operations will face these changes and how new technologies will help airports to ensure safety of their passengers at every step of their journey.
This webinar will address;
Airport Operations after COVID-19
How Airports will Benefit from Technology in the New Normal
Speakers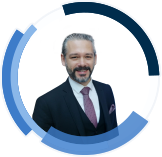 Deniz Varol
Fraport TAV Antalya Airport General Manager
Airport Operations after COVID-19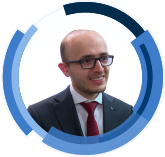 Talha Koç
TAV Technologies Product & Solution Manager
How Airports Can Benefit from Technology in The New Normal?
Presented by
Sevil Çalışkan Özcan
TAV Technologies Marketing Manager