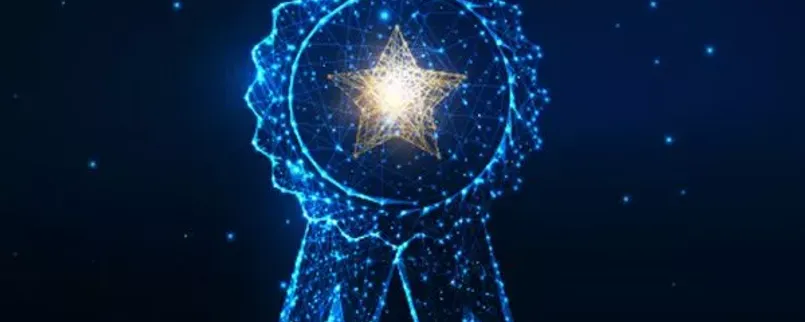 Bilişim 500-Top 500 Companies of IT Sector Research of BT Haber which is the most prestigious Information Technologies & Communications News Portal in Turkey is announced. The result of this comprehensive research is accepted as the most significant success indicator by both public and private sector professionals.
The results show that TAV Technologies was ranked among the top 500 IT companies based on its 2020 sales revenue and ranked 12th based on its IT service export revenue. TAV Technologies also excelled in different categories directly related to IT management and software development.
You can see the full list of the ranking below:
Turkey Based Provider- Hardware, Data Backup, and storage: 3rd
Turkey Based Provider-Hardware, Tablet, Laptop: 4th
Turkey Based Provider-Service, Implementation, Maintenance, and Support: 6th
Turkey Based Provider-Service, Call Center Service: 8th
Turkey Based Provider-Service Category: 18th
Turkey Based Provider- Hardware Category: 30th
Turkey Based Provider- General Category: 37th
Turkey Based Provider-Software Category: 60th
We will continue to work hard to achieve excellence and spread our technology globally.