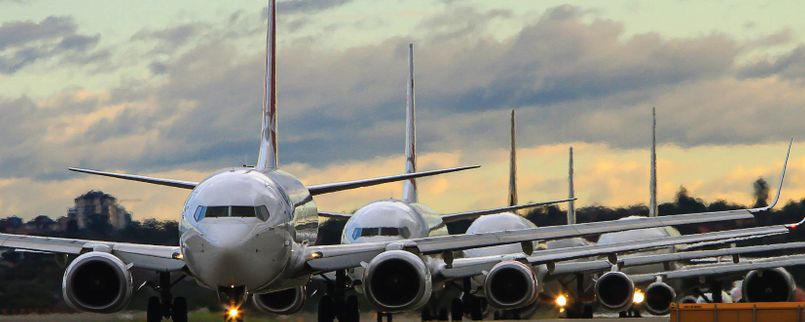 TAV Technologies implemented its Slot Coordination and Management System (SCMS) in Madinah Prince Mohammed Bin Abdulaziz International Airport, and in 2018, they used the system for the first time to coordinate Hajj and Umrah flights.
The Madinah Airport has a changing flight demand throughout the year as its city is a religious tourism destination for Muslim pilgrims; the flights almost double during the Hajj periods, which presents a challenge for managing airport resources efficiently.
TAV Technologies SCMS
TAV Technologies SCMS is an advanced slot coordination and capacity planning solution, which helps airports use their capacity to the maximum as it aims to enhance the utilization of resources at the airport. The system offers the ability to take the capacity of every relevant resource at the airport into account when responding to slot requests. Using the solution, Madinah International Airport evaluates the impact of each flight demand on airport resources accurately during the slot coordination process; thereby they can coordinate the slots effectively and ensure the seamless flow of airport operations.