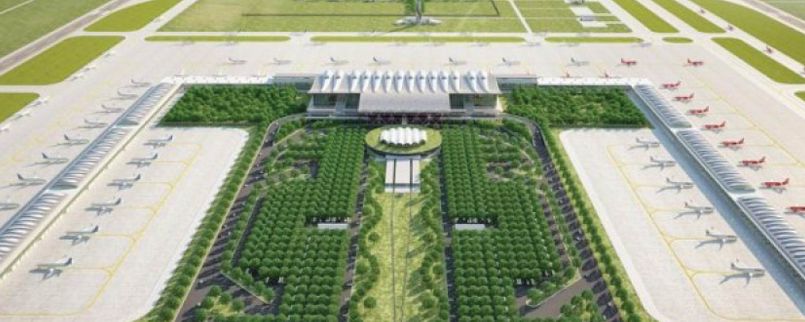 TAV Technologies extends its global footprint in APAC region by providing Airport management solutions to Kertajati International Airport in West Java, Indonesia. Delivery scope includes Airport Operational Database (AODB), Resource Management System (RMS), Flight Information Display System (FIDS) and Information Broker (IB) solutions.

Kertajati International Airport, also known as Majalengka Airport or Bandar Udara Internasional Jawa Barat (BIJB), is an airport in northeastern West Java, Indonesia. It is the second largest airport by area in Indonesia after Soekarno-Hatta International Airport, which is located in Majalengka Regency.

The airport began operations on 24 May 2018 when the President aircraft Indonesia-1 landed at the airport. The new airport functions as a buffer to help ease air traffic at Soekarno–Hatta International Airport in Jakarta. Upon completion, the airport will have a total capacity of 29 million passengers annually, with additional space for expansion. The airport will also operate cargo terminals with an official estimate of 1.5 million tons of cargo by 2020.