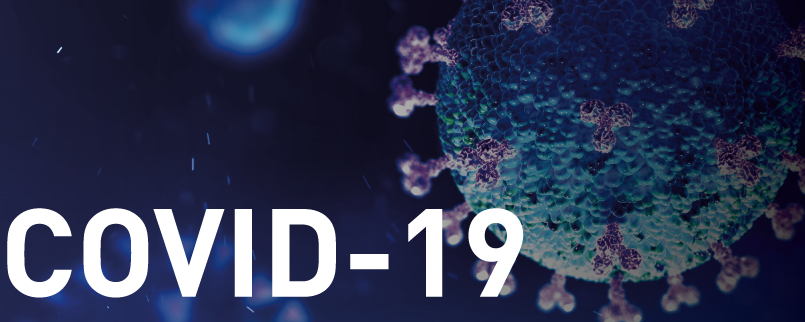 Hi,
Together, we are facing a truly unprecedented situation and the global COVID-19 pandemic is affecting all of our way of life.
During this time, we wanted to reach out and update you on how we're approaching the situation at TAV Technologies.
First of all, at TAV Technologies, we're focused on the health and safety of our employees, families and communities.
All of our employees started working from home as a precaution. With our distributed workforce and well organized business continuity procedures, this shift has been relatively smooth and we continue to deliver the high level of performance, availability and security to our clients.
We asked our teams to work with our customers through digital channels as much as possible. We have professional and well prepared teams that are here for you.
Even as we deal with this pandemic, our whole team remains focused on our clients' success and business continuity. We're committed to being your partner and persevering together in all the days and years ahead.
As we go forward, please know that we always value your questions, ideas and feedback.
Sincerely,
TAV Technologies