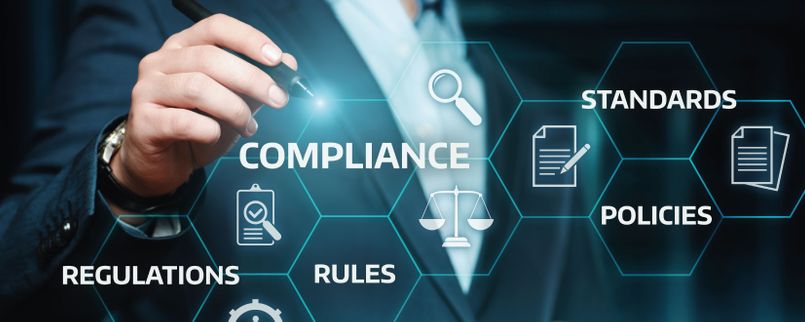 The ERP systems which are the basis of financial data contains certain risks within. Determining the critical control points in the working processes on ERP, the data entry, control of the system access, the necessary infrastructure and reporting tools to be observed with the audit reports are one of the topics we aim to add value to our customers. Apart from the large number of reports that will benefit the process owners and auditors in both financial and operational audits, the projects and responsibilities in the distribution of roles and responsibilities and matrix studies provide our customers with the opportunity to control and supervise the consistency of the data they have and to authorize.

Our team, which is based on the obligation to comply with the legal requirements of the operational and financial control reports, develops customized protective controls for Oracle forms and develops solutions to increase the reliability of financial reports by providing templates for the distribution of tasks in the application systems.

ERP is a structural approach developed to optimize a company's internal value chain. Our main target as TAV Technologies ERP team is to contribute to maximizing the corporate values ​​of our customers through effective project management and continuous development of existing ERP systems with our team dedicated to providing 24/7 high quality Customer Support.