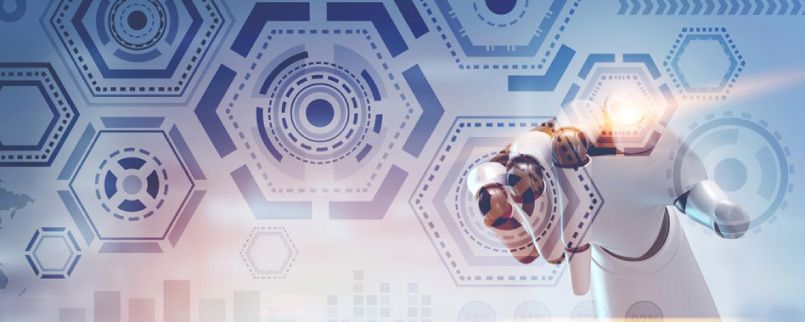 TAV Technologies offers smart airport services, which provides ease, comfort and advanced security for passengers enhance the overall airport experience and optimize the operational efficiency of airports. We create a user-oriented, technology-driven airport experience for passengers, airlines and airport operation teams by taking full advantage of data science, developments in mobile technologies and innovative thinking propelling your business into the 21st century.
Biometrics
Using biometric data management technology, we are helping airports to automate passenger journey. Our Smart Airport Solutions integrate into common use systems, CUSS check-in kiosks & CUTE check-in desks, bag drop units, gates for secure access, boarding systems and automated border control systems providing a secure, cost-effective and seamless passenger experience.
Self Service
Our self service solutions offers state-of-the-art technologies, helping airports to significantly reduce the time it takes for passenger processing. Airports' self service capabilities enhanced by TAV Technologies solutions, offer end-to-end passenger processing, reducing operating costs and increasing convenience for the passengers. For being well-prepared for the continuing increase in passenger figures, we integrate different functions including, self-boarding, self service bag drop, security checkpoint management, lounge access, border control within our solution.
Flow Monitoring
We help airports maximizing the efficient use of airport's capacity, while ensuring passenger safety. We provide end-to-end passenger flow monitoring, delivering reliable basis for decision making and better management of passenger processing.
Queue Management
We are helping airports to improve queue performance while ensuring compliance with service level agreements with real time passenger counts and waiting time analytics. TAV Technologies supports airports to improve their passenger experience by queue management solutions.