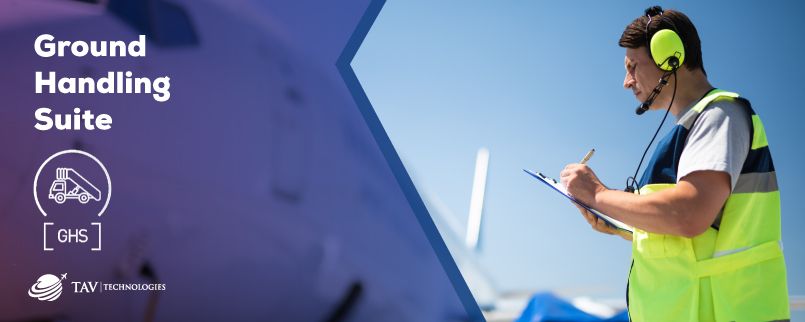 Ground handling operations meet the many requirements of an airliner starting from arrival at the terminal gate to the time it departs on its next flight. Agility, efficiency, and precision are very important in ground handling operations in order to minimize the turnaround time. Within this scope, TAV Technologies Ground Handling Suite (GHS) aims to ensure improved efficiency for airport operations.
In our article showcased at the Airport-Technology portal, we discussed;
Functionalities of a ground handling suite in airports
How can flexible task creation modules ensure automated task management?
Importance of real-time airport resource management
Innovative staff organization technologies
Read more about TAV Technologies GHS and learn how this solution will ensure optimized and efficient ground handling operations.

Read More
Please contact us for detailed information.