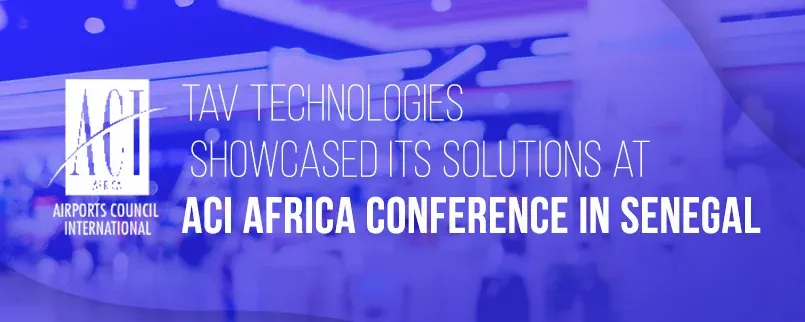 TAV Technologies participated to the prestigious ACI Africa Annual General Assembly Conference and Exhibition held in Dakar, Senegal as an exhibitor. This event, hosted by Airports Council International (ACI) Africa, brought together aviation industry leaders, professionals, and sector representatives, technology providers from around the continent.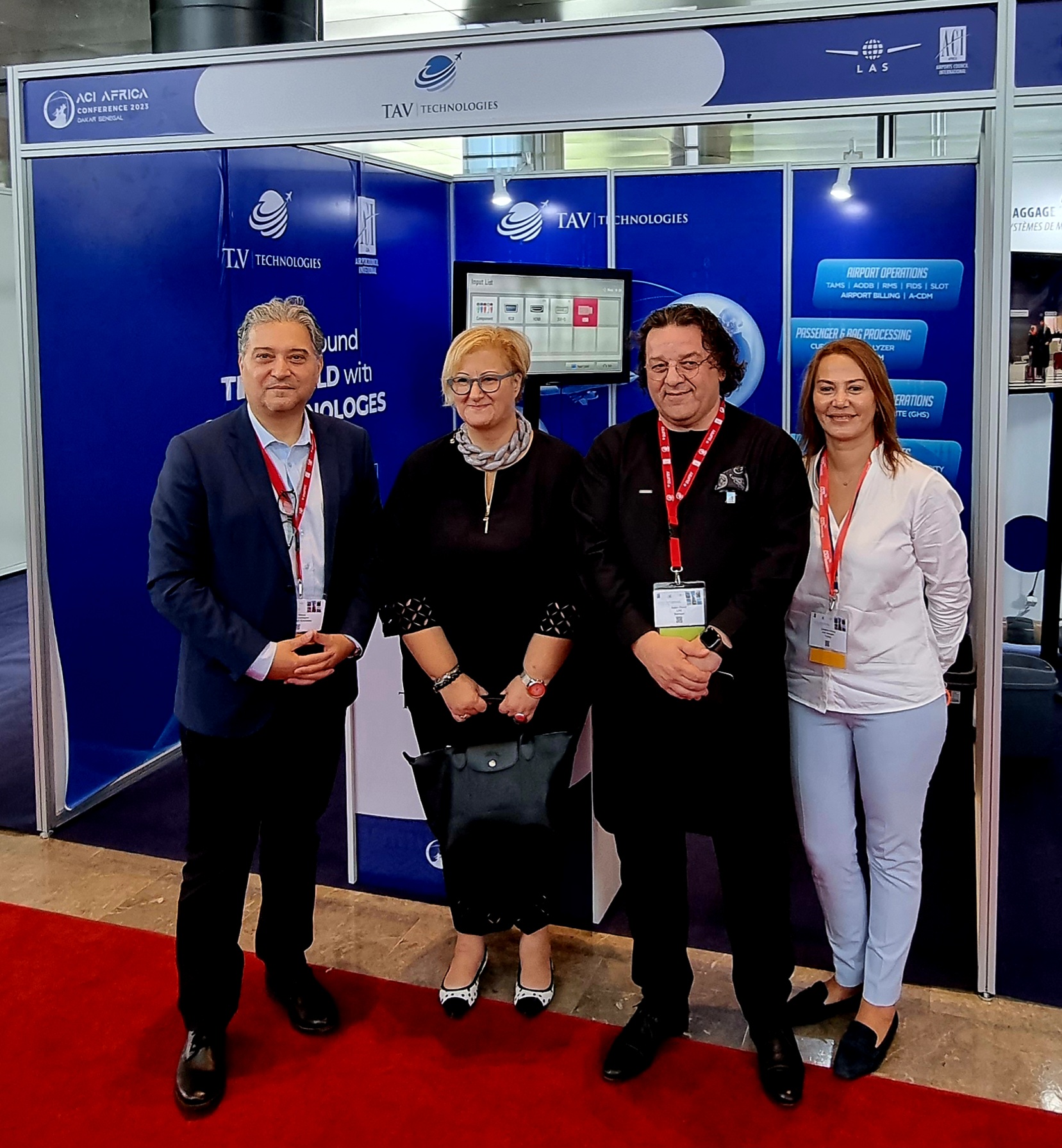 Commitment to Operational Excellence: Insights from ACI Africa

TAV Technologies had the privilege of engaging with industry experts, airport authorities, and sector representatives at the ACI Africa Annual General Assembly Conference and Exhibition. Our sales team seized this significant opportunity to showcase our innovative solutions and discuss how our airport technology solutions can empower airports across Africa to meet the evolving challenges of the aviation landscape. During the event, the spotlight shone on Total Airport Management Suite (TAMS), thanks to its its diverse functionalities that seamlessly integrate resource management, commercial operations, and flight management all from a single, centralized system.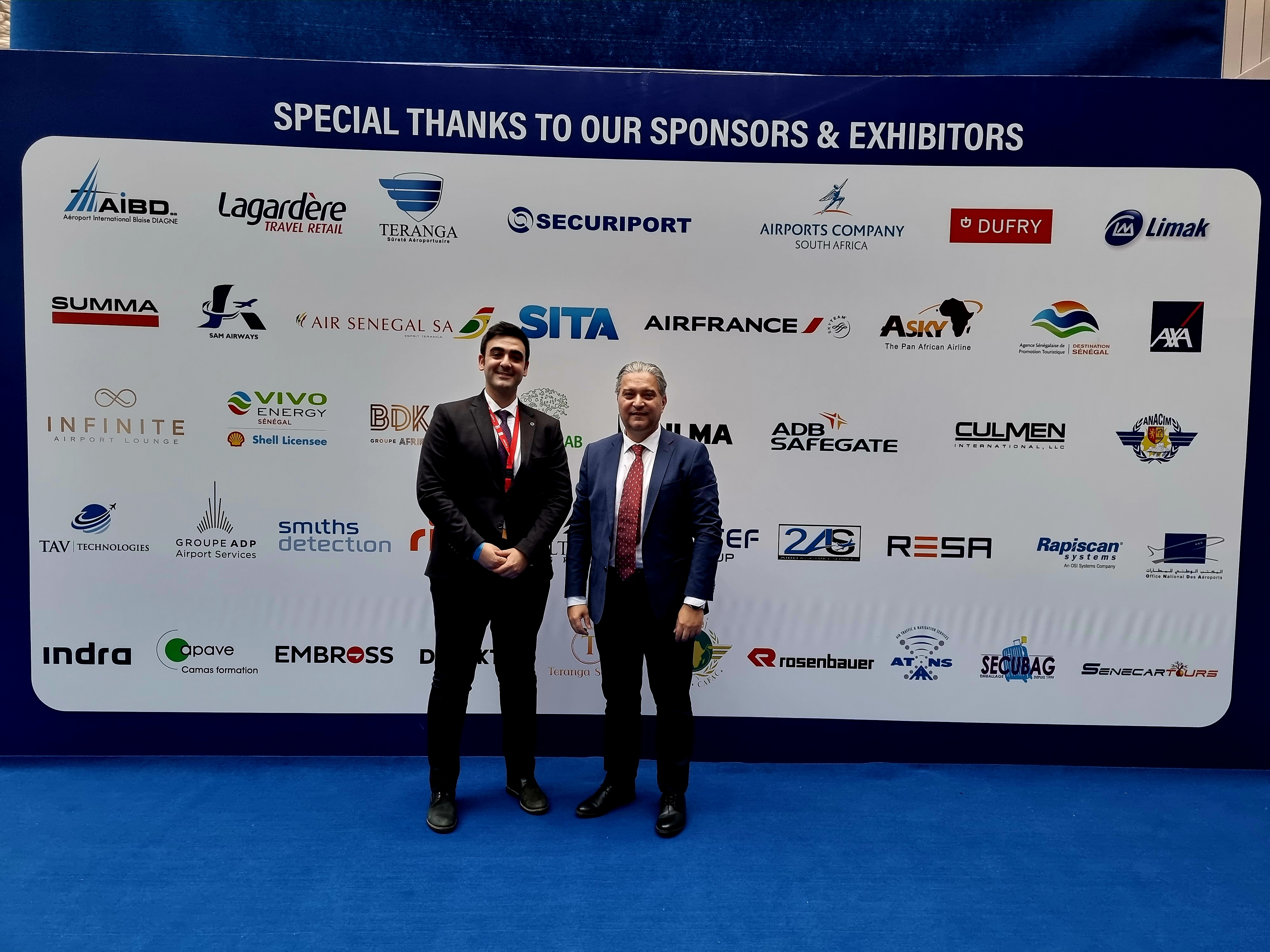 TAV Technologies' Regional Vice President, İlker Aksoy, shared the following insights during the event: As we look ahead, our company remains committed to partnering with airports in Africa and beyond, providing them with the tools and expertise they need to excel in an ever-changing aviation environment. We extend our heartfelt gratitude to ACI Africa for hosting this remarkable event and to all those who visited our booth to explore the possibilities of innovation in airport technology.