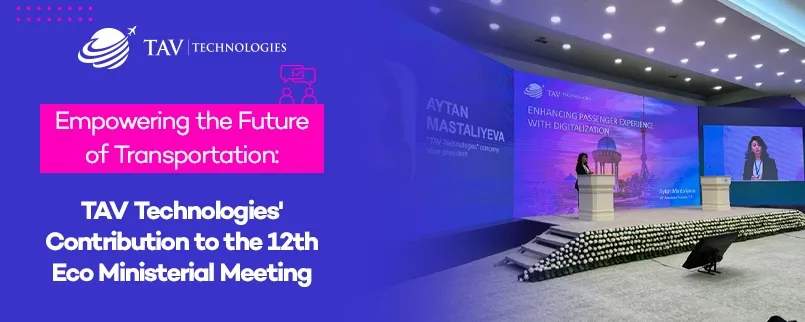 TAV Technologies extends heartfelt thanks to the Ministry of Transport of the Republic of Uzbekistan for orchestrating the esteemed "Aviation and Logistics Forum 2023" from November 1 to 3 in Tashkent. Participating in this significant event became an opportunity connect with local leaders and aviation industry people.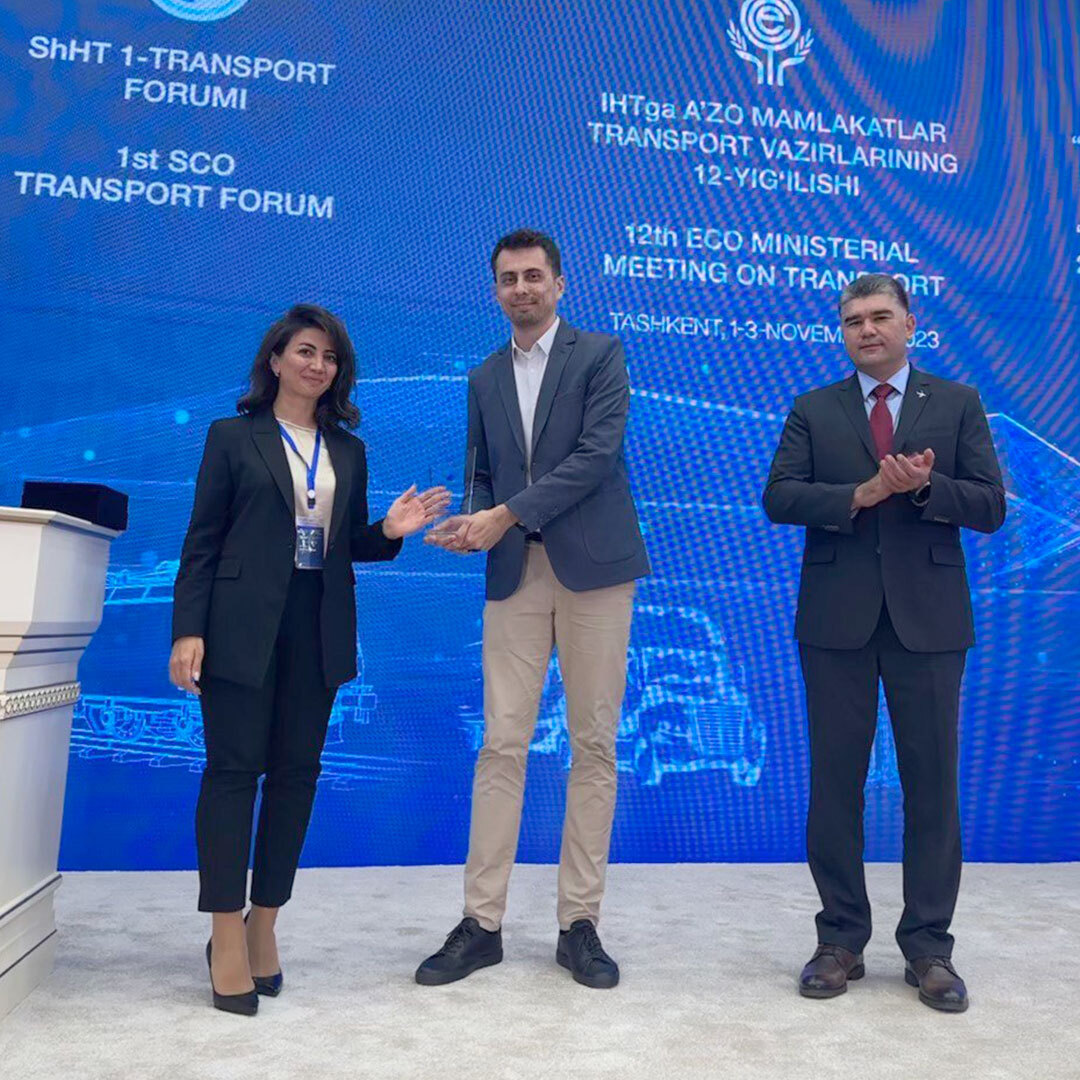 Aytan Mastaliyeva, Vice President of TAV Technologies in the Americas, Europe, and CIS, took the stage to share valuable insights regarding the latest trends in airport technology. She delved into strategies aimed at enhancing airport efficiency through the lens of digitalization.

TAV Technologies also presented awards to the Minister of Transport of Uzbekistan and the Deputy Minister of Transport for their remarkable contributions to the advancement of the aviation industry in Uzbekistan.

Our gratitude extends to our esteemed partner, Samarkand International Airport, for their unwavering support in fostering strategic partnerships and promoting business cooperation.

TAV Technologies is committed to driving innovation in the aviation sector and looks forward to continued collaboration for the mutual growth of the industry.