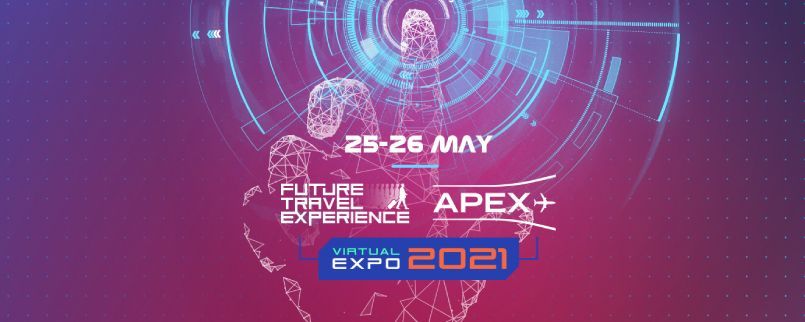 The Future Travel Experience Global Virtual Exhibition is where the air transport and travel industry's most forward-thinking vendors showcase their latest products, services and concepts that have been designed to help airlines and airports improve the passenger experience, reduce costs, increase revenues and enhance operational efficiency both on the ground and onboard aircraft. As one of the co-sponsors of this event, we opened a virtual stand to come together with our visitors.TAV Technologies' "how to increase efficiency and safety at airports with technology" presentation was one of the remarkable topics at the event.


During the Expo, we also held a live demo event where we presented our award-winning solution Total Airport Management Suite (TAMS) which is a central platform for total airport management including all landside and airside processes aligned with existing systems, integrating them into one holistic architecture.


TAMS is an integrated platform featuring multiple solutions, covering flight management, airport resource management, capacity planning, commercial management, and ground handling services. The system uses state-of-the-art technologies such as flight delay predictions for efficient resource planning and helps airports to take better decisions. Automation features can handle operational tasks with a distinct algorithm and ruleset, minimizing human error and task load for operators. The system augments user decisions and aims to minimize user intervention for increased operational performance. AI-based suggestion engines will help airports to leverage 'what-if' scenario planning and simulation tools, ensuring evolution from reactive approach towards pro-active collaborative decision making. This evolution will help airports to respond to problems with a new way of thinking for predictive collaboration.


We are going to be the sponsor of "Airports of the Future" event on the 14th and 15th of July. We would be glad to meet with you at the following events.