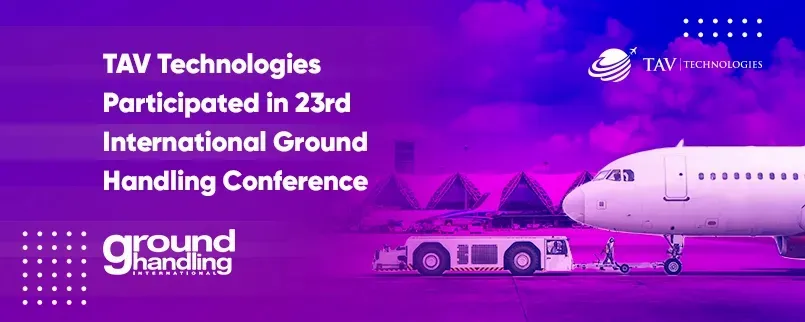 Ground Handling International Forum is one of the most significant events in the aviation industry, especially for ground handling companies and service providers. It is an excellent opportunity for ground-handling managers and experts to exchange brand-new business partnership ideas and discuss technologies. Since its debut in 1999, the international conference has established a reputation among sector peers for building valuable networking and creating quality content. This year's event was held in Amsterdam on 29 November - 1 December, with crowded participation from different regions and occupation areas such as airline, training, technology service, airport authority, etc. TAV Technologies also participated in this worthwhile event as one of the significant ground-handling technology providers.


Improved Operational Efficiency and Passenger Experience
TAV Technologies Ground Handling Suite (GHS) is an advanced technology solution capable of detecting problem areas and workflows regarding ground handling operations owing to the company's global airport management experience. The system assists ground handlers in managing cabin, ramp, passenger, and operation services. It can effectively strengthen capacity planning, resource allocation, and airport employees' decision-making processes.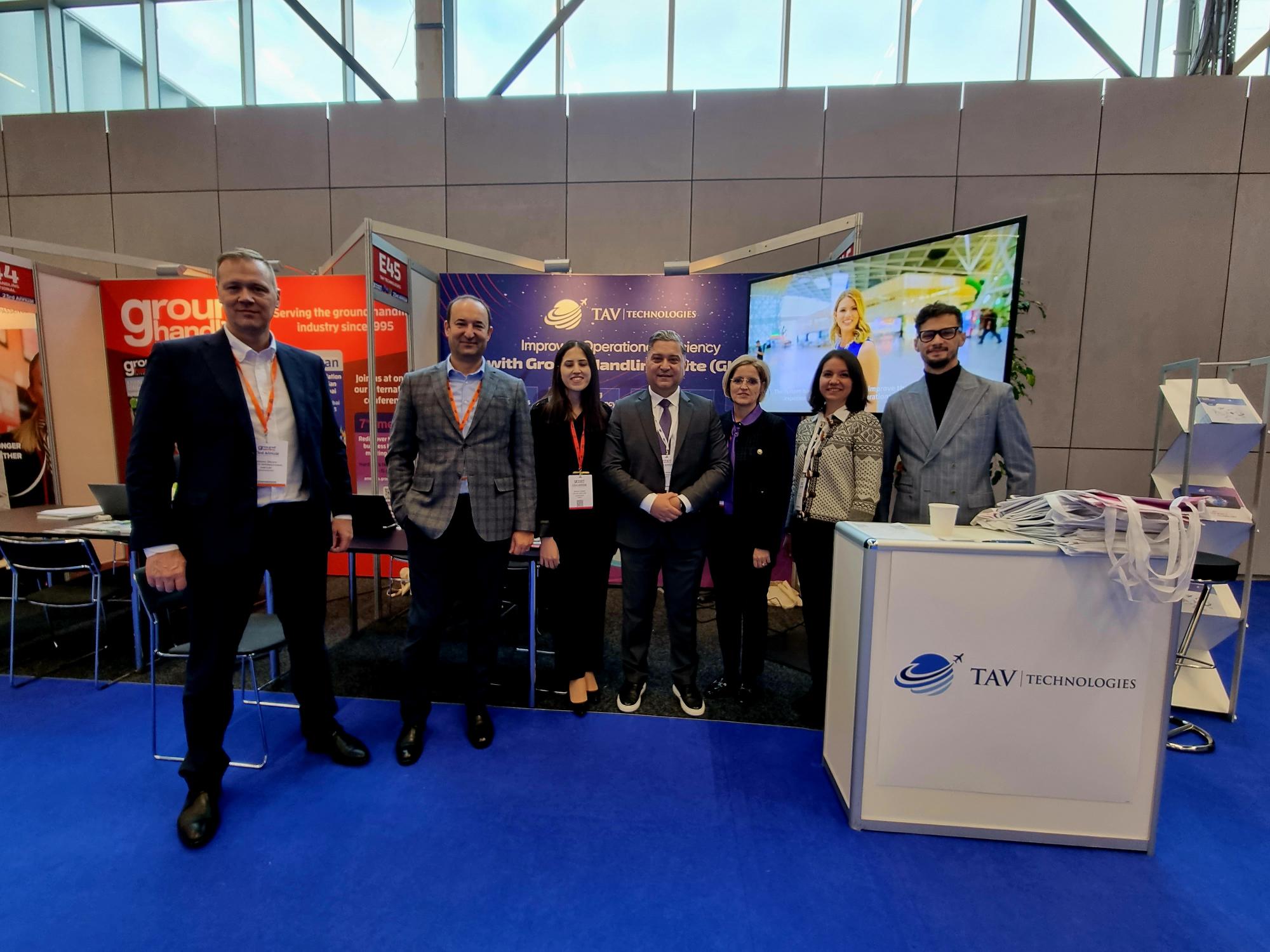 The company leaders explained the system's benefits with detailed presentations at the booth throughout the forum. They showed the capabilities and functions of GHS that positively affect operational costs, workforce efficiency, and employee satisfaction. One-to-one meetings and networking activities helped airports and ground-handling companies to learn various GHS modules such as rostering and real-time.


GHS Smoothes Processes at Crowded Hub Points
TAV Technologies GHS is now actively used in essential hub points. According to the ACI database, this modern system carries out 80% of ground handling operations at İstanbul Airport, one of the most crowded international airports in the world. The engineers and product managers continue to improve our system to answer the needs of ground-handling companies and bring out innovative approaches to current problems.


You can get to our teams to see how we can change your ground handling operations with our sectoral expertise and innovations.