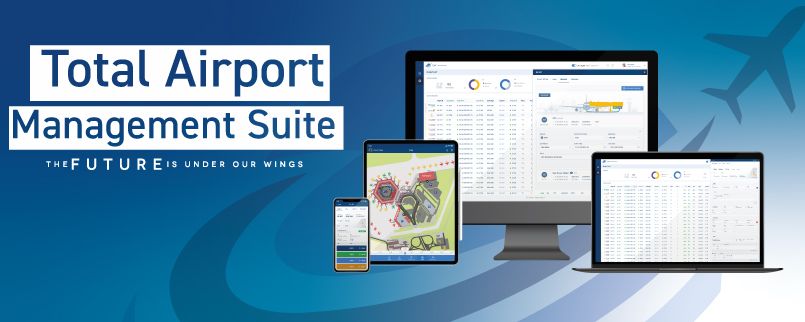 Airport operations are sophisticated and needs to be managed by complex IT environments. Operational efficiency and enhanced passenger experience are crucial for airports to stay competitive. Creating airports of tomorrow is possible by taking a new approach.
TAV Technologies Chief Technology Officer (CTO) Mr. Önder Göğebakan spoke to Airport-Technology portal about our "Total Airport Management Suite" and gave insights about how a complete management solution can help airports to excel in these difficult times.
The article contains TAV Technologies' approach to next generation airport management and how seamless automation will provide perfect harmony within the airport. Find out more about TAV Technologies "Total Airport Management Suite" and how it will change the airport operations in the link.