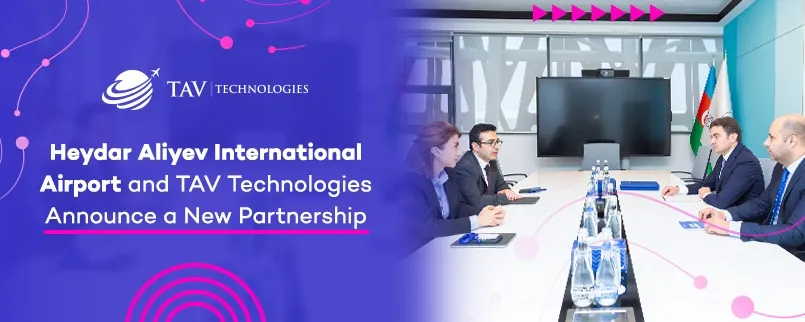 TAV Technologies will implement its slot allocation and travel document authorization (TDAS) solutions at Heydar Aliyev International Airport in Azerbaijan.

Heydar Aliyev International Airport has signed an agreement with TAV Technologies of Türkiye to further develop slot allocation and management processes at the airport. Furthermore, passport and travel documentation controls will be fully automated and digitalized by TAV Technologies TDAS.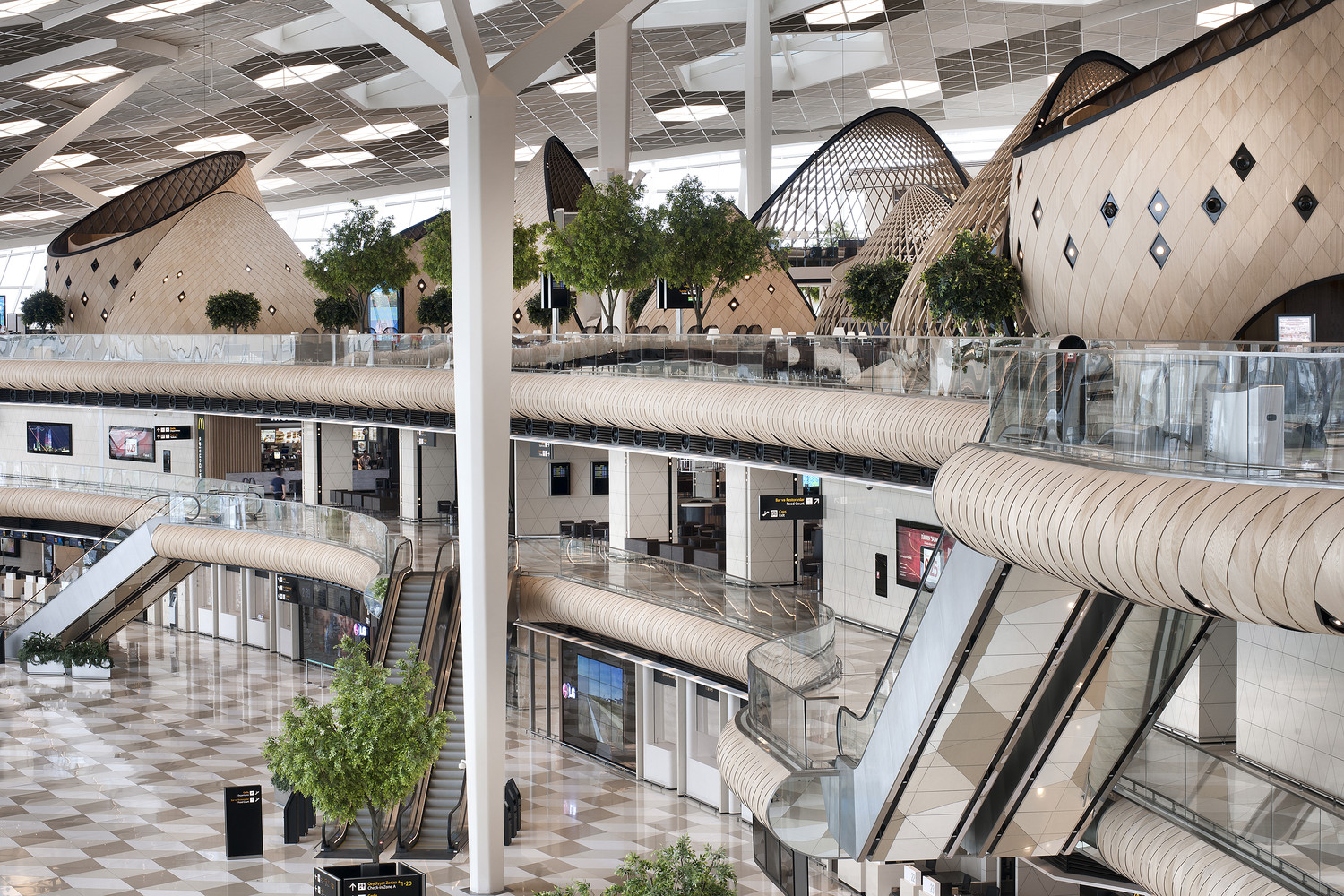 General Manager of TAV Technologies, M. Kerem Öztürk has expressed great excitement about the partnership. "This project marks our first venture in Azerbaijan, making it a significant milestone for our company. I believe our cutting-edge systems will contribute to the digitalization of Heydar Aliyev International Airport, improve operational efficiency and passenger satisfaction".

"Cooperation between Heydar Aliyev International Airport and TAV Technologies opens up new prospects in the use of advanced technologies to improve the quality of passenger service and increase operational efficiency. This cooperation will also ensure the introduction of new security systems, further increasing the level of airport security and allowing for efficient passenger service," Samir Rzayev, First Vice-President of AZAL CJSC said.

Heydar Aliyev International serves as the main base for Azerbaijan's national carrier AZAL. The airport has been selected as the best in its region numerous times. Lastly, it has received the Skytrax "Best Regional Airport in Central Asia/CIS" at World Airport Awards 2023. It also won the nomination for the "Best Airport Staff in Central Asia and CIS" for the second time in a row.

Developed by TAV Technologies, a leading provider of advanced airport technology solutions, the Slot Coordination and Management System (SCMS) and the Travel Document Authorization System (TDAS) will contribute to the already stellar airline and passenger service of the airport. TDAS provides comprehensive statistics that facilitate decision-making and help the airport predict future passenger volume.

Photo description, from right to left:
Teymur Gasanov, CEO of Baku International Airport
Samir Rzayev, First Vice-President of AZAL CJSC
Kerem Ozturk, General Manager of TAV Technologies
Aytan Mastaliyeva, VP Europe, Americas, CIS of TAV Technologies