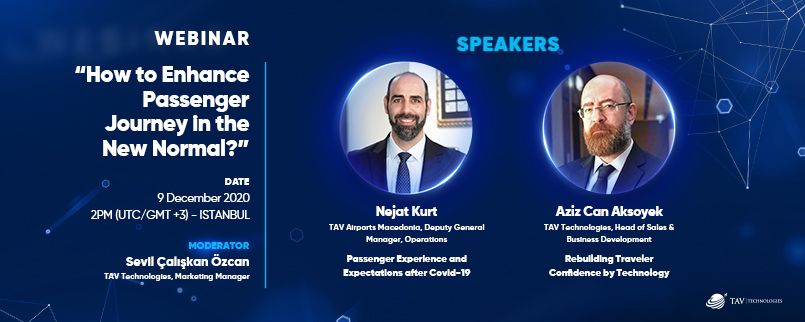 The world moves towards the "New Normal" and the aviation industry has restarted its operations by focusing on the safety of their passengers and staff. Meeting the passengers' expectations in this phase is crucial for boosting confidence in air travel.
In this webinar hosted by TAV Technologies, we will discuss how to
enhance the passenger journey
in the new normal. The first part of the webinar will cover the passengers' expectations after COVID-19 and how the passenger experience will change. In the second part, we will focus on the technologies that will re-build the traveler's confidence in dept.
This webinar will address;
New Reality of Passengers comparing old habits and new habits
Hygiene at Airports – Health Accreditation & Certification
Touchless passenger flow and seamless travel experience
Shifting of travel stress locations
Passenger comfort & travel motivation
Better social distancing by queue management technologies
Importance of touchless technologies to increase safety
How the online pre-order platform will help both airports & passengers
Speakers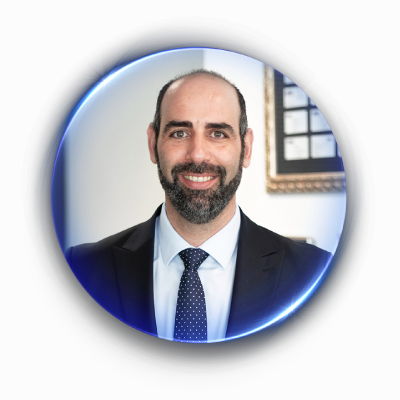 Nejat Kurt
TAV Airports Macedonia, Deputy General Manager, Operations
"Passenger Experience and Expectations after COVID-19"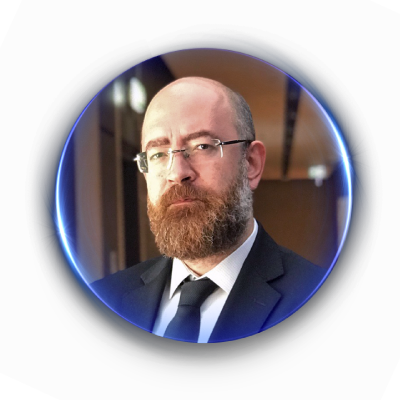 Aziz Can Aksöyek
TAV Technologies, Head of Sales & Business Development
"Rebuilding Traveler Confidence by Technology"
Presented by
Sevil Çalışkan Özcan
TAV Technologies, Marketing Manager