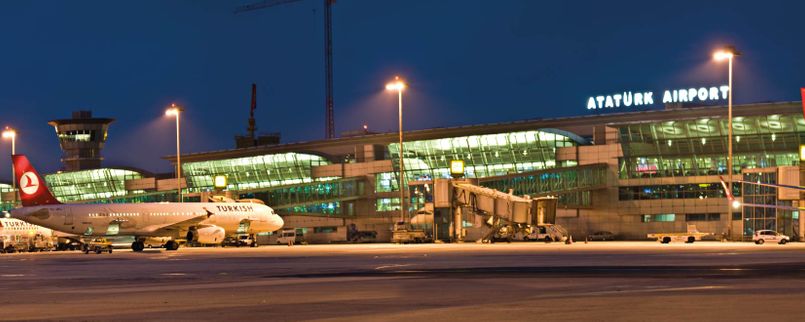 Istanbul Atatürk Airport is now accessible in the virtual world under the guidance of TAV Information Technologies, a leading global brand in airport IT services and solutions.

With the Google Street View application, which displays a panoramic 360-degree map drawn using thousands of photographs taken at the terminals, Istanbul Atatürk Airport became the first airport from Turkey to be added to the platform, which includes more than 50 subways, bus stations, and 16 airports worldwide.

The application can be accessed by simply visiting Google Maps online and typing "Istanbul Atatürk Airport" in the search box. When the page opens, you see a yellow human figure that will assist you, and if this yellow sign is dragged onto the map some areas turn blue. These areas are the ones available on the Street View. Visitors can begin exploring by dragging the yellow figure to the area they would like to view more closely.