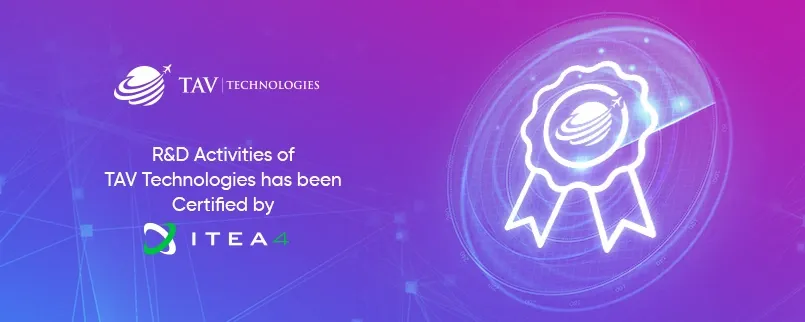 ITEA as a EUREKA Cluster is the transnational and industry-driven research & development & innovation program in the field of software innovation. The program provides a collaboration environment for SMEs, start-ups, academicians, and organizations in order to develop innovative ideas for new businesses, economic prosperity, and social benefits. ITEA currently hosts 299 projects with more than 2000 partners all over the world to forward international software innovations.

Secure Open Collaboration Framework Powered by Artificial Intelligence (SOCFAI) Project

The SOCFAI project targets annihilating the complexity of operations caused by the multi-stakeholder structure of airports. The project led by TAV Technologies offers new methods to manage operation cycles and creates a real-time time common situational awareness among various airport stakeholders. It adopts the vision of the "Total Airport Management" approach of the Eurocontrol SESAR Program and considers recommendations of IATA and ACI to deliver a concrete output for all sizes of airports. Above all, SOCFAI improves overall customer satisfaction through an open-source framework equipped with technologies such as AI, Computer Vision, VR, IoT, and LIDAR.

The project proposal has successfully passed the evaluation of the ITEA4 organization to be nominated for further applications. Hence, TAV Technologies became the coordinator of an international R&D project proposal for the first time. Our project leadership brought influential brands like Groupe ADP, Finavi, and Hubone under one roof. The end-users of this AI project will be Groupe ADP, a leading airport operator company; Helsinki Airport and İzmir Adnan Menderes Airport are two of the important international tourism hubs.

You can visit the official website of the project to learn more about the details.