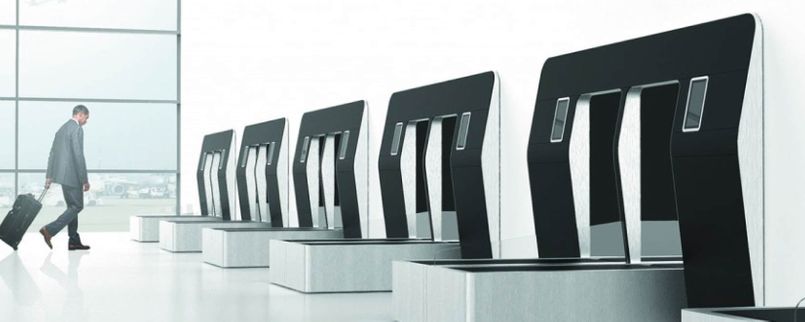 TAV Technologies is awarded for Smart Airport System implementation project in Medinah International Airport. Madinah is the second holiest city in Islam after Mecca and the first capital of Islam. The city is an important destination for religious tourism and attracts a large number of pilgrims each year.

TAV Technologies aims to improve the passenger journey within the airport with self-service systems and IATA Resolution 753 compliant baggage handling solutions. Within the scope of the project TAV Technologies enhances the airport with:

· Self-Bag-Drop Solution (SBD)
· Travel Document Authorization System (TDAS)
· Self-Boarding-Gates (SBG)

In addition to the self-service solutions improving passenger satisfaction, TAV Technologies also provided its unique baggage solution for IATA Resolution 753 compliance. The resolution, which became effective on 1st June 2018, is intended to encourage airlines to further reduce mishandling by implementing cross-industry tracking for every baggage journey. TAV Technologies implemented a state-of-the-art Arrival Bag Scanning solution, which enables the airport to capture the arrival bag events and share it with a 3rd party system via open APIs. Airports and airlines can leverage on the event data and provide value-added services to the passengers such as notification services to improve the overall passenger journey.

The project is to be completed at the end of 2019.