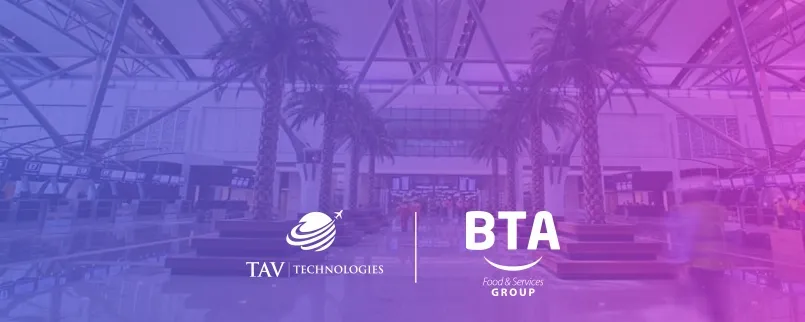 TAV Technologies is now offering its Preorder Management System at Muscat International Airport in Oman. The capital city of Oman, Muscat is a significant hub point for visitors of the Arabian Peninsula. Muscat International Airport has been hosting millions of passengers since 1973.

BTA restaurants located at the airport use our product to manage customer orders to enhance their service levels and passenger satisfaction. Passengers can order their food online without going to restaurants. Thus, they can choose their foods and beverages beforehand to use their time at the airport efficiently. On the other hand, restaurants can control their orders any time anywhere from mobile devices and computers.

TAV Technologies Preorder Management Platform is an essential tool to increase non-aeronautical revenue thanks to its real-time dashboards to monitor all the airport restaurants from one single platform with reliable statistical details about passenger actions and preferences.

Please visit our TAV Technologies Preorder Management Platform product page to learn more about how you can benefit from this system.