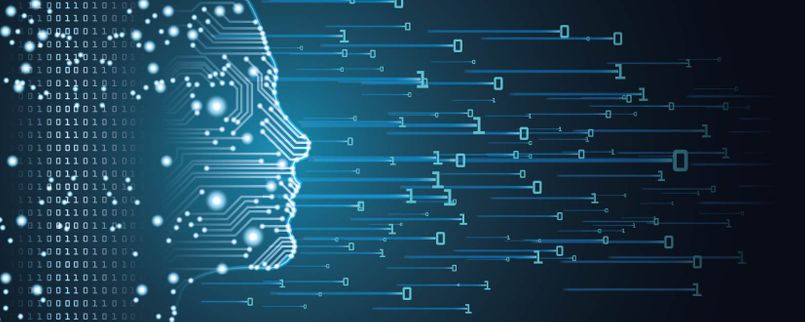 Strategic alignment and structural renewals within TAV Technologies has led to the start of TAV Airport Management Systems (TAMS) Program – development of an umbrella application that will have 11 different products within.

A modular structure will mean that all products can be available as a whole, a turn-key solution for airports, as well as stripping down to a more limited scope if necessary, as per customer requirements. This flexible approach enriched with technologies such as Machine Learning/Artificial Intelligence and state-of-the art software stack, will provide an even higher compatibility towards new sales opportunities.

Since all the software products under the umbrella application will have a common language and will be consolidated by real-time feedbacks and contributions of all relevant stakeholders, operational optimization will result in a more efficient support and maintenance in the days to come.

The program is planned to be completed by October 2021.