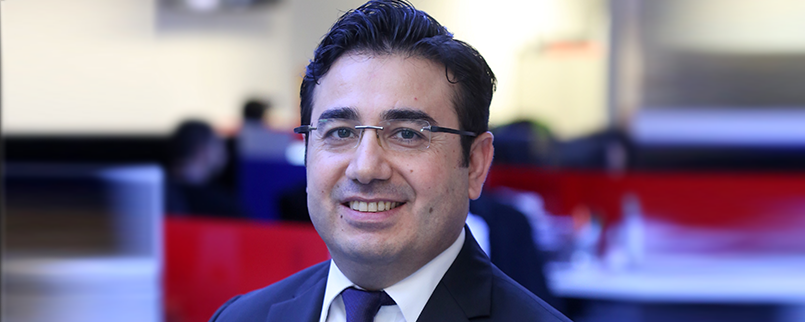 TAV Technologies, a subsidiary of TAV Airports, qualified to participate in the Ministry of Industry and Technologies' program to support research, development and design.

TAV Technologies General Manager Kerem Öztürk said, "Since the day we were founded, we have been producing information solutions to generate safe, fast and comfortable travel experiences catering to passenger needs and expectations. We value research and development that further advance our in-house information solutions. Within this scope, we have relocated to our new high-technology office, a 1500 m2 space with two laboratories, an innovation center, and offices, meeting rooms, seminar rooms and lounges of various sizes. With the additional support of the Ministry, we plan to produce new globally competitive products and solutions in the near future. These include self-service kiosks, self-service baggage claim systems, travel document authorization systems, and self-service boarding gates to prepare airports for hassle-free and paperless biometric travel. Within this context, we will continue to provide consultancy and application services to facilitate quick, comfortable travel and smart airport concepts."

The program implemented through Law No. 5746 on Support of Research Development and Design supports around 1,200 R&D centers and about 60,000 of their employees.

According to the Ministry's data, there are 3,227 ongoing and complete R&D projects.

About TAV Technologies

TAV Technologies was established in 2005 as a subsidiary of TAV Airports Holding to develop and deliver IT Applications, IT, ULV, ERP services and solutions for the aviation industry. TAV Technologies encompasses all three main areas of informatics, serves as operation and maintenance service provider, contractor for projects and software vendor. TAV Technologies operates in 11 countries and 35 airports on three continents, with 43 products developed in-house.