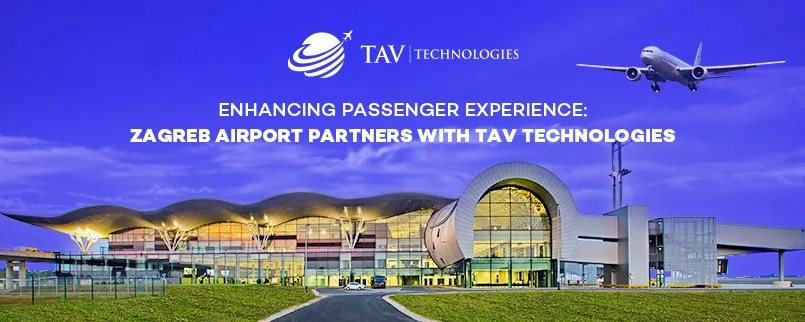 Zagreb Airport recently rolled out new IT solutions developed by TAV Technologies, creating a better passenger experience, and increasing operational efficiency.

The airport utilizes the Common Use Passenger Processing System (CUPPS) enabled with Business Intelligence functions through PAX Analyzer solution and Travel Document Authorization System (TDAS) to create a united structure for check-in, boarding, and passenger flow management. These technology solutions create synergy and manage the overall passenger journey by streamlining passenger touchpoints at Zagreb Airport.

The airport has implemented an IATA-certified CUPPS to streamline its operations. This innovative system enables airlines and airport stakeholders to use the same equipment, regardless of the airline brand, and is integrated at 75 workstations across check-in, boarding, and gate areas. By integrating CUPPS, Zagreb Airport reduces its reliance on expensive hardware and IT maintenance costs. Additionally, CUPPS is integrated with 24 airline brands, making it an ideal solution for optimizing airport management, airlines, and ground handlers' operations.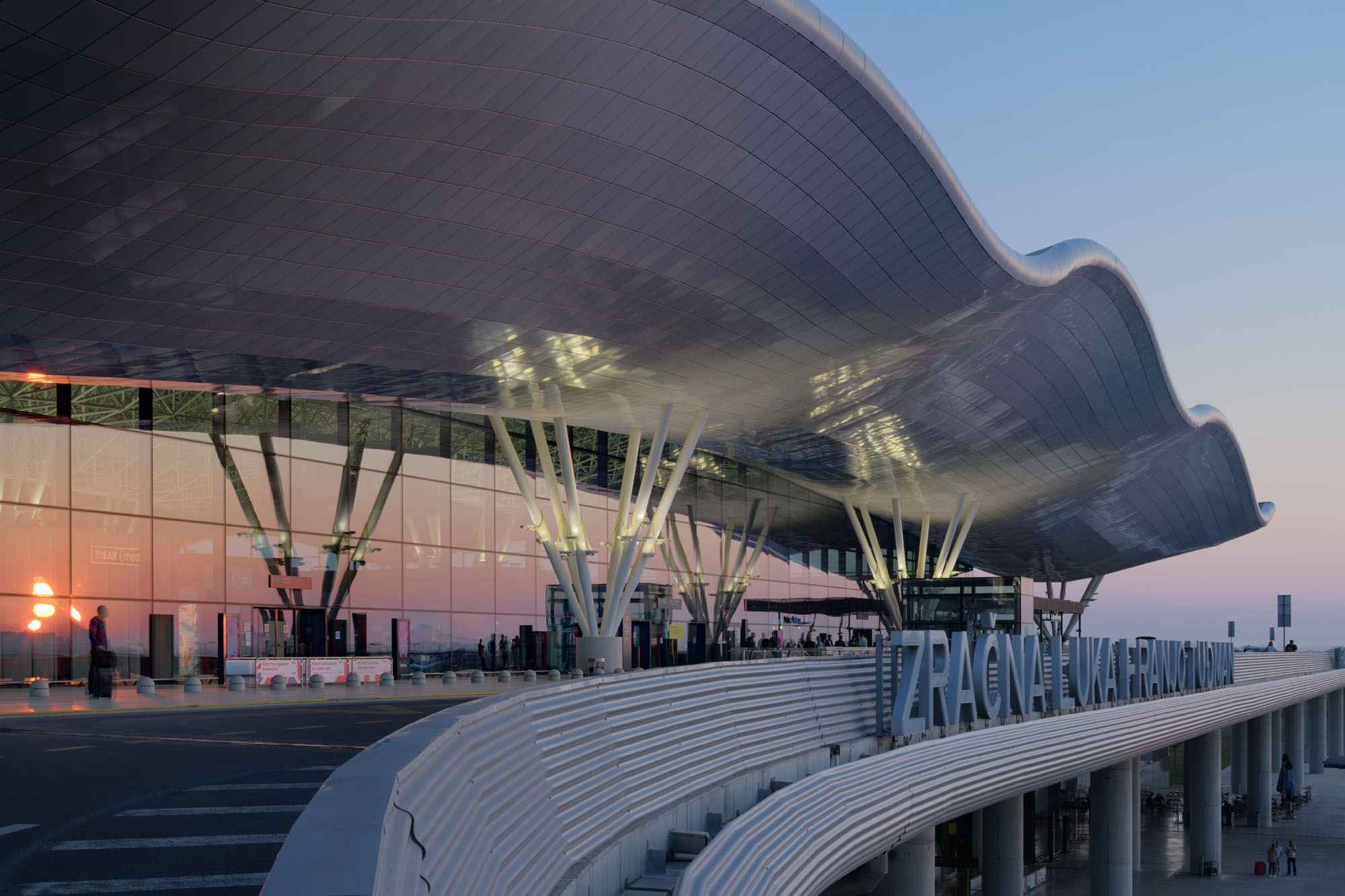 At Zagreb Airport, the modern e-gate implementation optimizes airport operations, while Pax Analyzer is providing real-time analytics and predictions utilizing data from CUPPS & TDAS and Aviation Information Data Exchange Messages of flights. These integrated systems improve passenger flow inside the terminal and leverage artificial intelligence for data insights and predictive scenarios.

Zagreb Airport CEO Hüseyin Bahadır Bedir said: "The user-friendly solutions offer an easy-to-learn and modern user experience for all our airport employees. Cooperating with TAV Technologies as our solution partner added value to our airport in terms of technological innovation and improved passenger satisfaction"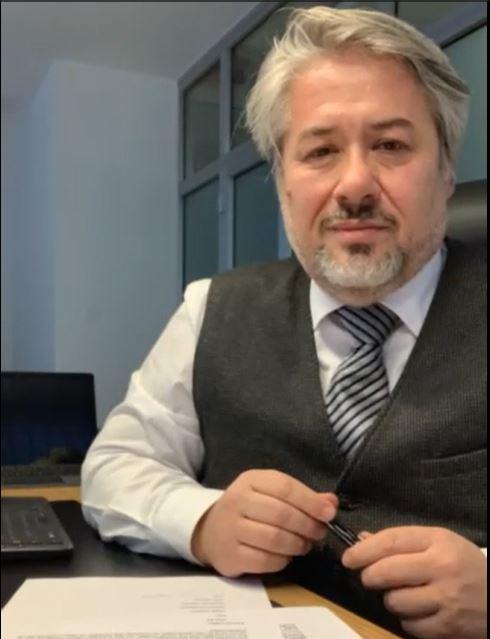 TAV Technologies General Manager, M. Kerem Öztürk has highlighted the significant benefits of their passenger solutions, particularly in the development of intelligent workflows, customizable dashboards, and seamless system integration. He has also emphasized the business intelligence aspects of these solutions, enabling airport operation planning teams to gain a data-driven understanding and make predictions for upcoming flights, airlines, and destination breakdowns within the next few hours. In addition, he has focused on the company's commitment to providing exceptional 24/7 technical support.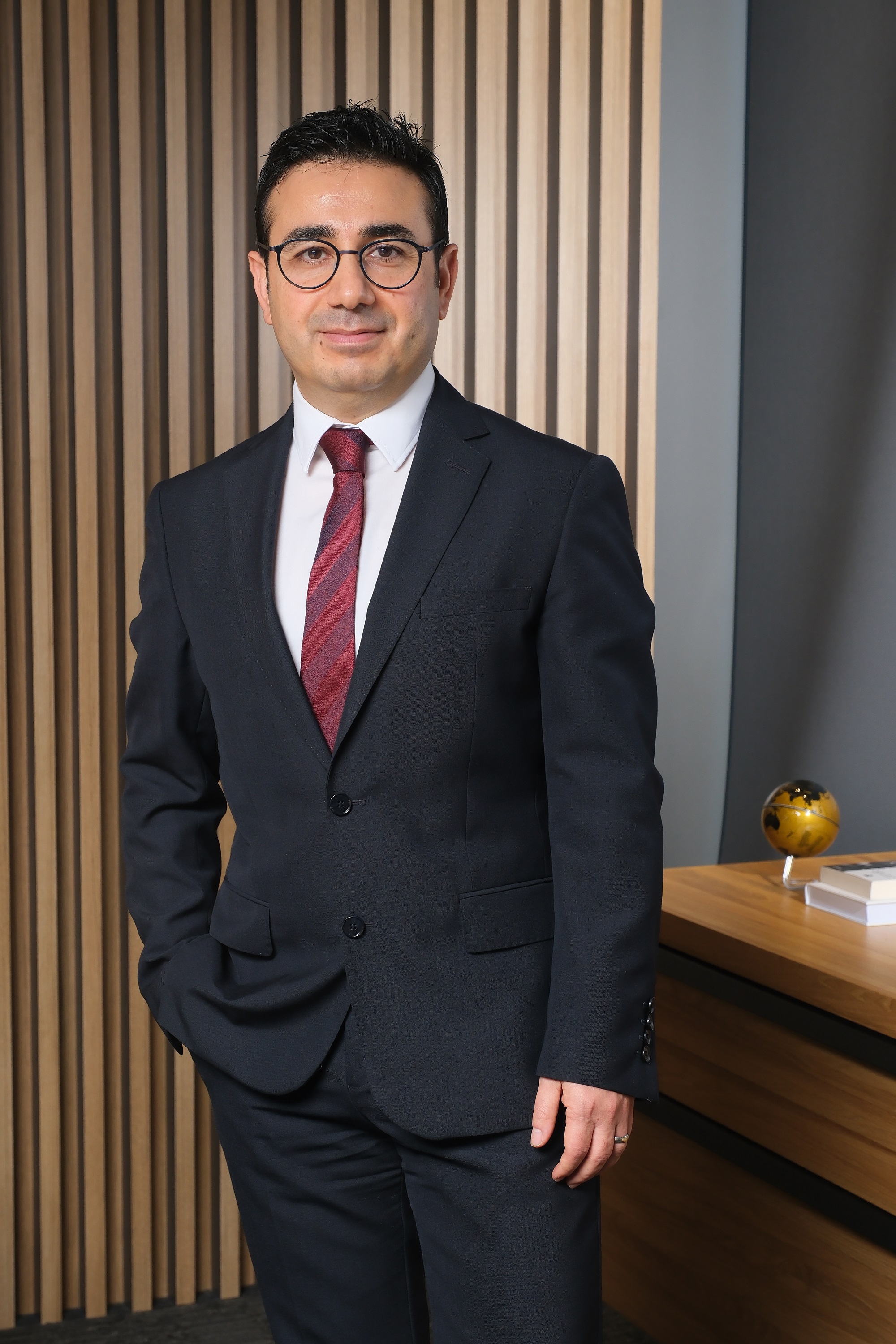 Zagreb, the largest airport in Croatia, has become a major hub for international travel in the region. Despite the unprecedented challenges of the pandemic, the airport has shown remarkable resilience and served 3.1 million passengers in 2022, recovering 91% of pre-pandemic traffic.

In 2017, the airport opened a new passenger terminal, marking a new phase in airport operations and revolutionizing the passenger experience. With innovative technologies and a range of new amenities, the terminal targets offering a world-class travel experience.