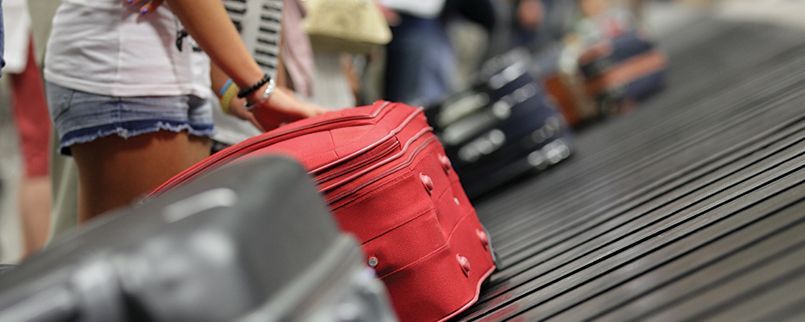 The Travel industry, over the past few years, has made significant strides to adopt advanced technologies like Biometrics, QR codes, Baggage Management & Reconciliation systems, Computer Vision, and many others over the past few years. Such technologies are expected to play a major role in resolving most travel-related issues at airports. These technologies are also playing a vital role in the response of the COVID-19 pandemic.
Today, technological solutions can manage and track baggage while reducing the number of mishandled bags ensuring faster baggage operations, thereby improving the passenger experience and reducing operating costs.
What is the Baggage Reconciliation System (BRS)?
The purpose of the Baggage Reconciliation System is to ensure that every checked baggage is reconciled with its passenger before it is loaded onto the aircraft. BRS is the key to enforce security procedures, improving on-time performance, and achieving compliance with industry regulations such as IATA Resolution 753. By tracking bags throughout their entire journey from the time a passenger drops off their baggage, to when they reclaim their baggage, airports, and airlines can reduce costly baggage mishandling incidents and enhance customer satisfaction.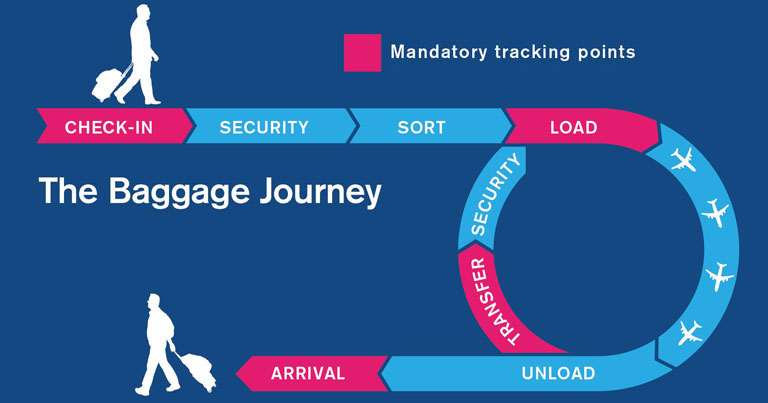 As per the IATA Resolution 753, all bags must be tracked and validated in near real-time, and make sure that unaccompanied bags do not fly ahead of the passenger they are linked to. As a result, bags belonging to "no show" passengers, or passengers who canceled their flight, must be located and removed before the flight departs. This process must be done quickly and efficiently to avoid flight delays, or results in increased costs and can negatively impact passenger experience.
Why TAV Technologies BRS?
TAV Technologies Baggage Reconciliation System provides ground handlers the ability to match all loaded bags with its passenger with 100% accuracy and know exactly where each bag is located within the airport or container onboard aircraft. The system helps to handle baggage operations seamlessly by full passenger & bag tracking visibility and automatic status alerts to baggage handlers. Thanks to Analytics integration, statistical information can be gathered and help operators to take proactive actions to prevent the bottlenecks.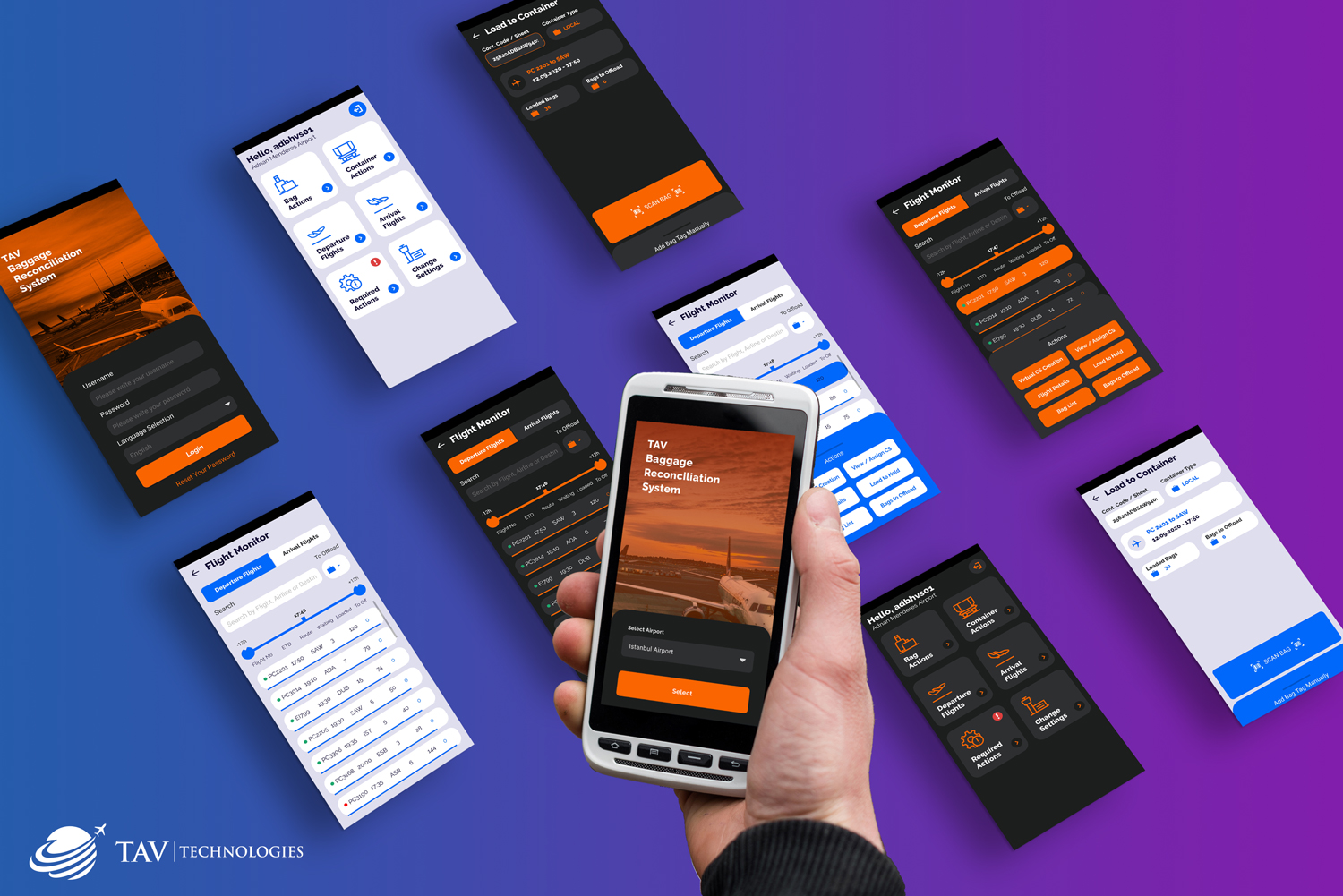 TAV Technologies BRS supports Android operated Hand Held Terminals (HHT) which implies RFID ready, keyboard-less, lightweight, and easy to use modern devices can be used in baggage operations. Thanks to the Android open-source platform, there are wide possibilities to add new features, creating a continuously evolving product. The application is developed with the design thinking approach and offers a brilliant user experience besides easy on the eye day and night modes.
The Android Hand Held Terminal Application ensures an optimized baggage journey with its arrival, departure, and connecting flight monitoring capabilities, feeding the baggage handlers with important real-time information. With this application, ground handlers can easily handle multiple flights. It also offers information about loaded and unloaded bag lists, bag histories, and container content.
All things considered,
TAV Technologies BRS will help ground handlers to have accurate and fast operations while helping airports, and airlines to reduce costly baggage mishandling incidents and enhancing customer satisfaction.