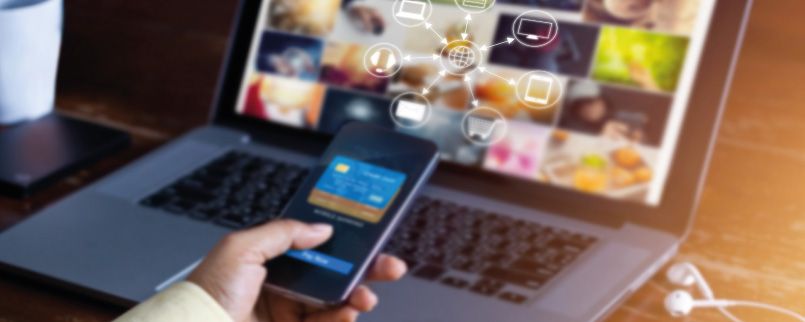 As the aviation industry starts to recover from the global pandemic, airports will need to take a holistic change the way they operate if they want to stay competitive and financially afloat, while still ensuring passenger and staff safety.

In the post-COVID-19 world, passengers will be more vigilant about health and increase their demand on safety. Airports will need to provide solutions and services that adhere to the most rigorous health conditions to rebuild trust both for passengers and staff.

It is clear that a more digital passenger experience is going to be crucial going forward. The airports will need to transform to digitalization quickly to ensure a better passenger experience throughout their journey and make the widest array of services available.

Creating a Smarter Airport Experience
The current crisis opened everyone's eyes to new and faster ways to improve efficiency and safety, reduce costs and provide the best possible experience for the passengers. TAV Technologies digital solutions help airports to aid passengers in moving from door-to-door safely and confidently through each key touchpoint.

TAV Technologies 360° Digital Airport Platform (DAP) solution reduces contact between passengers, airport and airline personnel and eliminates the physical act of touching surfaces. The solution will profile passengers and their behavior to deliver great and inspiring content at the right moment and in the right context uses real-time messaging capabilities to provide passengers with journey updates such as flight delays, gate changes, risk alerts and reminders as well as airport-specific offers that helps travelers make smarter shopping on the way.

360° DAP (Digital Airport Platform) Connecting the dots
360° DAP is a digital platform solution that drives safe and smart passenger journeys at and around the airport which provide airports with a trusted infrastructure to cover all passenger digital services and boost non-aeronautical revenues.

It is an easy-to-integrate platform, designed with a modular and scalable approach that makes it easily adaptable to the airport's specific needs. This solution provides airports with all essential digital airport communication features and offers advanced innovations on top, such as Mobile App, Info Kiosk, social media, and parking reservations. In a holistic and centrally managed approach packed with full innovative functionalities.

360° DAP Using AI/ML to improve passenger experience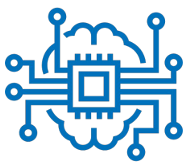 In the digital world, you cannot go far without data, according to the GDPR and other international regulations. 360° DAP gathers and stores passenger's data in a data warehouse, using artificial intelligence (AI) and machine learning to quickly react and provide a more accurate picture of what passengers want and need, and how and when to best deliver it to them.

What Makes 360° DAP Different?
Delivers a Superior Passenger experience
Increases Revenue & Passenger Satisfaction
Productive passenger processing & on-time performance
Accelerates Organization's Digital Transformation Journey
Actionable Insight from Customer Data
Adapts Rapidly To New norms
Monetizes and Drives Loyalty
Website

State-of-the-art website has been designed to meet today's passenger needs which allows customers to connect from any device.
Mobile App
Mobile is the future, TAV Technologies mobile app and wearables framework provide airports with the latest mobile technology, all integrated to current systems.

The goal behind our mobile app service is to generate revenue and meet the new social distancing norms.
Chatbot

Scale customer service like never before and interact with passengers and provide inspiring customer experience instantly on any chat interface.
Regain Passenger Revenue
Pre-pandemic, the aviation industry was already developing technology to meet future capacity challenges. Today, COVID-19 has catapulted the importance of digital platforms solutions in airports to a new level.

This crisis has pushed people who evade online shopping to embracing it after they partly start to do so by the lack of access to physical stores. As people become more accustomed to shopping online, this trend will permeate through the aviation industry, we will see more passengers prefer the pre-ordering of foods and products from duty-free/travel retail stores at airports and online services such as car renting, hotels booking, flight tracking and weather forecast info.





Scalable & flexible Architecture
360° DAP solution has been designed to be scalable and flexible. Scalability will support the accelerated growth of your platform and flexibility will enable you to capitalize on market and industry insights.

As it is a modular integration of services, this approach makes adapting, scaling, and changing easy. That is exactly what airports need to increase revenue and meet passenger's best experience.
With today's concerns, airports will take a fresh look at digital solutions that ensure the continued balance required to nurture new social distancing norms and regain their spent.

360° DAP solution will be finely tuned to meet Airports goals and exceed passengers' expectations.
Platform overview