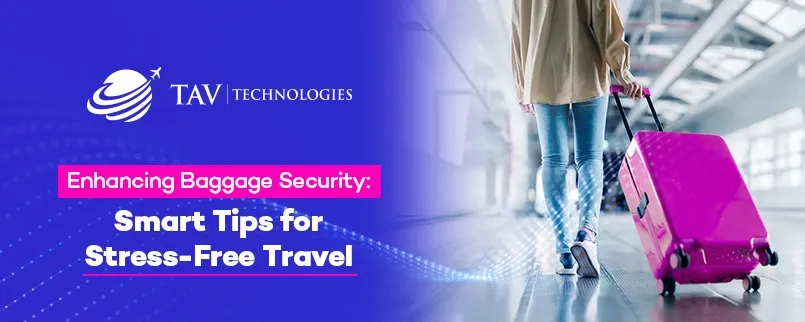 When it comes to air travel, one of the biggest concerns for passengers is the fear of losing their luggage. Misplaced or lost bags can be a frustrating experience, causing inconvenience and disrupting travel plans.

In today's digital era, technology plays a vital role in enhancing airport baggage management. Baggage Reconciliation System (BRS) technologies are implemented in airports to streamline baggage handling, utilizing barcode scanners to match each bag with a verified passenger before loading it onto the aircraft. This real-time tracking capability significantly reduces the risk of misplaced luggage. However, despite the implementation of BRS technologies, bags can still get lost at airports due to errors in handling processes, inadequate labeling, outdated tags, theft, or accidental mix-ups. However, by implementing some straightforward and valuable precautions, passengers can take proactive steps to ensure their luggage remains safe and secure throughout their journey.

Removing Old Baggage Tags

When multiple baggage tags remain attached to a suitcase or bag, it can lead to potential misdirection during the various stages of baggage handling. Passengers should always remove old baggage tags from their luggage. This simple yet essential step plays a significant role in preventing confusion and ensuring accurate routing during the entire journey. Moreover, leaving old tags on luggage can lead to delays in the overall baggage handling process. Baggage handlers may need to manually cross-check information, which can slow down the sorting and loading procedures.

Utilizing Tracking and Identification Technologies

Passengers can use modern tracking and identification technologies in their luggage to improve the chances of recovery if it gets lost. GPS-enabled smart tags or locks with built-in tracking capabilities provide real-time location updates, allowing passengers to monitor their bags throughout the journey.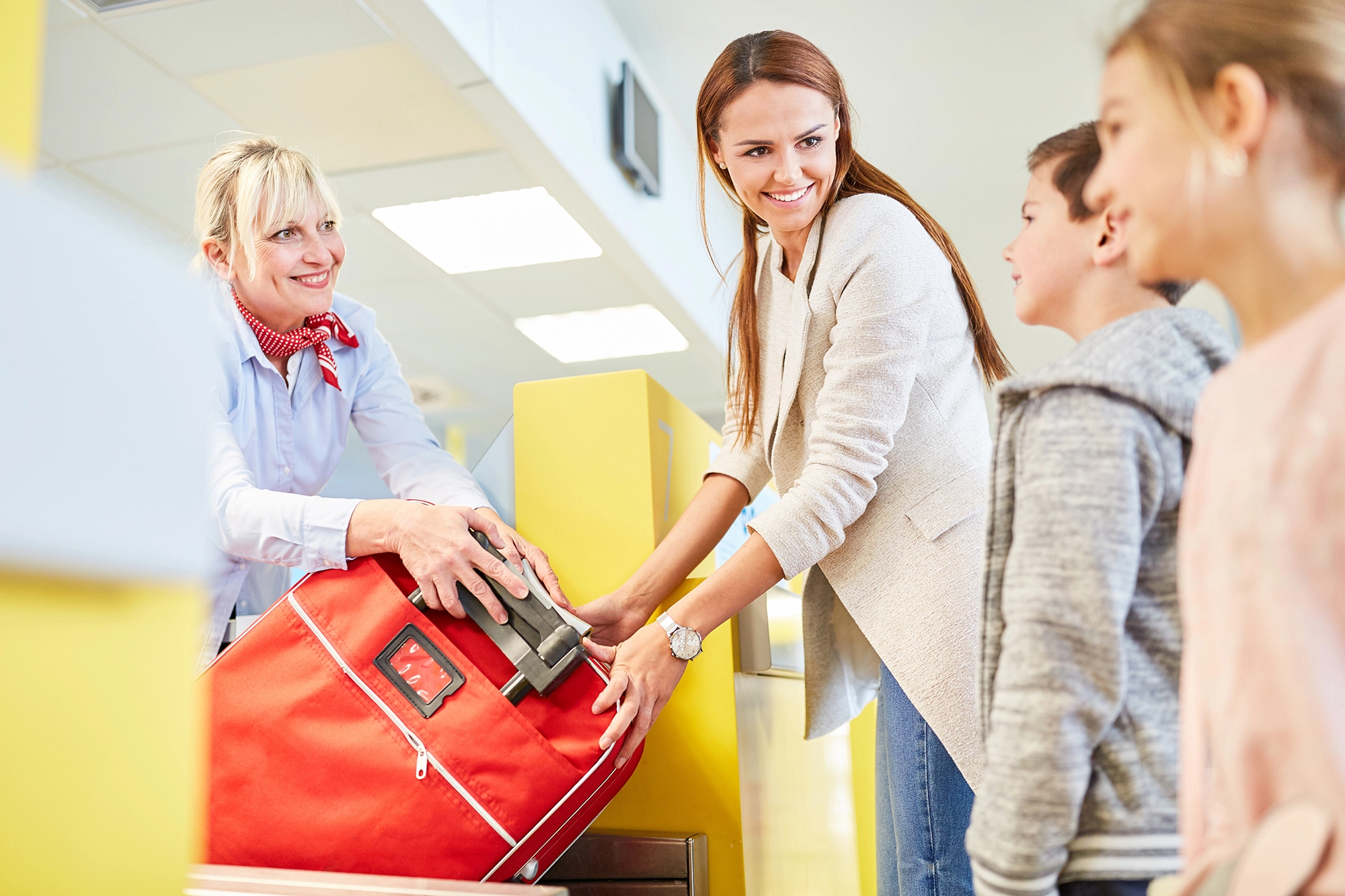 Smart Packing and Tamper-Evident Seals for Secure Journeys

Smart packing and organization are key to a stress-free travel experience. By strategically packing bags and investing in durable luggage, travelers can reduce the risk of damage or loss. Adding tamper-evident seals provides extra security, allowing passengers to identify any unauthorized access to their bags during transit. These simple yet effective measures ensure that valuable belongings stay protected, allowing travelers to focus on enjoying their journey with confidence.

Keeping Valuables and Essentials in the Carry-On

Securing valuable items is essential to avoid any issues with lost luggage. Passengers can ensure a worry-free journey by packing valuables, important documents, medications, and a change of clothes in their carry-on bags. This way, even if checked-in luggage is temporarily misplaced, travelers will have the necessary items to continue their journey comfortably.

All in all, losing luggage at the airport can be a frustrating experience. Airports are making necessary technology investments, such as implementing Baggage Reconciliation System (BRS) solutions, to further enhance the secure tracking of passengers' belongings throughout their journey. In addition to that, passengers can significantly reduce the risk and ensure a stress-free travel experience by implementing some precautions themselves. By embracing technology and adopting smart packing practices, passengers can travel with peace of mind, knowing that their bags are safe and secure.