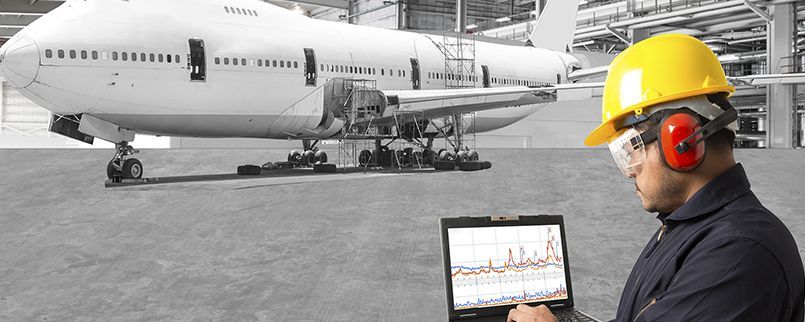 The COVID-19 pandemic is an unprecedented crisis for the aviation industry, and recovery can happen only by restoring public confidence in the health and safety of flying. Airports are taking pragmatic and swift actions to recover and the usage of digital technologies is emerging as a critical element.
R&D and Innovation Initiatives

As part of the R&D and Innovation initiatives, the TAV Technologies R&D team is working on multiple themes to help airports in their digital endeavor.



TAV Technologies Health and Security platform aims to combine the knowledge flowing through the CCTV cameras with AI technologies to detect contextually relevant scenarios within the airport ecosystem such as identification of unattended luggage, loitering, and virtual fences to detect trespassing. Detection of these scenarios helps airports to take timely actions, minimize human error inherent in the manual processes, and help to increase the efficiency and effectiveness of operational staff.

In addition to that with the Covid-19 pandemic, the airports are looking for solutions to track down passenger flows within the terminal and check if the social distancing norms are violated. As airports are particularly cost-sensitive during the recovery, it is essential to use and reap the benefit from the legacy infrastructure and avoid big investments. Therefore TAV Technologies is working on research and development initiatives by integrating the incumbent systems and aiming to create added value for airports with minimal financial impact.

TAV Technologies Health and Security Platform is an undergoing R&D project which is officially recognized by the Ministry of Technology and Industry.