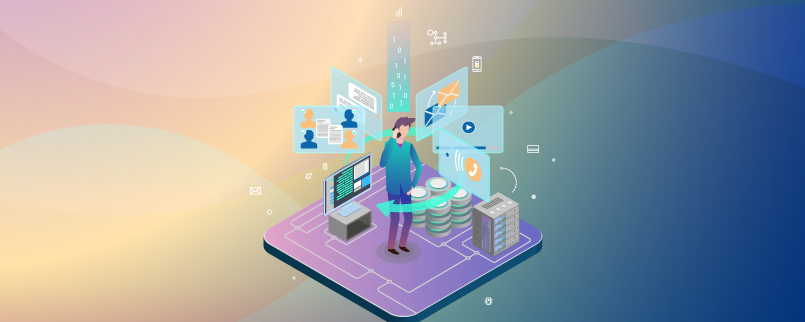 VoIP – Unified Communication Systems
---
Voice communication is one of important and inevitable requirement of everyone's business and personal life. Even today, we're using different channels like e-Mail, Instant Messaging or Social Media for communication purposes but Voice Calls still have the biggest role in our daily routine. Voice (or Video) over Internet Protocol and other new technologies make our communication way easier, more efficient and productive.

Services

Features and Benefits

Design, Implementation, Operation & Maintenance services for

Unified Communication Systems
VoIP based PBX Systems
Voice/Video Conferencing Systems
Cellular Network Integrations
Legacy Fax service over Mobile Device, e-mail or web browser.

Developing Computer Telephony Integration (CTI) Applications
Developing Interactive Voice Response (IVR) Applications
Integration services between legacy communication systems and modern systems

Improved cost efficiency on CAPEX and OPEX.
Effective time utilization benefit with collaboration features.
Capability of providing various services anytime & anywhere
Easy to use and scalable and highly available solutions.