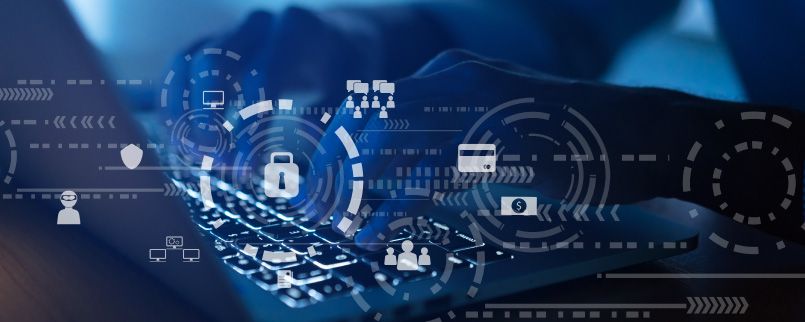 What is Operational Security?
Operational Security (OPSEC), also known as procedural security is the combination of security and risk management activities designed to protect sensitive information from being captured by irrelevant people.

Why is Operational Security Important?
The digital transformation is significant for companies in terms of new opportunities. Nearly all of the companies have embarked on at least one digital transformation project. This technology shift provides an unprecedented opportunity for businesses to streamline operations and enhance their services through the power of data. Yet with great opportunity comes great risk. As operational technology networks become more open and connected to the Internet, they also become more exposed to new cyber and operational risks. A holistic OT security approach is needed to understand these critical industries, understand where they are vulnerable, and develop tailored protection concepts to achieve cyber resilience.

TAV Technologies Operational Security
We track critical information and assets to identify threats and vulnerabilities that exist in the company's functional method including application security, information security, and network security aspects.

Identification of security risks and vulnerabilities
Develop OT security strategy, architecture, and standards
Definition and deployment of protection concepts customized to customer-specific needs
Implement security controls to secure your operational environments
Establish protective security monitoring to detect and respond to security events
Develop a Response Action Plan