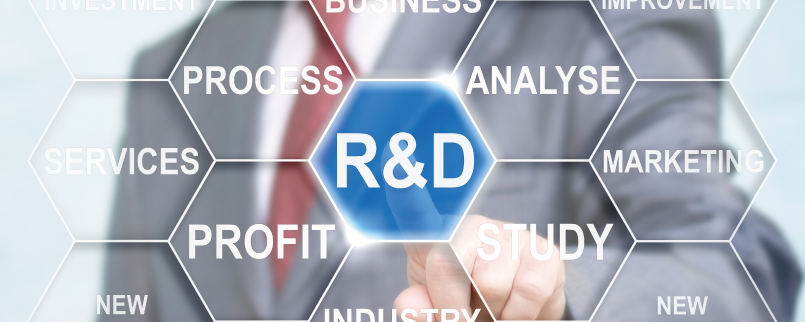 The aviation sector has faced a sudden hold due to COVID-19 pandemic and getting ready to restart its operations. There will be changes to be made within the sector. Accurate and optimal use of airport, ground handling, and airline resources is more valuable than ever. Therefore, there has never been a greater need for technology to improve operational efficiency, safety and sustainability in airports. This is only possible by using next-generation technologies within the airport infrastructure.

Predictions for proactive airport operations

TAV Technologies Research & Development team is enabling technologies such as Computer Vision and Artificial Intelligence to improve the aircraft turnaround process. Using cameras directed to the parking stands on the apron will detect all events that make up the turnaround. By capturing these events in real-time, it will be possible to share the data among stakeholders like airlines, airport, ground handling and local authorities to take timely actions on particular parts of the aircraft journey and will help to avoid delays and accidents. Notifications and alerts will be sent to operational staff whether one of the turnaround sub-processes takes more time than expected or a condition compromising the safety is identified. Furthermore, there are additional benefits for the stakeholders to prevent revenue leakage by accessing to a more refined and unbiased data that improves the financial results.

This system also lays the foundation of a smart and autonomous airport, where automated real-time data will flow from the aircraft's journey and help optimization of the process, thereby helping for greater capacity for the aviation sector. The overall mission of the project is to make the apron more efficient, safe, and sustainable in the long run.

How Does the System Work?

"Smart Apron" project will be realized by software that processes video streams from existing or newly installed cameras, and turn these video streams into structured data. The Computer vision and Artificial Intelligence (AI) algorithms will identify the events in the aircraft turnaround process and create structured data. This structured data is event time stamps that identifies aircraft journey like"aircraft on-block, cargo door open, fuel connected etc." or a safety alert.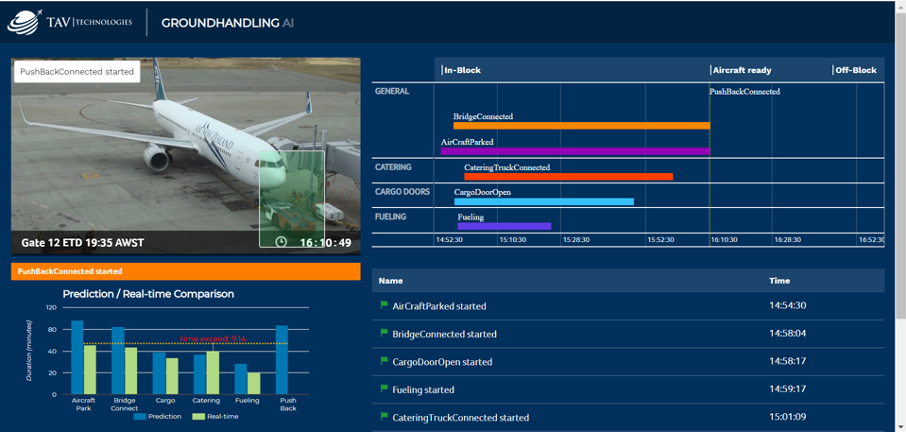 The system will leverage this data to identify potential delays and bottlenecks and create alerts for the related operational staff via mobile applications or wearable devices. In addition to that, ground handling staff will be equipped with smart IoT based sensors to access a more fine-grained data and better insights resulting a delay or a threat to the apron safety.