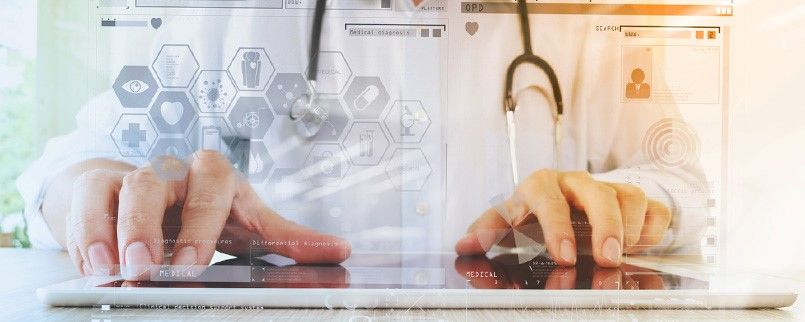 Health sector in Turkey has expanded and developed with an increasing momentum in the last 20 years. The development emerged as a natural result thanks to the stronger support of public organizations and corporations, investments of private corporations to health sector and therefore creating a competitive environment. The competitive environment showed the need for the corporation to develop in health, service quality and technology fields in order to become prominent. Therefore, both public and private sectors began investing not only in health and subsidiary business lines but also in rapidly growing and developing technology like health sector. It is now known that service in health sector means treating patients as well as providing treatment in the fastest and the most accurate way with the least medical equipment waste.
All these dynamics were combined to create
PPP (Public-Private Partnership)
City Hospitals concept in Turkey. Public sector supports the model with qualified personnel and management experience whilst private sector provides initiative, investment and high service quality competences. All medical, hotel and technology services in a PPP city hospital are provided by private sector companies with required experience and maturity, on the other hand management of the healthy complex which is created around these services and meeting medical staff need is enabled by public sector. Different sectors or private corporations that have provided service in different lines of health sector had the opportunity to be involved in the city hospital projects thanks to the high quality service they provide.
TAV Technologies began to present its know-how, achievements and operational experience that were acquired via products and services which it provides in 3 continents at 32 airports. All information systems infrastructure together with its hardware and software of Isparta City Hospital is provided by TAV Technologies. Maintenance, support and operation of all the systems will be carried out by TAV Technologies for 5 years. Thus, we will be able to present operation service quality which we provide in all of our fields in Isparta City Hospital, too. Although, we do not think that our duty is completed at this point. TAV Technologies continue to develop for the best in hospital technologies in parallel with its vision and mission. In order to reach our goal, we began HIMSS 7 certification works for Isparta City Hospital which we operate.
2 HIMSS (Healthcare Information and Management Systems Society) is a world-renowned hospital information management system standard which is established in the US. HIMSS 7 is the maximum level of the standard. All medical operations must be carried out in a digital environment and all equipment and hardware must be provided accordingly within the hospital in order to comply with the standards. This level includes not only hardware criteria but also certain requirements for HIMS (Hospital Information Management Software). Systems such as Decision Support Systems, Close Circuit Drug Management Systems, PACS systems, Clinical Data Support system are amongst the systems which must be used in the hospital in this level. As a result of all digitalization works, operability of the organization is confirmed under the concept of "Paperless Hospital".
Our studies for expanding high standards and high quality services which TAV Technologies provide at the airports to hospitals and registering with HIMSS 7 certificate uninterruptedly continue at full steam.
Utku Alp
TAV Technologies Business Applications Senior Solution Architect