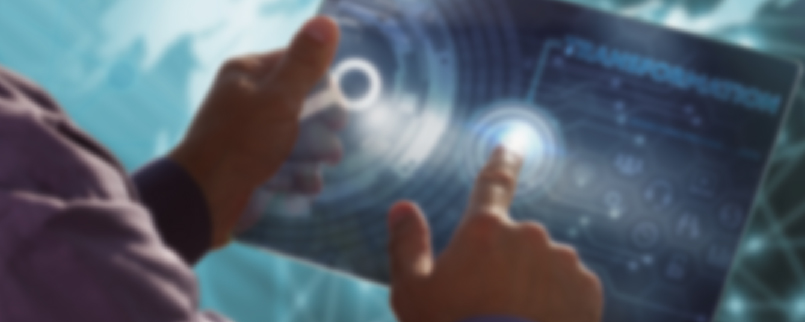 TAV Technologies works closely with business owners to design the "best fit" solution, customized to their specific business needs, and helps them to find an optimal mix of products, technology and resources. To realize each operational efficiency opportunity, TAV Technologies provides ERP consultancy, development and integration solutions as well as implementation, training and systems support.

Our goal is to assist customers in realizing their capital, operational investment and ERP system potential. An ERP system is a structured approach to the optimization of a company's internal value chain. Our mission is to assist our customers in maximizing this value through effective project management, continuous improvement of existing ERP systems, and a commitment to the provision of the highest level of 24/7 Customer Support.
Our ERP Consultancy Services mainly consist of following areas;
Oracle e-business suite implementation (Financials, Logistics, HR Applications)
Customizations and extensions on Oracle ERP
Integration with other systems
Operational and audit reporting requirements
Oracle Cloud Applications implementation and PAAS extensions
Major ERP implementation projects managed by our team are as follows:
Istanbul Ataturk International Airport
Izmir Adnan Menderes International Airport
Ankara Esenboga International Airport
Prince Muhammed Bin Abdülaziz Airport
Skopje International Airport
Ohrid St.Paul The Apostle Airport
Enfıdha-Hammamet International Airport
Monastir Habib Bourguiba Airport
Antalya Gazipasa Airport
TAV Airports Holding Group Companies
TAV Aviation Co.
TAV Construction Co.