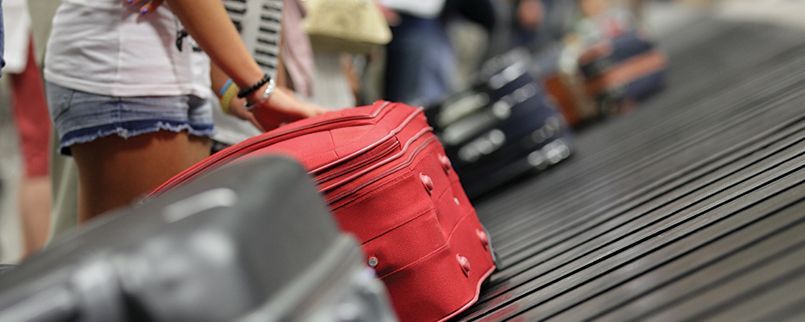 The Travel industry, over the past few years, has made significant strides to adopt advanced technologies like Biometrics, QR codes, Baggage Management & Reconciliation systems, Computer Vision, and many others over the past few years.
Read More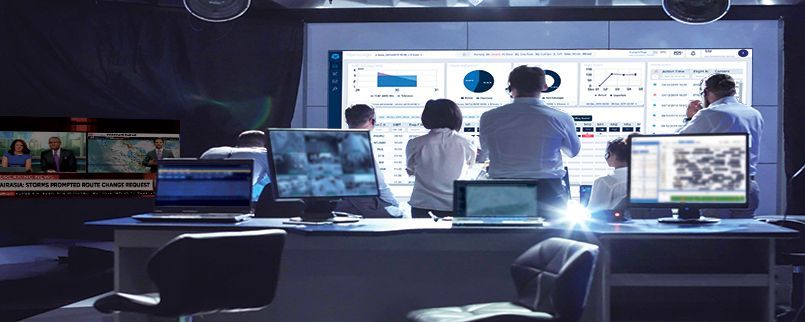 Airport facilities rely on many specialized systems to manage airport processes. TAV Technologies has vast experience in providing design and solutions; implementing and managing integrated communications & networking environments for organizations of all airport sizes. As monitoring the infrastructure and ensuring business continuity is vital in aviation, we build a secure and reliable network that matches airport business needs and operates the network, communication, and the information technologies infrastructure.
Read More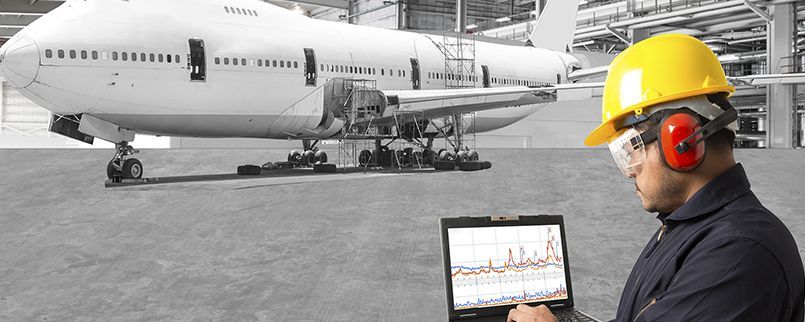 The COVID-19 pandemic is an unprecedented crisis for the aviation industry, and recovery can happen only by restoring public confidence in the health and safety of flying. Airports are taking pragmatic and swift actions to recover and the usage of digital technologies is emerging as a critical element.
Read More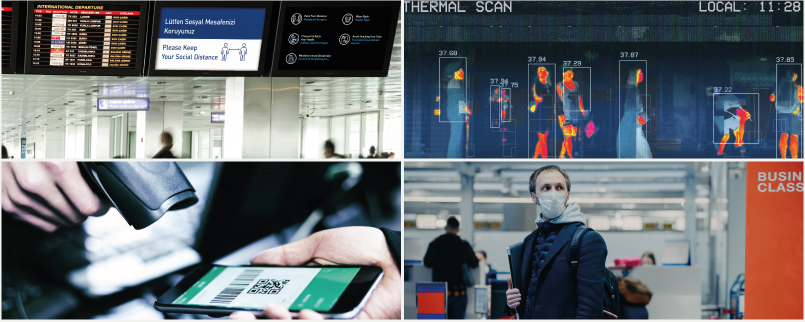 The ongoing COVID-19 pandemic has resulted in restrictions and suspension of flights globally. There are a lot of health and safety concerns and new approaches are needed to cope with the current situation that will reduce the health and economic implications. We are facing concerns for the organizational processes and procedures in particularly in the airports.
Read More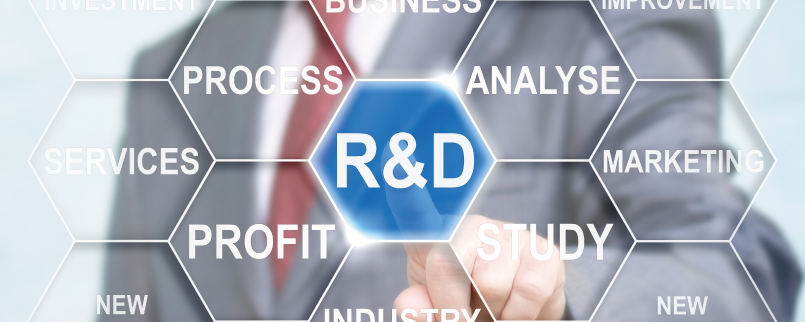 The aviation sector has faced a sudden hold due to COVID-19 pandemic and getting ready to restart its operations. There will be changes to be made within the sector. Accurate and optimal use of airport, ground-handling, and airline resources is more valuable than ever. Therefore, there has never been a greater need for technology to improve the operational efficiency, safety and sustainability in the airports. This is only possible by using next-generation technologies within the airport infrastructure.
Read More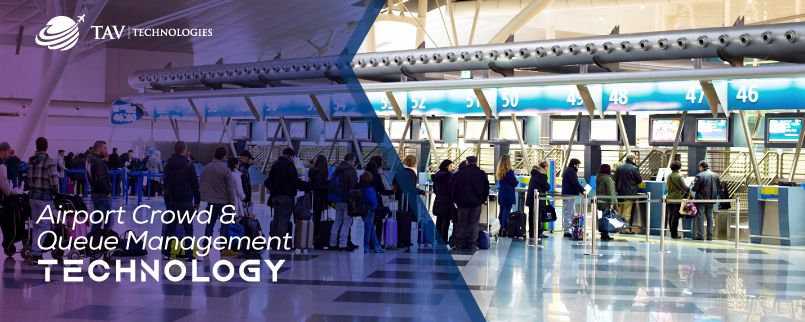 With COVID-19 lockdowns beginning to ease, many standards and new functions of the airport will be automated in order to drive efficiency and minimize human contact. Passengers can expect new technologies and increased touchless check-in and security processing, symptoms screening, heat maps to maintain social distancing. Regulating passenger flow through the airport, ensuring social distancing during operations, avoiding crowds and the over occupancy of areas (check points, boarding, lounges and retail), while still leaving enough time for each passenger at the airport without pressure or risk of crowds, will become a key requirement for airports.
Read More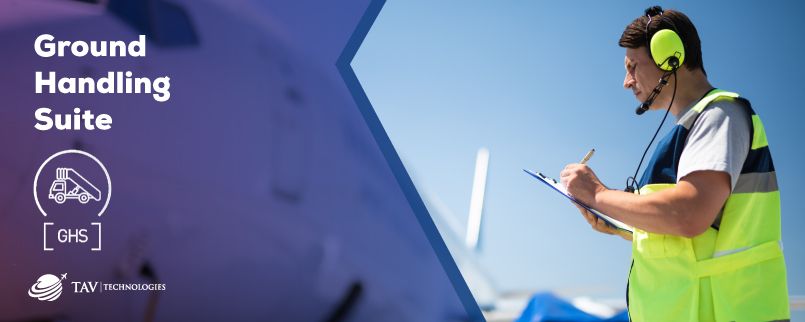 Ground handling operations meet the many requirements of an airliner starting from arrival at the terminal gate to the time it departs on its next flight. Agility, efficiency, and precision are very important in ground handling operations in order to minimize the turnaround time. Within this scope, TAV Technologies Ground Handling Suite (GHS) aims to ensure improved efficiency for airport operations.
Read More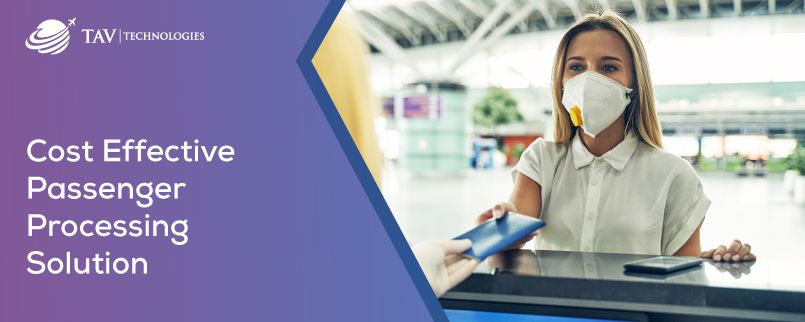 Over the past decade, the aviation industry was already developing new technologies in order to benefit from global growth in passenger traffic and meet future capacity challenges.
Read More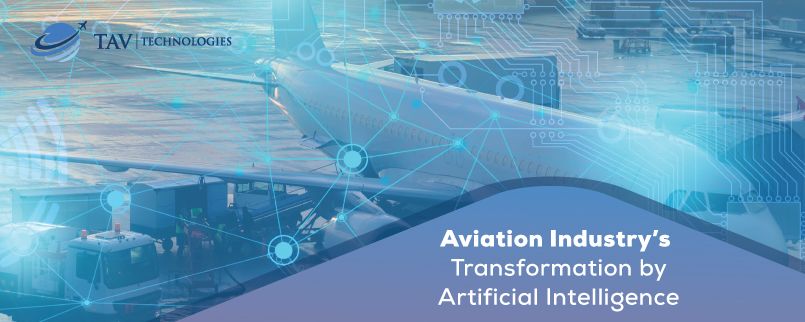 In a short period of time, airports around the world experienced the hardest hit due to travel bans and restrictions resulting from the COVID-19 pandemic. With international traffic generally being restricted to repatriation flights and cargo, operations have been heavily disrupted or completely halted and most airport halls are nearly empty.
Read More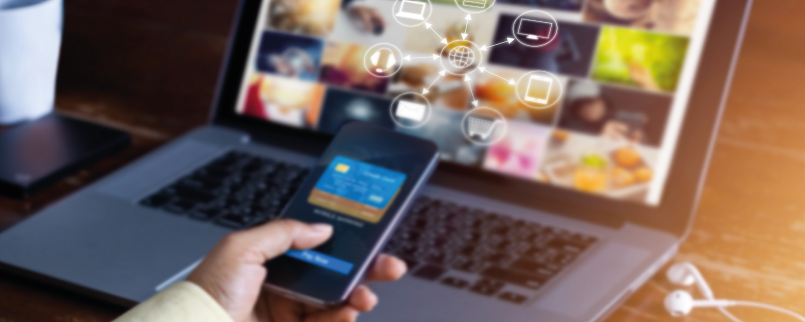 As the aviation industry starts to recover from the global pandemic, airports will need to take a holistic change the way they operate if they want to stay competitive and financially afloat, while still ensuring passenger and staff safety.
Read More