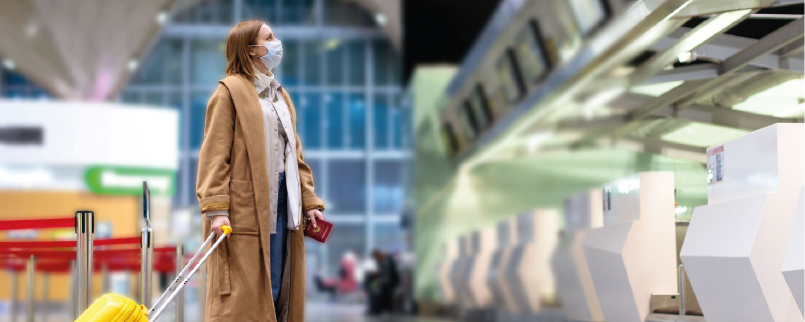 Executives across all industries are reviewing business strategies and procedures to lead their business through and after the crisis. This will establish a new normal where operational cost efficiencies, health as a key element of a safe and secure journey from departure to arrival.
Read More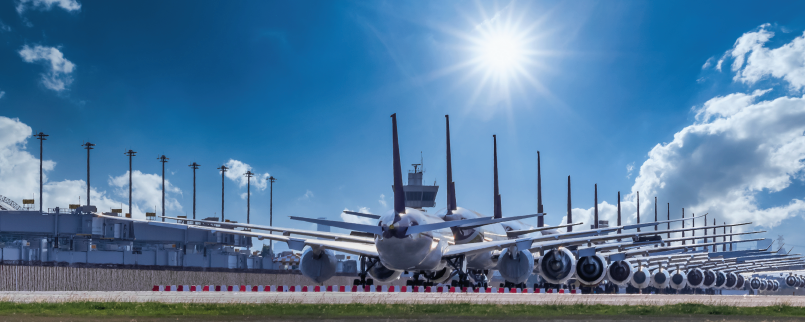 Aviation is facing it's biggest challenge with the COVID-19 pandemic. The sector have to adapt to post COVID era and have to make significant changes.
Read More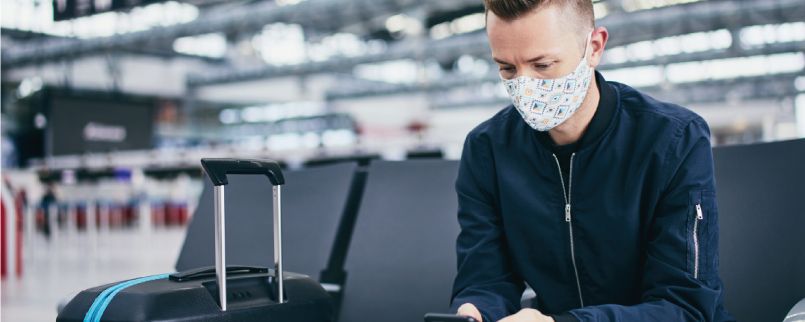 With the rapid global spread of the new corona virus Covid-19, a dramatic impact affect all industries including air travel industry as passenger traffic has reduced to a trickle in the wake of the public's fears of infection.
Read More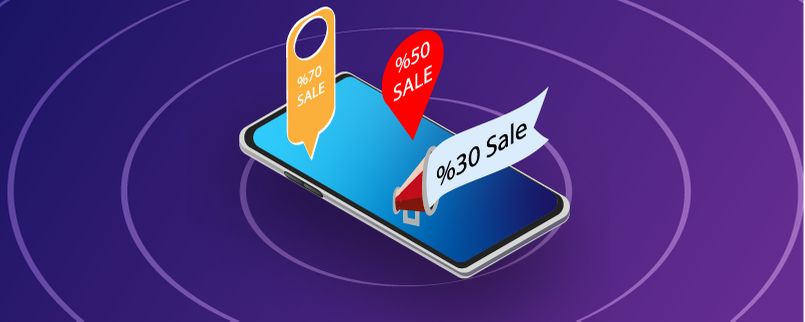 Driven by the number of flights and passengers increasing significantly, airports across the globe are vastly turning to new technologies to overcome operation challenges and deliver great passenger experience.
Read More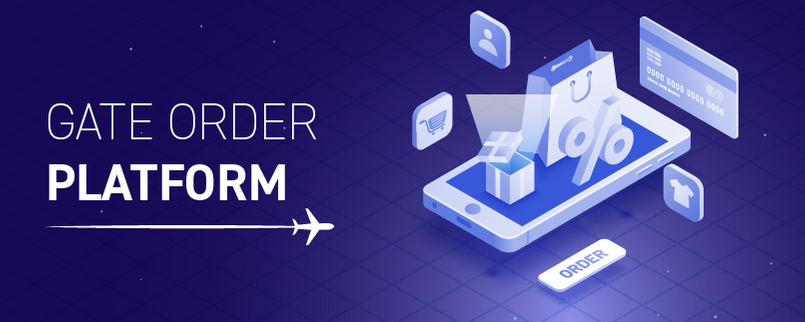 In the last decade, air traffic has increased significantly creating challenges for security, passengers' flow, baggage processing, ground operations and also for airport retailers. Airports are heavily investing in smart technologies and new applications to overcome these challenges to improve their efficiency, incomes and passenger travel experience. One of the biggest challenges for air travelers are the time spent at the check-in area, security and passport control. Every minute wasted in the queues could have been spent in the airport shopping, dining or entertainment area.
Read More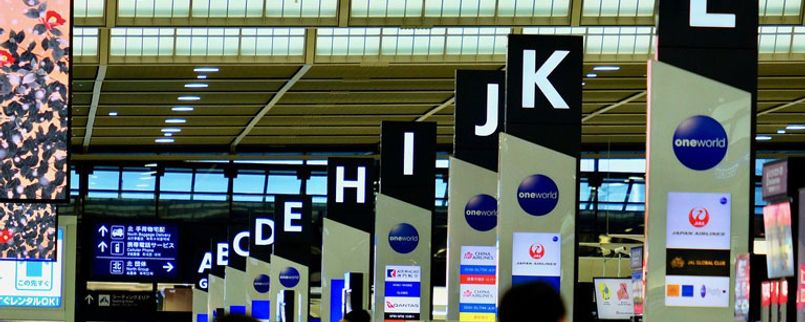 Air transport is among the most severely hit sectors globally, as the coronavirus outbreak continues to take its toll on the entire travel industry. While this pandemic is first and foremost a health issue, it is also a major economic one.
Read More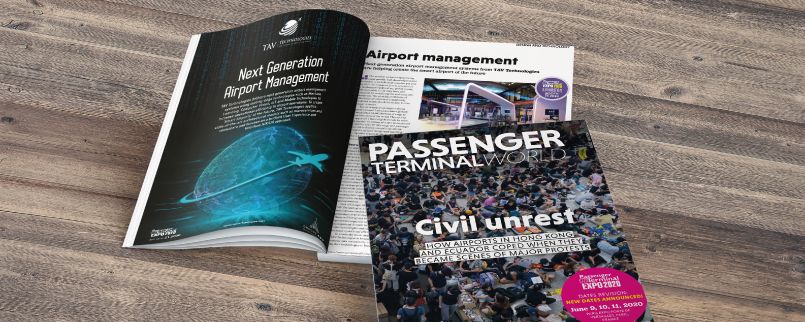 Next-generation airport management systems from TAV Technologies are helping create the smart airport of the future.
Read More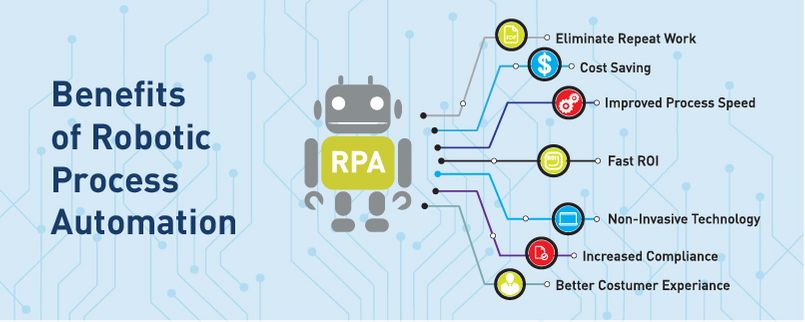 It is not that long ago, we just have shifted from room-sized computers to smart devices and powerful computers that can fit in the palm of our hands. We are in the digital revolution era, in which technology is accelerating at exponential speed and today robotic process automation (RPA) is one of those revolutionary technologies.
Read More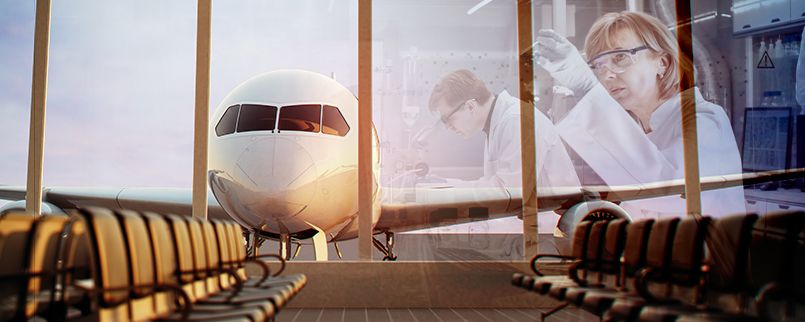 IATA's previous analysis (issued on 20 February 2020) put lost revenues at $29.3 billion based on a scenario that would see the impact of COVID-19 largely confined to markets associated with China. Since that time, the virus has spread to over 80 countries and forward bookings have been severely impacted on routes beyond China.
Read More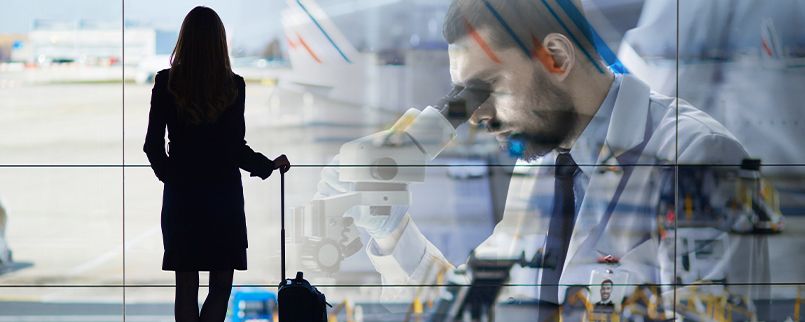 Around 43% of all passengers depart from over 200 slot coordinated airports worldwide. At present, the rules for slot allocation mean that airlines must operate at least 80% of their allocated slots under normal circumstances. Failure to comply with this means the airline loses its right to the slot the next equivalent season. In exceptional circumstances, regulators can relax this requirement. The COVID-19 crisis has had a severe impact on air traffic.
Read More