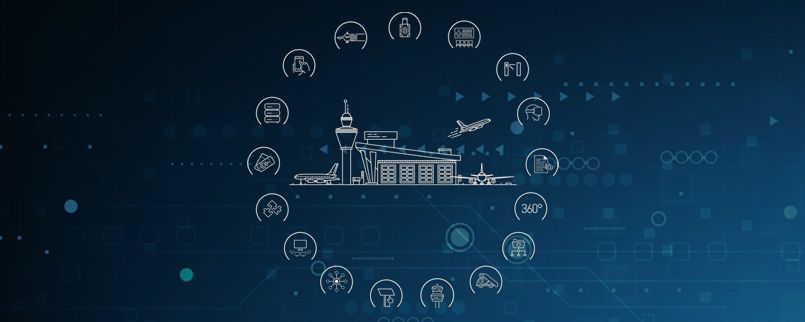 Airport operations today are extremely challenging and as the aviation traffic increases without showing any sign of slowing down, airports are under pressure to improve operations and meet the passengers' demands for better services. Therefore, it's important for airport operators to find ways to achieve operational excellence and optimize passenger flow without compromising security and comfort.
Read More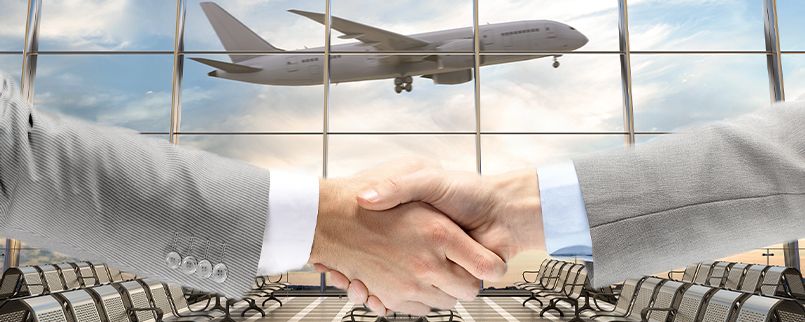 The International Air Transport Association (IATA) announced it signed a Memorandum of Understanding (MoU) with the International Union of Railways (UIC), to strengthen their cooperation in standard setting and interoperability initiatives, with a focus on data exchange standards supporting intermodal travel.
Read More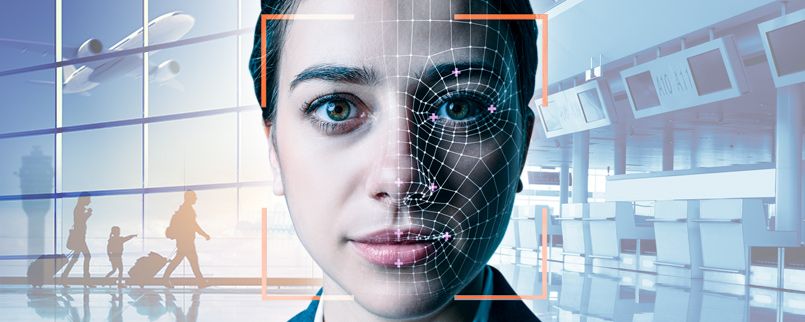 IATA is currently working on the development of One ID, an integrated identity management ...
Read More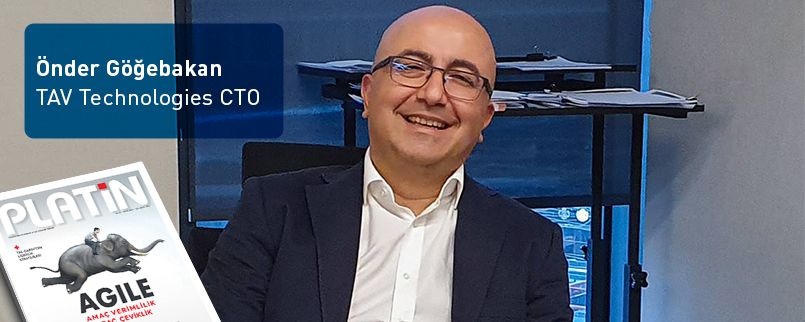 TAV Technologies CTO Mr. Önder Göğebakan's article on 'Agile Management'
Read More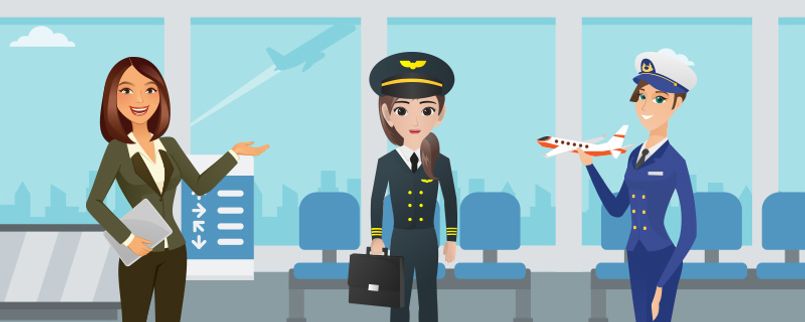 The 25by2025 campaign was launched on 26 September 2019 with participating airlines making ..
Read More
We would like to thank Mr. Franck Mereyde, TAV Airports Deputy CEO, for an authentic interview.
Read More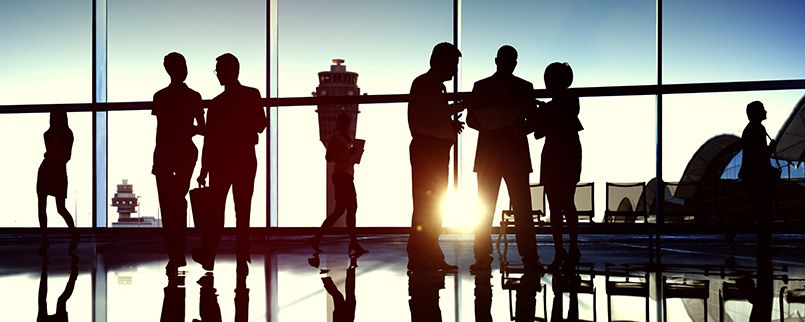 Economic performance in 2019 was weaker than had been anticipated at the time of the June forecast. This aligns with weaker global GDP growth of 2.5% (versus 2.7% forecast in June) and world trade growth of just 0.9% (down from 2.5% forecast in June). These negative developments contributed to softer passenger and cargo demand and corresponding weaker revenue growth, as passenger yields fell 3.0% and cargo yields dropped 5.0% compared to 2018.
Read More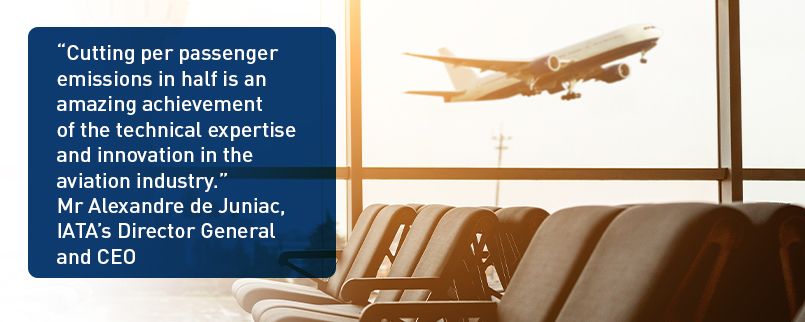 The International Air Transport Association (IATA) published information confirming that carbon emissions per passenger have declined by more than 50% since 1990. Much of the improvement has occurred because the industry has achieved an annual fuel efficiency improvement of 2.3% over the period since 2009, some 0.8 percentage points ahead of target.
Read More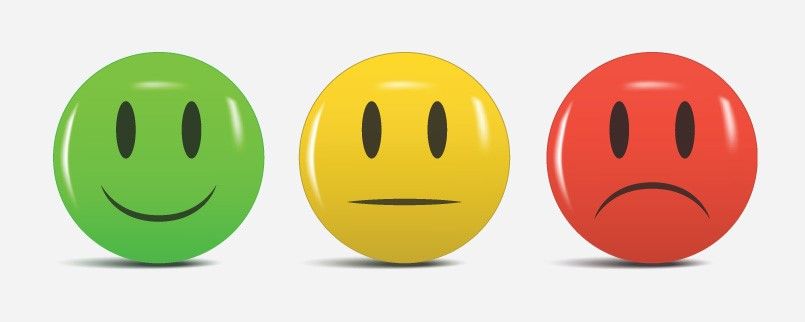 According to Oxford Dictionary, the definition of Sentiment Analysis is the process of computationally identifying and categorizing opinions expressed in a piece of text, in order to determine whether the writer's attitude towards a particular topic, product is positive, negative, or neutral.
Read More