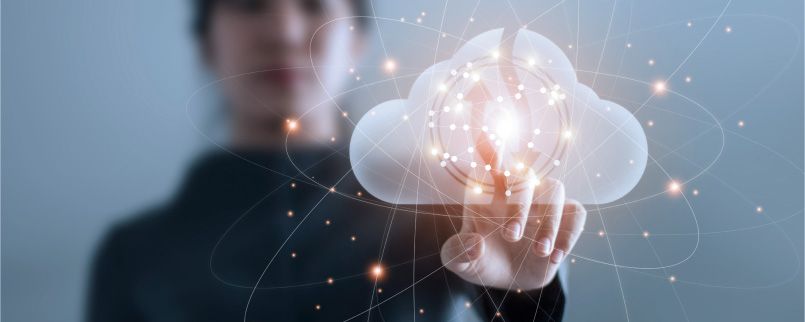 The name "cloud" implies a virtual space where users store files and applications on remote servers. "Cloud Solutions" is the on-demand delivery of various selected IT functions and resources such as data storage, servers, databases, networking, and software over the Internet. Cloud service providers (CSP) build a storage area for companies that do not prefer to own or buy physical data centers. As long as your electronic devices have access to the web, you can easily have access to your data and the software programs to run them without having problems with business continuity. Cloud computing ensures that company data is protected in a secure virtual location with advanced data protection capabilities.
Cloud services are one of the best options to decrease your costs and increase your efficiency in information and communication technology management with its scalable and tailored solutions. You briefly pay only for cloud services you use, helping you lower your operating costs, run your infrastructure more efficiently, and scale as your business needs to evolve.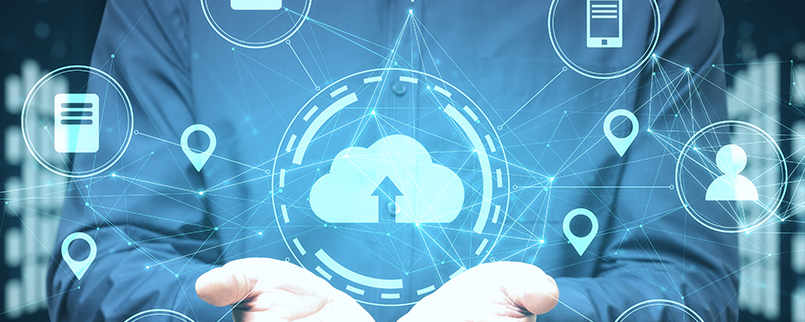 TAV Technologies Cloud Solutions
Cloud solution of TAV Technologies is aligned with the latest development in cloud computing technology. It offers a reliable IT infrastructure that is specifically designed to address your needs with flexibility. Our experienced team is ready to offer the best possible services for your instant needs and demands to increase your resource capacity. Moving technology to the Cloud requires a careful analysis of the status quo and the challenges you are facing. TAV Technologies is capable of understanding both your current business and future potential thanks to its multi-service company network as TAV brands in the aviation industry.
Key Features and Benefits
Reduced cost

Scalability

‪Increased collaboration

Business continuity

Flexibility & Mobility

Data security