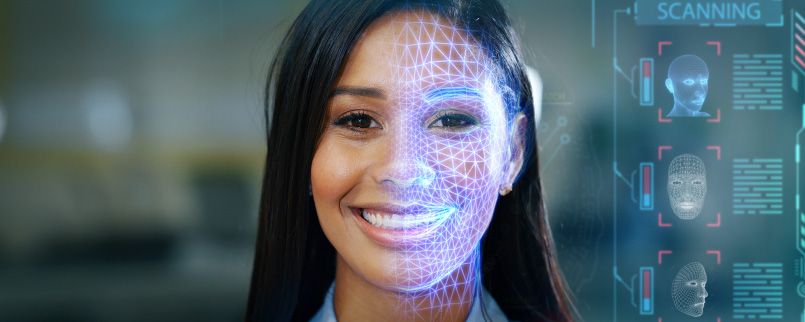 Making the journey through the airport trouble-free and seamless for passengers has always been at the forefront of airports' goals. In such times of increased security and safety measures, biometric technology with a focus on touchless modalities has become the essence of the modern passenger experience and an important element to enhance security, convenience, and, now health as well.

With its long experience in airport solutions, TAV Technologies understand the importance of running a smooth and efficient check-in, bag drop, and security area and offers a wide range of airport technological solutions and products designed to improve not only the passenger experience but also operational productivity across the entire environment.

Respond to changing situations
The Covid-19 crisis has radically shifted priorities for airports and increased the need for greater use of technology solutions. Biometric technologies at airports are now increasingly being deployed. Our biometrics solution gives you the agility and adaptability to respond to changing situations. It also makes the journey more convenient and safer for passengers while maintaining their strict security standards.

The right solutions
Our perfect understanding of the industry needs and processes, allows us to develop and manage integrated solutions and services can interface with different software and any biometrics equipment you have installed at your airport.

Remain flexible and scalable
We are leading the way in developing cost-effective flexible and scalable biometrics solution. Allow airports to offer a seamless passenger experience by implementing biometrics to any touchpoint from check-in to boarding and scale up any other touchpoints in the airport when it is required.