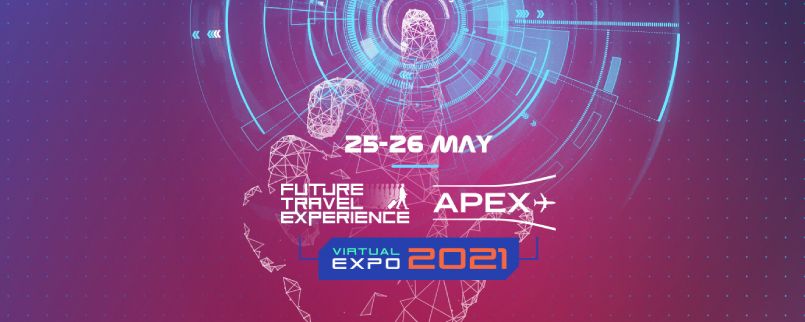 We were at Future Travel Experience APEX Virtual Expo on May 25 - 26. Visit us at our virtual stand and learn more about TAV Technologies Award-winning solutions.
Read More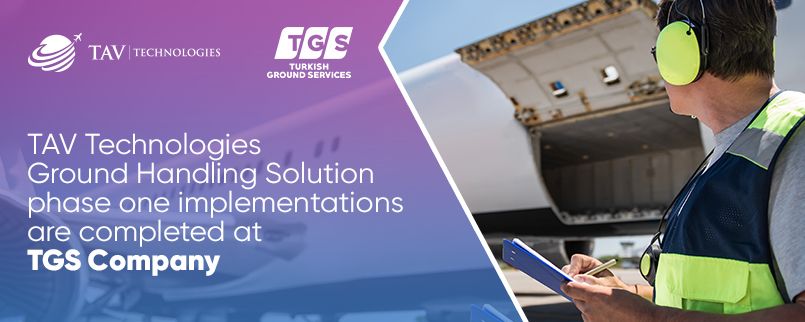 Phase 1 implementations of TAV Technologies Ground Handling Suite (GHS)  has been completed successfully after 1,5 years. The award-winning application will help TGS Company with planning their mobile resources, optimizing their processes, improving employee satisfaction, and reducing operational costs.
Read More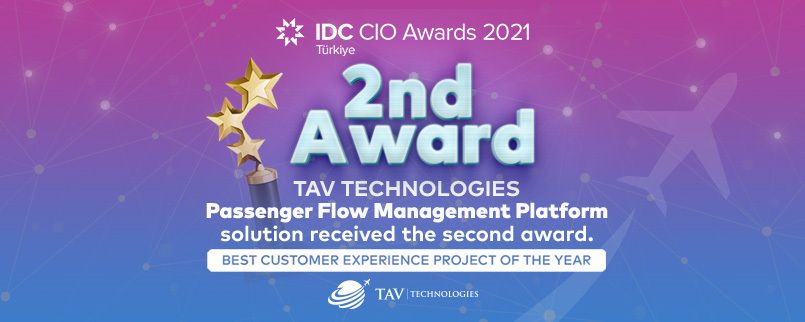 The Passenger Flow Management Platform developed by TAV Technologies received the highest accolade in the category of customer experience during the CIO Summit, organized by International Data Corporation (IDC) Turkey.
Read More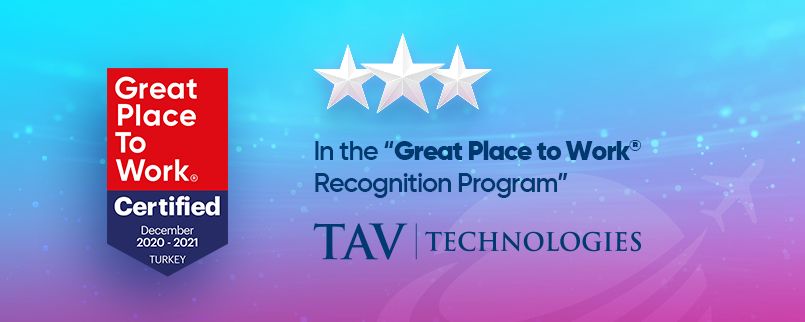 TAV Technologies was awarded with "Great Place to Work" certification by participating in the program run by the Great Place to Work Institute, which works on workplace culture and employee satisfaction in more than 60 countries.
Read More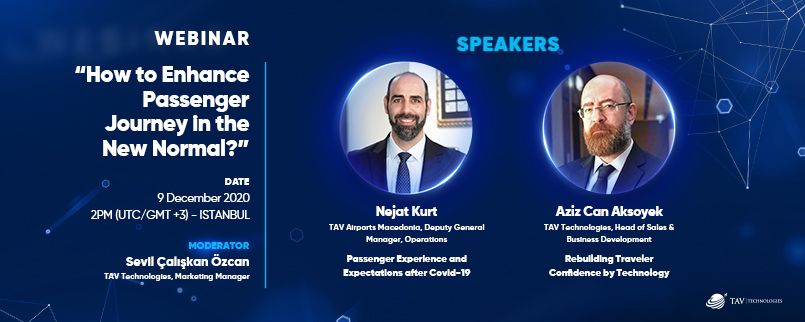 In this webinar hosted by TAV Technologies, we will discuss how to enhance the passenger journey in the new normal. The first part of the webinar will cover the passengers' expectations after COVID-19 and how the passenger experience will change. In the second part, we will focus on the technologies that will re-build the traveler's confidence in dept.
Read More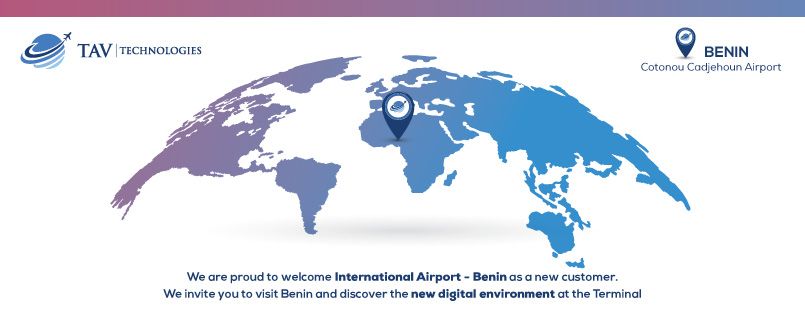 TAV Technologies will provide its high-end technology solutions to enhance the passenger experience and ensure operational excellence for the digital transformation of Cotonou International Airport. The scope of this digital transformation project is to design, procure, implement and integrate all Airport Operation Systems (AOS) successfully.
Read More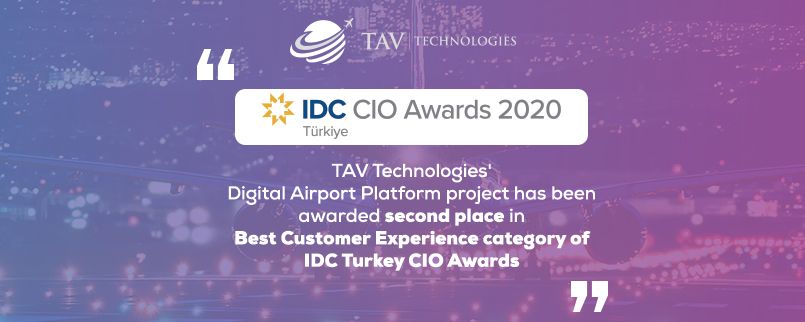 TAV Technologies' Digital Airport Platform (DAP) project has been awarded second place in the "Best Customer Experience project" category of International Data Corporation (IDC) CIO Award Program.
Read More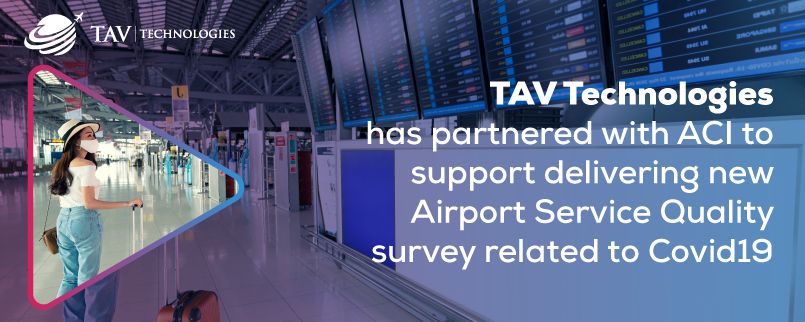 Airports Council International (ACI) World has introduced new assessments on health and safety into its world-renowned Airport Service Quality Departures Survey in the wake of COVID-19. ACI's Airport Service Quality (ASQ) programme is a global benchmarking programme measuring passengers' satisfaction whilst they are travelling through an airport. ASQ works with 400 airports worldwide to help them manage and deliver the best experience for customers.
Read More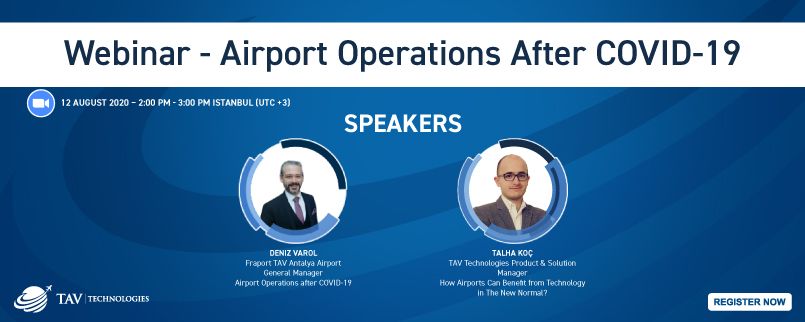 Aviation sector is getting ready to restart their operations. The industry is going through some big changes to enter post-pandemic world. This undertaking will introduce some new technologies and adaptions to airport operations. In this webinar event hosted by TAV Technologies, we will discuss with aviation experts about how airport operations will face these changes and how new technologies will help airports to ensure safety of their passengers at every step of their journey.
Read More