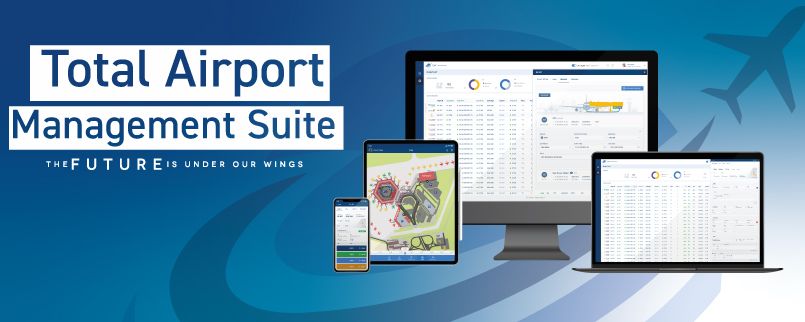 Airport operations are sophisticated and needs to be managed by complex IT environments. Operational efficiency and enhanced passenger experience are crucial for airports to stay competitive. Creating airports of tomorrow will be able by taking a new approach.
Read More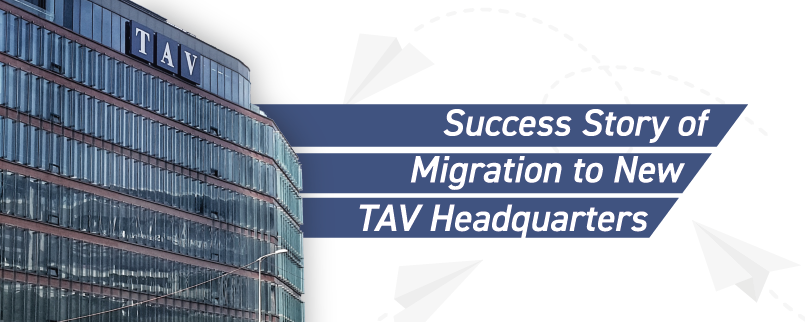 TAV Airports Holding moved into their new Head Quarters after Atatürk Airport operations were terminated. Read about the success story of the new IT Infrastructure that is Scalable and has Hyper-Integrated architecture and data storage solutions.
Read More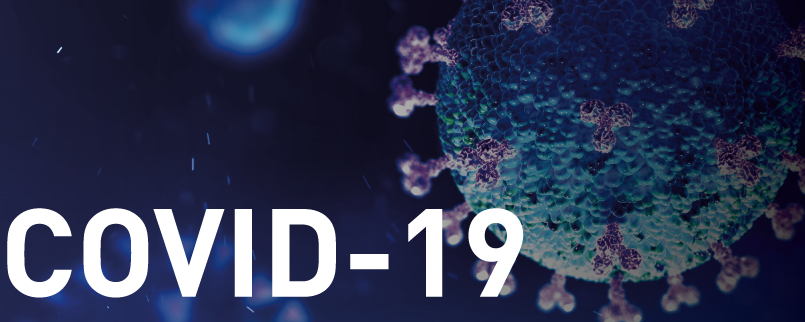 As the situation with global COVID-19 pandemic evolves,we would like to update you about how we're approaching the situation at TAV Technologies.
Read More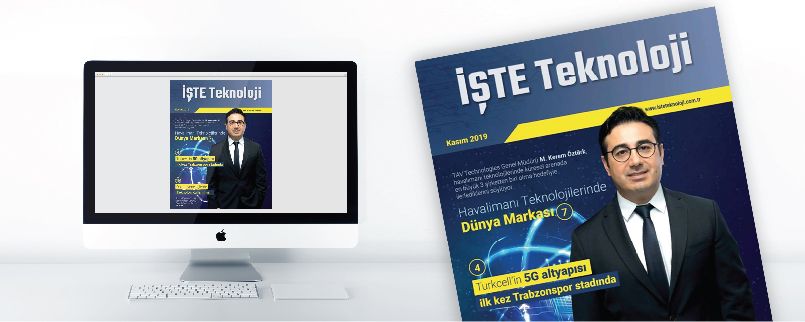 TAV Technologies General Manager Kerem Öztürk was the guest of "Iste Teknoloji Magazine" which is published at Turkcell's digital platform "Dergilik".
Read More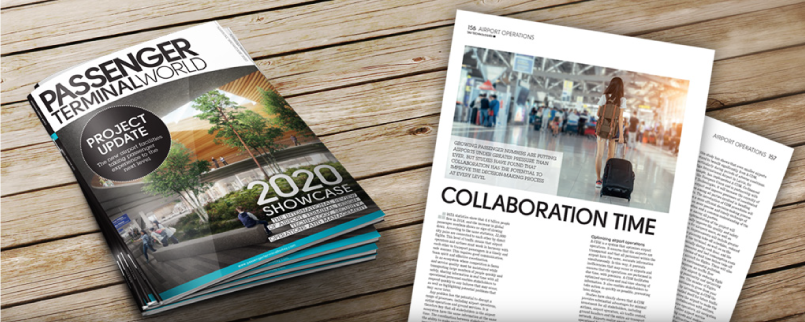 TAV Technologies' article in Passenger Terminal World 2020 Showcase
Read More
TAV Technologies General Manager Kerem Öztürk was the guest of the "Airport" program prepared by Güntay Şimşek and aired on Habertürk TV on Sunday, November 3
Read More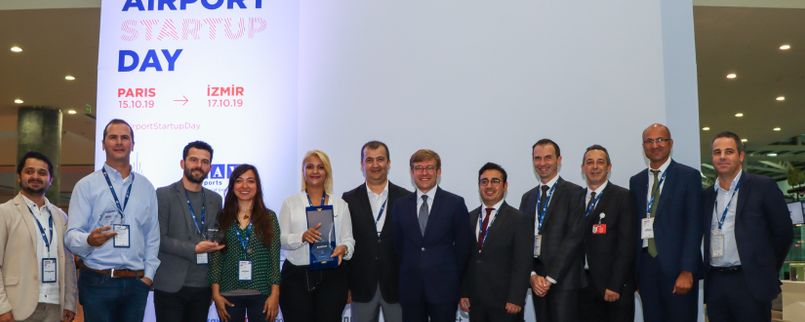 Opening Paris and Izmir airports to innovative start-ups, TAV and Groupe ADP will provide a unique initiative focusing on the travel industry with business acceleration support. A total of four innovative companies will be selected for the program from Turkey and France.
Read More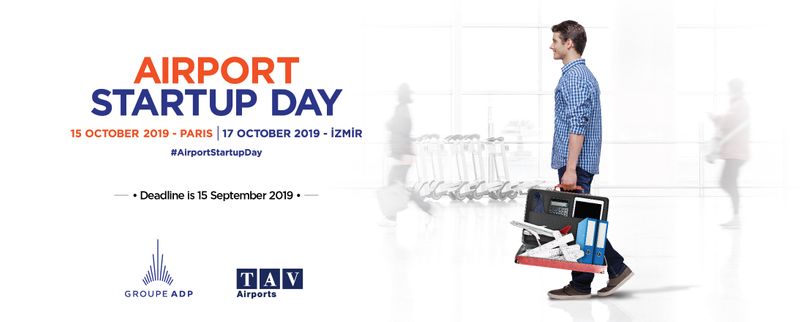 Innovative Startups who want to turn their creative ideas and projects into reality! We are with you with all our support! The countdown has started for the Airport Startup Day, which will be held for the third time in Paris by the Groupe ADP and which will gain an international dimension for the first time this year in cooperation with TAV Airports!
Read More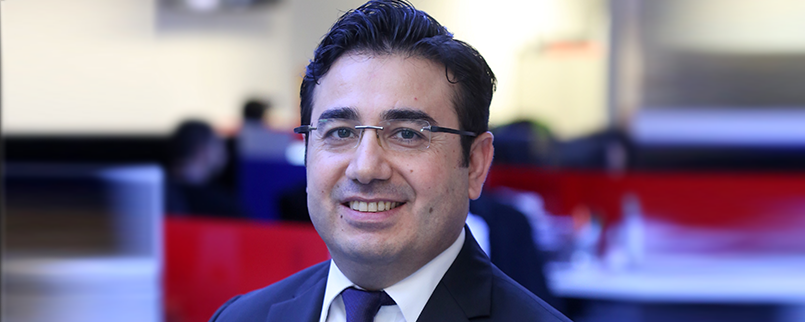 TAV Technologies qualified as an R&D Center within the scope of the Ministry of Industry and Technology's program.
Read More