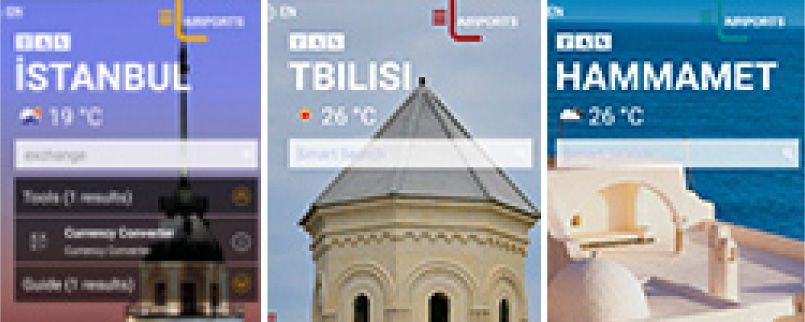 The TAV Mobile application, which enables real-time access to information on services offered to passengers at 11 airports operated by TAV Airports in four countries, has now been updated
Read More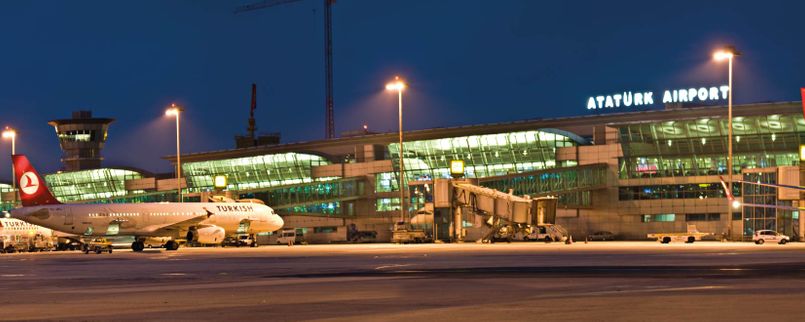 Istanbul Atatürk Airport is now accessible in the virtual world under the guidance of TAV Information Technologies, a leading global brand in airport IT services and solutions.
Read More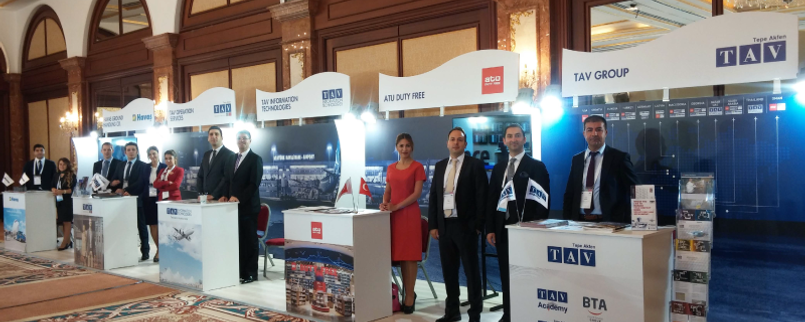 TAV and its service companies participated in the ICAO Air Services Negotiation Event (ICAN 2015) held at the Antalya Mardan Palace Hotel between October 19th and 23rd with a 60 sqm stand.
Read More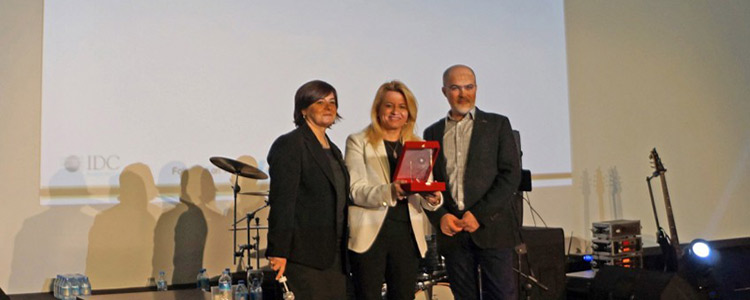 TAV Airports Holding CIO and TAV Technologies General Manager Binnur Güleryüz Onaran was selected as "Turkey's Best CIO" for the Madinah Airport IT and Aviation Systems Project at the 6th IDC Turkey CIO Summit 2015 by IDC (International Data Corporation), a market research company based in the USA which evaluates the development of information technologies and discloses company market shares. TAV Technologies was also awarded in the "Best Change Management Project" and "Best IT Governance Project" categories for the same project.
Read More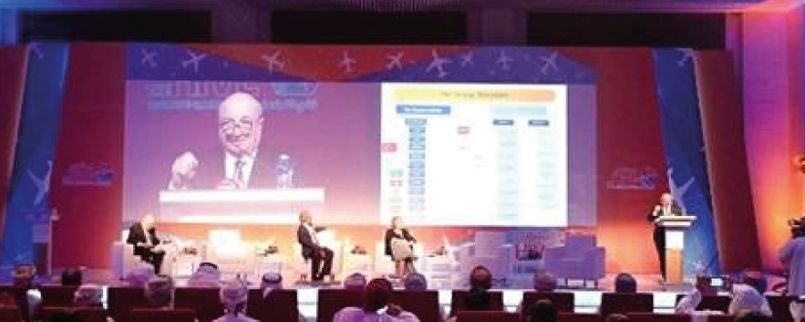 TAV Group participates in HIVE-The First Operational Readiness and Airport Transfer ORAT Conference hosted by the Management Company of Oman Airports, OAMC in Muscat, the capital of Oman, between March 25th and 26th, 2015.
Read More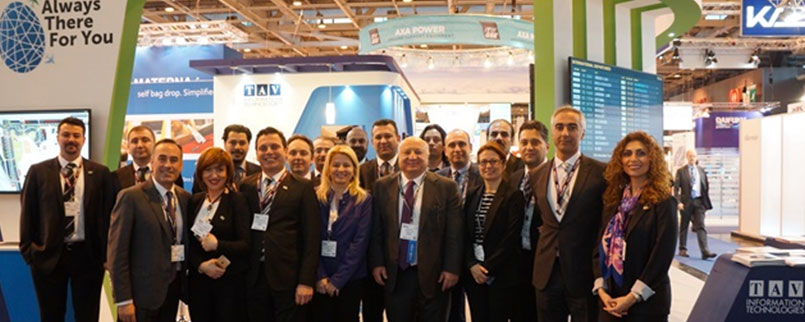 TAV Technologies has introduced its services and projects to participants in the Passenger Terminal Expo 2015, which gathers the pioneering representatives of the aviation industry in Paris.
Read More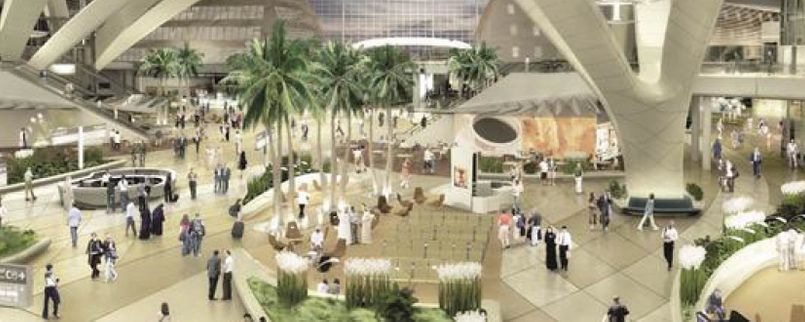 TAV Information Technologies has won the communication technologies tender held for Abu Dhabi Airport Midfield Terminal Building, which will be the world's largest terminal constructed under one roof when completed. Being awarded the tender for 50 million dollars, TAV IT has undertaken IT infrastructure set-up and maintenance support services of the terminal.
Read More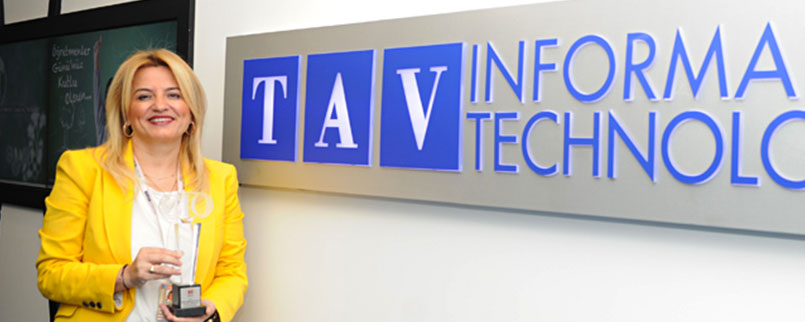 Presented to the most successful CIOs of the year after a detailed evaluation of an elite jury, "CIO Awards" is organized by CIO magazine which is published at more than 40 countries worldwide. Having been organized for the fourth time since 2010, "CIO 2014 Awards" Ceremony was held in Esma Sultan Mansion on November 21st, 2014. The event, which received more than 230 applications from different sectors, showed its support to the IT sector by bringing the leaders of the industry together one more time.
Read More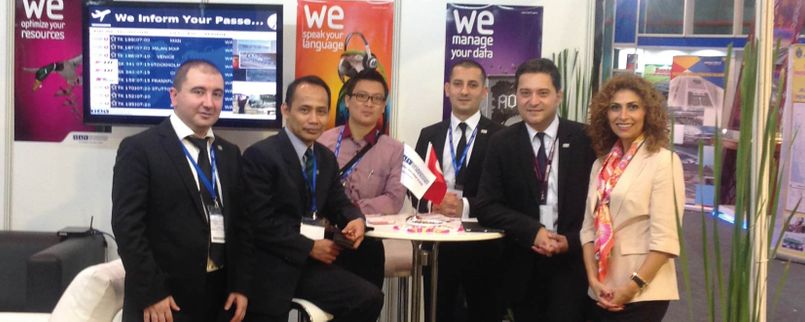 TAV IT Participate in the "Airports & Aviation Indonesia 2014"
Read More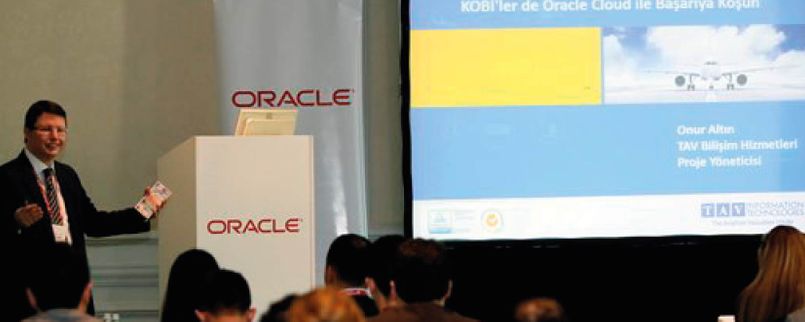 "Oracle Human Resources Day", was held at Çırağan Palace Kempinski on Tuesday 13th May 2014 in order to review the changing Human Resources processes and discuss the ways to get prepared for the new generation HR practices.
Read More