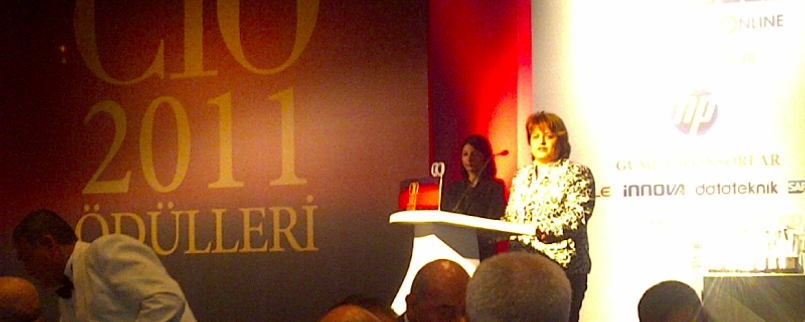 The CIO 2011 Awards were given out by CIO Turkey Magazine to IT executives who generate high profit in their organizations through the innovative use of information technologies. During the ceremony, TAV IT General Manager and TAV Airports CIO (Chief Information Officer) Binnur Onaran received the CIO 2011 Award.
Read More
TAV IT participated in the Airport Exchange 2011 in Abu Dhabi TAV IT General Manager Binnur Güleryüz Onaran made a speech titled 'Experiences Driving Customer Satisfaction and Commercial Revenues through the new TAV Mobile App Covering Seven Airports across Turkey, Tunisia, and Georgia' on November 29, 2011, 'IT, Facilitation & Customer Service' at Airport Exchange 2011 held at Abu Dabi having TAV as one of the gold sponsors and hosted by Airports Council International (ACI).
Read More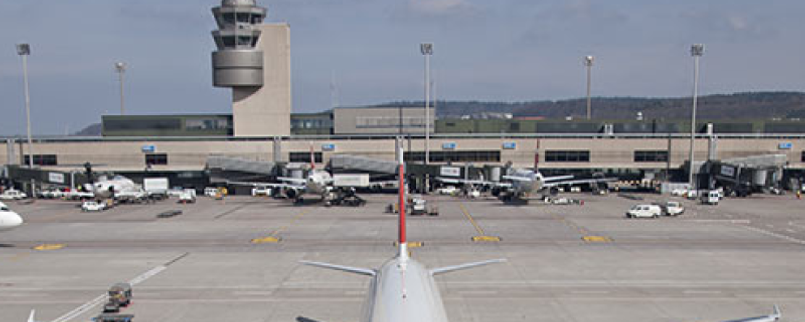 In addition to the three airport projects it has already undertaken in Turkey this past year, TAV IT will be installing its brand of aviation system solutions and services which it has developed at VAN FERIT MELEN AIRPORT this year.
Read More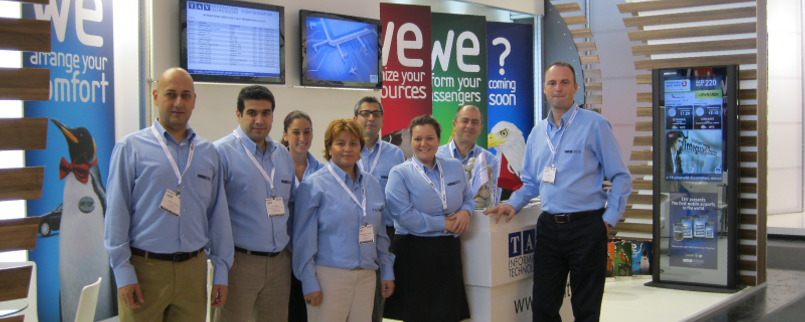 TAV IT participated in Inter Airport 2011 Fair which was hold in Munich, hosting professional industry players in international airport equipment, technology, and services. Organized between October 11 and 14, more than 600 sector representatives from 34 countries were participated into one of the biggest events of aviation industry
Read More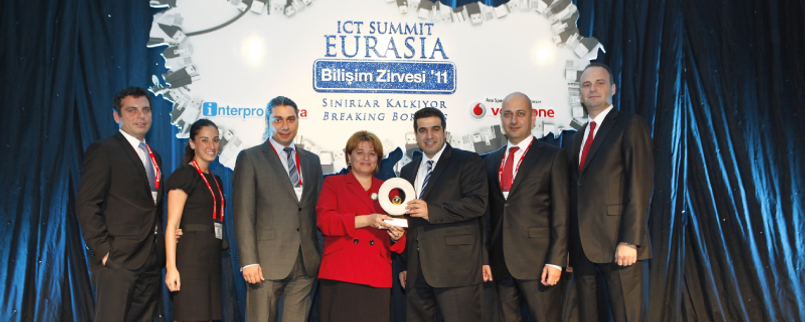 TAV IT came in first among the top rank competitor's following completion of the IT infrastructure project at Enfidha - Hammamet Airport in Tunisia. Deputy General Manager Ersin Inankul accepted the grand prize on behalf of TAV IT, which beat out other top companies of the IT sector at the ICT Summit Eurasia.
Read More