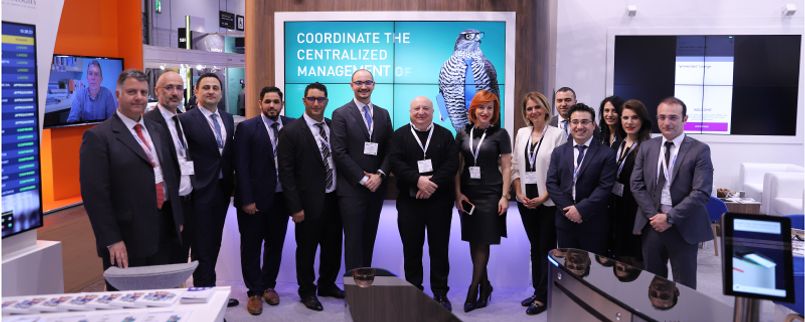 TAV Technologies presented their products, services and projects at the "Passenger Terminal Expo 2019," a gathering of aviation authorities.
Read More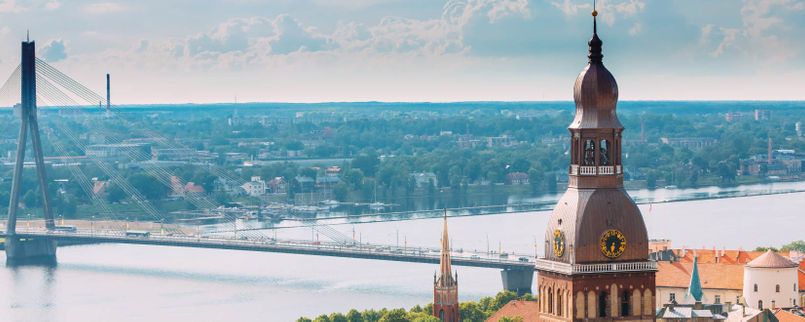 TAV Technologies was awarded for the A-CDM implementation project of the Riga International Airport, Latvia(EU). The project is partially funded by the European Union and be completed in collaboration with Eurocontrol.
Read More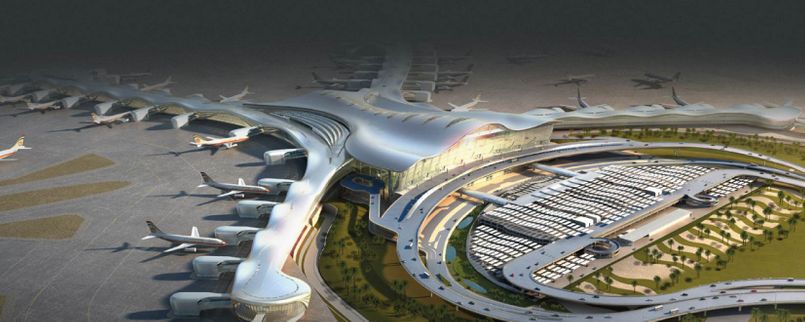 TAV Technologies, in addition to the IT infrastructure services being provided for the project for several years, now has undertaken the responsibility of building the next generation of Info Kiosks, with advanced technological features.
Read More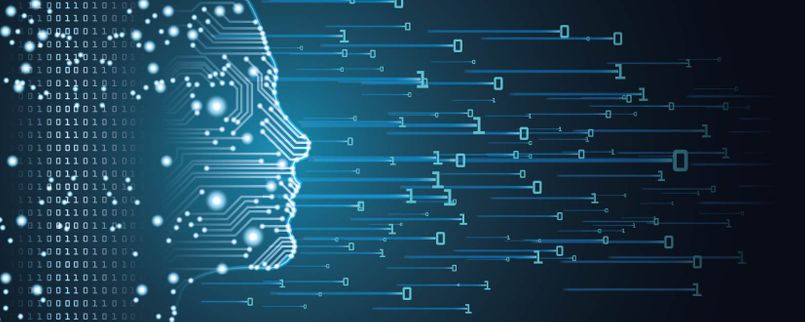 Strategic alignment and structural renewals within TAV Technologies has led to the start of TAV Airport Management Systems (TAMS) Program – development of an umbrella application that will have 11 different products within.
Read More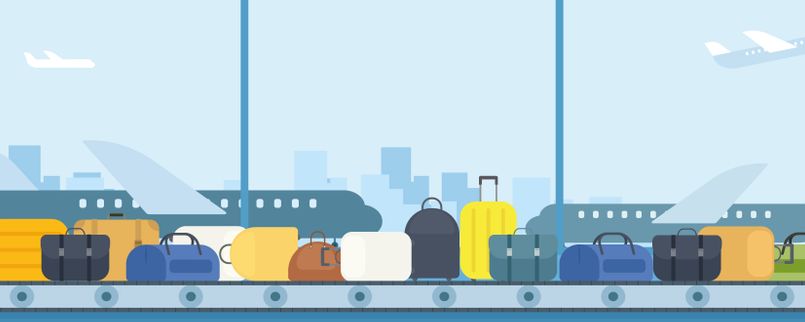 TAV Technologies BRS started to be the choice of more airports. In 2017, Enfidha Airport in Tunisia, and in 2018, Skopje and Ohrid airports in Macedonia, as well as Izmir Adnan Menderes Airport in Turkey trusted TAV Technologies BRS solution for baggage reconciliation, and for compliance to the IATA Resolution 753 for baggage tracking.
Read More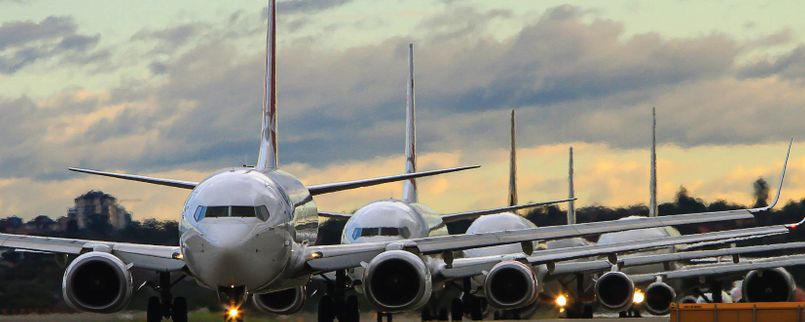 TAV Technologies implemented its Slot Coordination and Management System (SCMS) in Madinah Prince Mohammed Bin Abdulaziz International Airport, and in 2018, they used the system for the first time to coordinate Hajj and Umrah flights.
Read More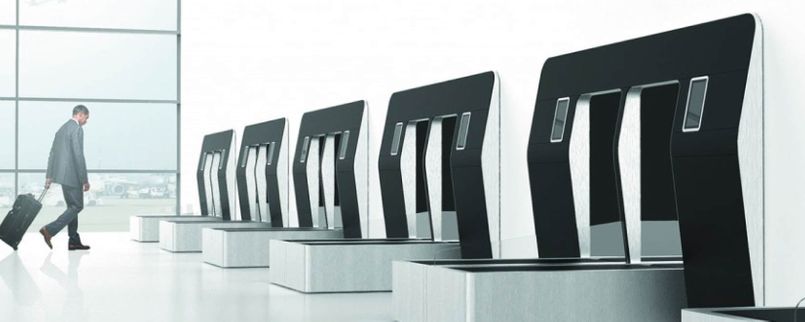 TAV Technologies is awarded for Smart Airport System implementation project in Medinah International Airport.
Read More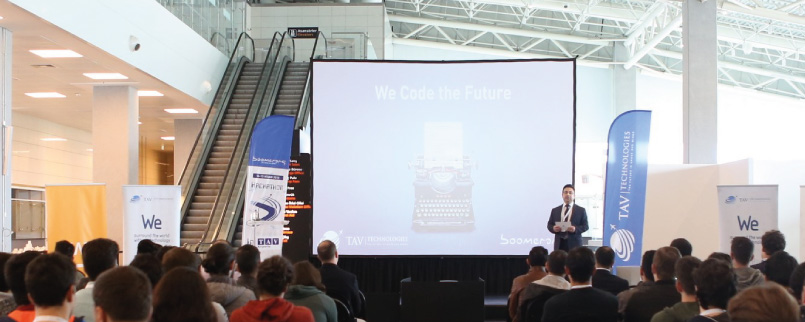 TAV Technologies, one of the world's leading companies in airport information solutions, organized Hackathon and 200 software developers, designers and project managers joined the Hackathon forming 48 teams.
Read More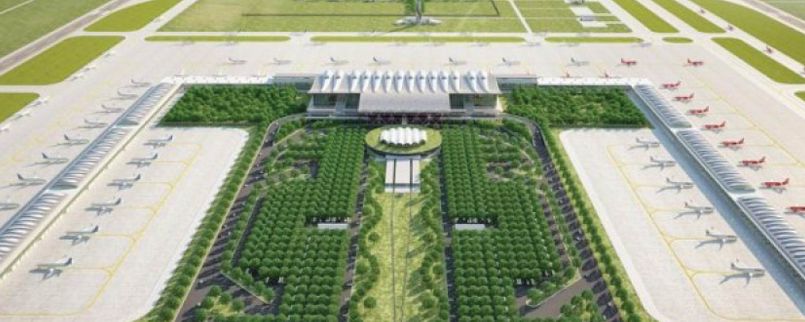 TAV Technologies extends its global footprint in APAC region by providing Airport management solutions to Kertajati International Airport in West Java, Indonesia.
Read More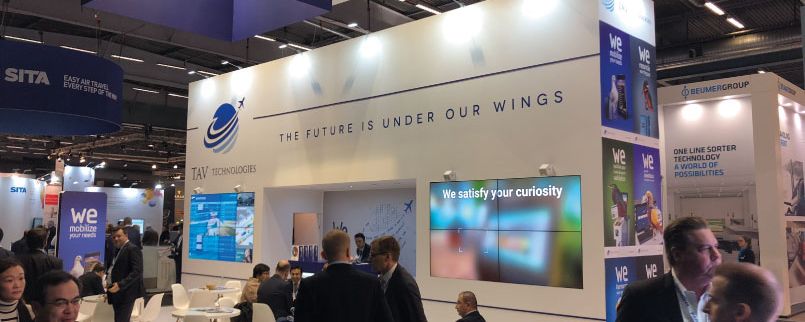 TAV Technologies took its part in the "Passenger Terminal Expo 2018" which was held for the 24th time and took place in Stockholm, Sweden. Passenger Terminal Expo is one of the leading fairs in the airport and airline sectors and TAV Technologies introduced its IT applications, ICT,ULV, ERP services and solutions to the visitors
Read More